President's Message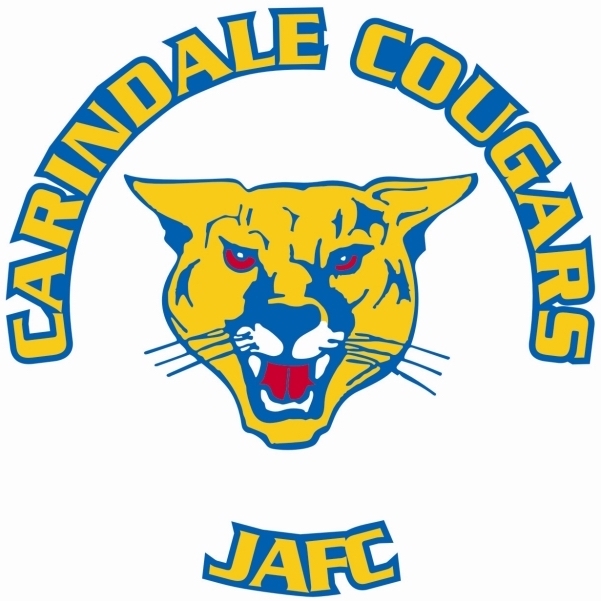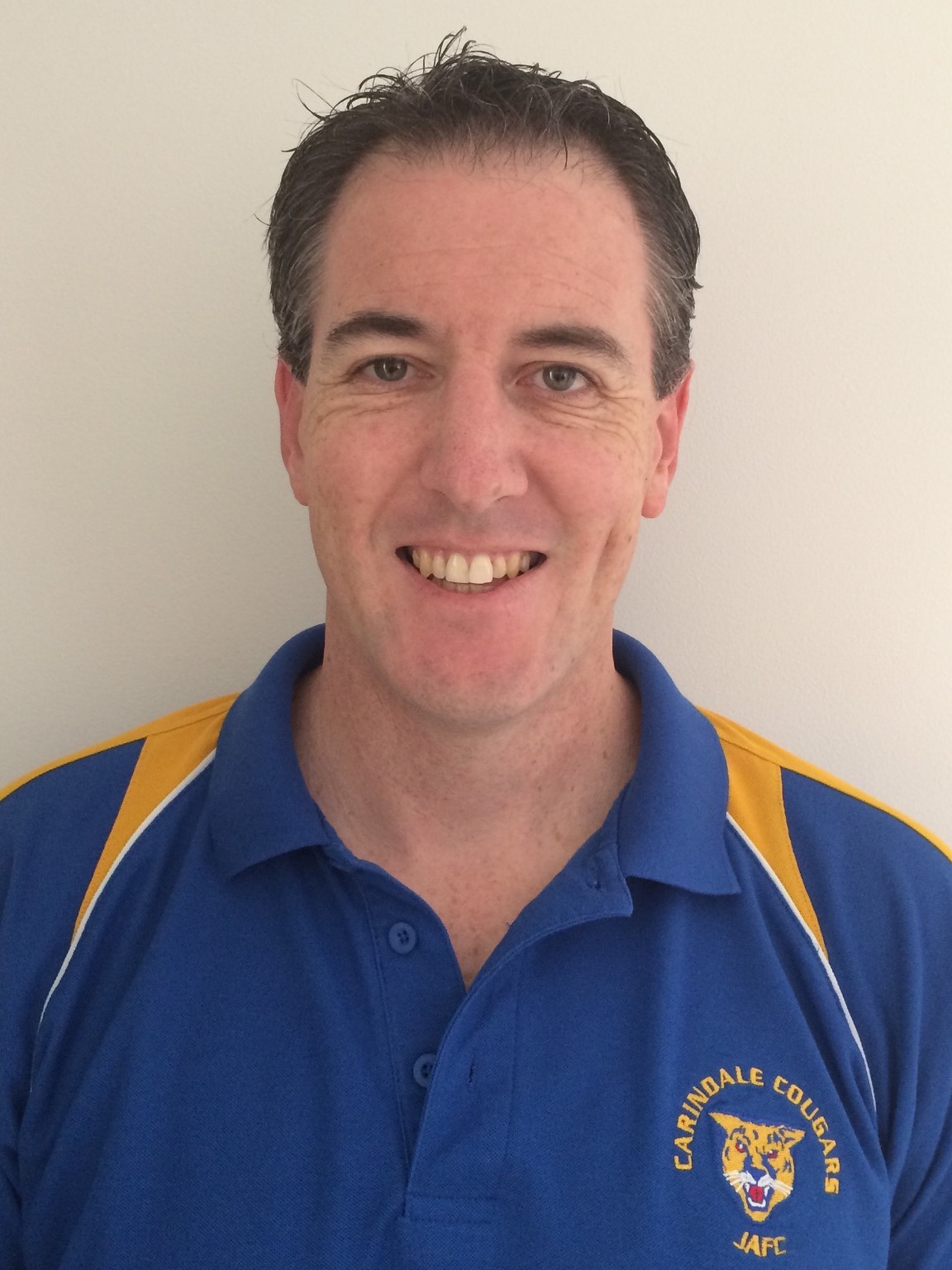 Welcome to the Carindale Cougars Junior Australian Football Club!
To stay up to date on all of our activities, please follow us on Facebook
Carindale Junior AFC


EARLY BIRD REGISTRATIONS FOR NEXT SEASON WILL OPEN IN NOVEMBER 2018.

FAQs can be found here. Auskick FAQs can be found here.
Key dates

| | |
| --- | --- |
| Date | Activity |
| Thursday 22 March | Cougars training starts |
| Tuesday 17 April | Lions guernsey offer - U9 |
| Saturday 21 April | Games start - Round 1 |
| Tuesday 15 May | Brisbane Lioins visit |
| Sunday 20 May | Half time Gabba game - U6 |
| 1,2 and 3 June | AFLQ Carnivals - TBC |
| Thursday 14 June | Photo Day |
| Sunday 1 July | Alex Hills Carnival - U9 and U10 |
| Saturday 25 August | Last game - Round 15 |
| Sunday 26 August | Trophy Day and AGM |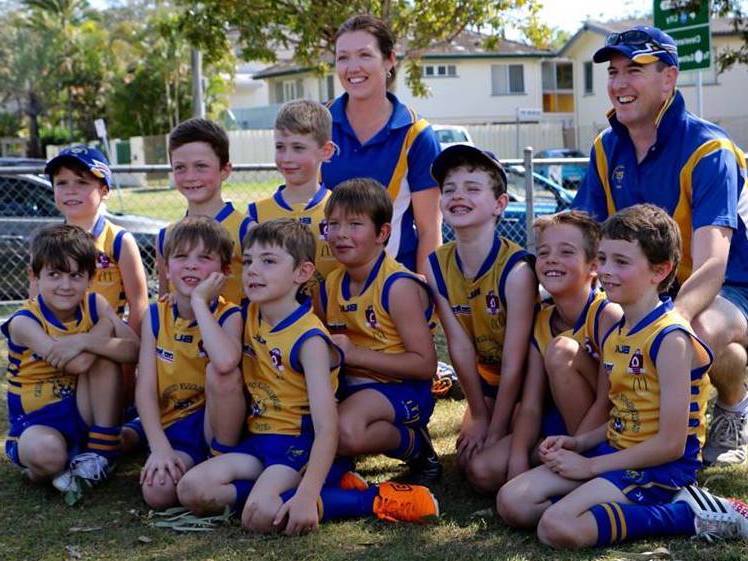 All new and returning families are invited to our Family Open Day to:
find out what team your children are in and meet the coaches

enjoy some fun activities on the oval

have a kick of the footy with all the parents
The first training session of the season is on Thursday 22 March 2018.
Training takes place on Thursday's at Belmont State School from 3:30pm – 4:30pm.
Round 1 starts on Saturday 21 April and the season finishes on Saturday 25 August 2018.
Club information
Established in 1994, and located at Belmont State School (corner Scrub Road and Bridgnorth Street, Carindale), the Carindale Cougars are a proud, family-focussed and friendly junior footy club.
The Cougars are a not-for-profit Club and are 100% volunteer run.
The key reason the Cougars run so well is due to the fantastic support we receive from our families, sponsors and supporters – without them helping us out each week we simply could not operate.
The Cougars have teams from Roy's Juniors (Under 6 development) through to Under 11's.
All boys and girls are welcome at the Cougars where we place a strong emphasis on fun, fair play and development for all players, coaches, umpires and supporters.
Games are played on Saturday mornings (alternating home and away) against Morningside, Coorparoo, Mt Gravatt, Griffith-Moorooka, Yeronga, Wynnum and Redlands.
Find out more
If you are interested in your son or daughter playing for the Cougars, please contact our Club Registrar, Fiona on 0417 745 281 or email fmidanowicz@iinet.net.au
If you want to know more about the Cougars, please contact our Club President, Evan Marshall on 0410 550 693 or evancharlesmarshall@gmail.com