Parkmore JFC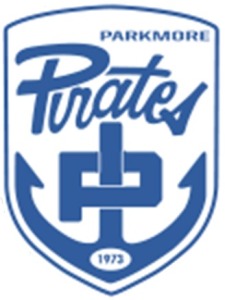 The Springvale Districts Football Club together with the Parkmore Junior Football Club have formed a partnership which provides an educated pathway for Parkmore junior footballers to make a transition to senior football with Springvale Districts.
Both clubs entered this partnership with a goal to provide boys & girls from Keysborough, Noble Park, Springvale and surrounding suburbs the opportunity to create a football journey from Auskick right through to senior football.
The basis of the partnership sees Auskick through to U17's with Parkmore and U19's and seniors with Springvale Districts.
We invite boys, girls, senior footballers and their families to be a part of this innovative pathway.
For further information please contact....
Sean Francis: 0421 201 814
Springvale Districts FC President
Michael Palma: 0407 566 155
Parkmore Junior FC President
CLICK HERE TO VISIT THE PARKMORE JFC WEBSITE