NICE ONE CENTURION - 100 GAMES LEIGHTON ROSS
Congratulations to Leighton Ross who will clock up game number 100 when we battle Hampton this week at Peterson Street. Leighton joined the Demons in 2006 making an immediate impact, winning the Best and Fairest in his first season. A year later, he played a vital role in the clubs 2007 premiership.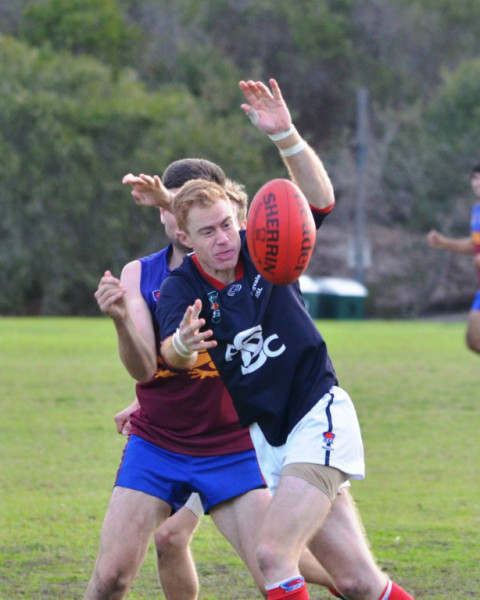 Leight's dash from half back has become a trademark, as has his ability to surge forward and pinch a goal when we need one. In addition to his tremendous service on the field, Leights has been a great club man, and was a terrific coach for our reserves for two seasons.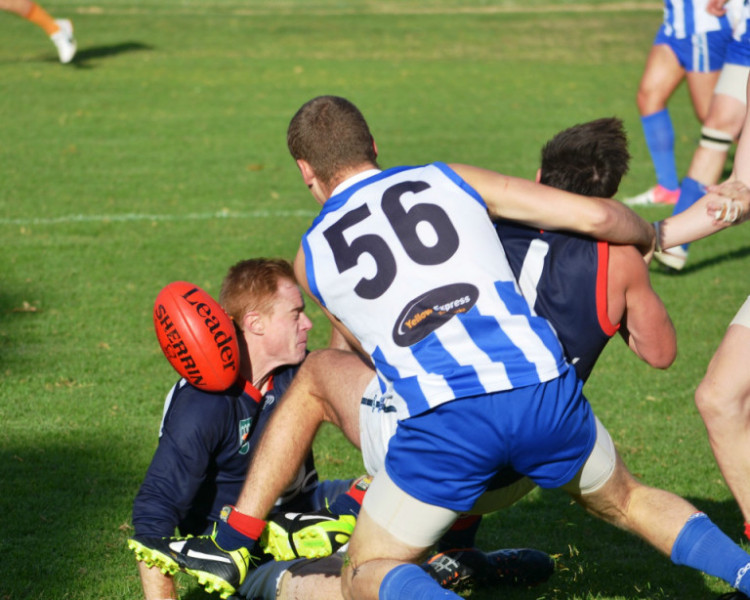 Leighton is enjoying a great season in 2013 and we are sure there is plenty more to come from one of our finest.
Last Modified on 01/08/2013 18:34