Home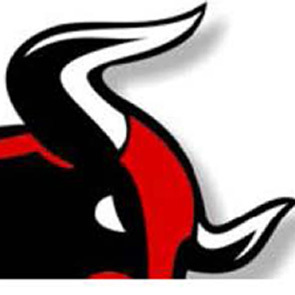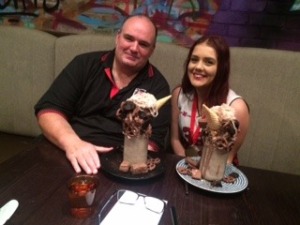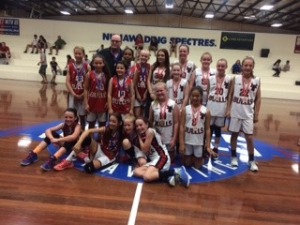 Here at Eastern Bulls our main aim is to develop the skills of each and every one of our basketball players. Winning or losing games is never at the expense of any individual's self esteem or development.
Congratulations to all the teams that played in the grand finals on Saturday. A big shout out to the 12/1's & 12/2's who played with true Bulls spirt and then all went together to Sweet Nights at Foresthills to celebrate.
Presentation Night
Tuesday the 28th March
Be there at 5pm to meet Spectres Big V players
Presentation starts at 6, followed by pizza
FINALS
Good luck to the friday night teams in Grand finals this week
Go Bulls !!!
WINTER SEASON REGISTRATION
Winter season registration will open the 1st of Feb until the 21st of Feb please use link below to register
All late registration requests must be emailed to the club. There is no guarantee of a placement in a team. Available places will be determined by final team numbers. To submit a late registration request please email bullseye.eb@gmail.com . We will get back to you ASAP.
A massive thank you to all our wonderful coaches and team managers!
Without you there is no team