About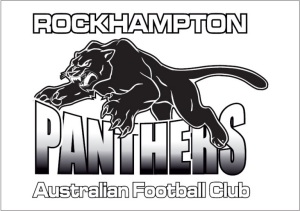 Rockhampton Panthers provides a pathway for Australian Rule players to reach their potential. Our membership and player numbers exceeded 190 registered players and 9 teams in the Capricornia League. The 2016 season saw many of our junior players from Under 13's – Under 17's selected to play/train in Cyclones, Schoolboys (Capricornia) and Suns Development Squads. In addition to this, two of our senior teams and one of our junior made it to the grand final in 2016. Rockhampton Panthers are welcoming new players, families and coaches to our wonderful club.
We would like to thank all of our players, parents, coaches, team officials, committee members and all the other volunteers for making Panthers the Club we have all come to enjoy. Without you the success and Club Spirit we have, would not be possible.
Having been fortunate enough to have three teams playing in Grand Finals in 2016 (U15, Reserve Grade and Women), however only won one premiership -Reserve Grade. We are already receiving a high level of enquiry in relation to renewal of membership and new members joining the Panthers.
Our goals for the 2017 Season are to continue the development of all players via experienced coaches and improved facilities. Rockhampton Panthers is a family club built upon the belief that all players, regardless of ability are welcomed, developed and enjoy their game of footy each weekend.
Home Ground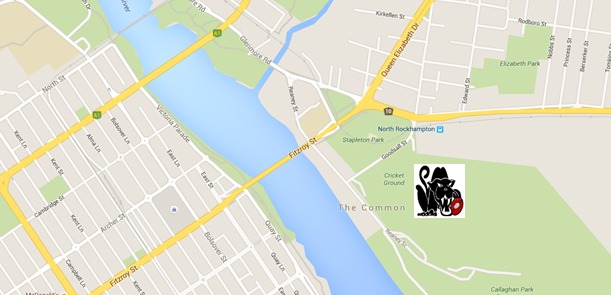 Rockhampton Cricket Grounds, 45 Reaney Street, North Rockhampton