Jamie's Jargon - Seniors Report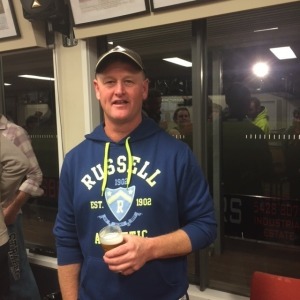 Elimination Final v. Rupo
Coaches Report:
A really good day for the football club on the weekend with both reserves and seniors getting over the line. The scene was set early on with the aggression of Benny Nelson and although six goals down at quarter time the towel was never thrown in. The next three quarters were very solid with special mentions to the five under 18 boys who played.
The seniors obviously disappointed with the performance the week before came to play and showed huge intent early. The tackling and aggression at the ball was fantastic and everyone to a man did exactly what was asked of them.
Great wins by both levels. Much of the same will be needed against Macedon today.
Good luck to everyone representing the club this weekend.
Cheers,
The Cockroach
Go Bombers