Hawks Home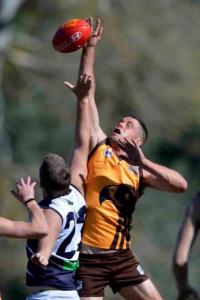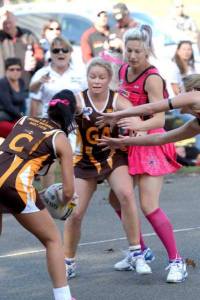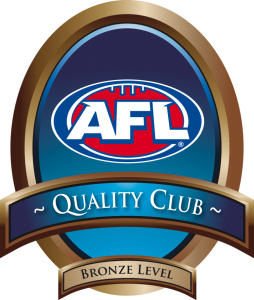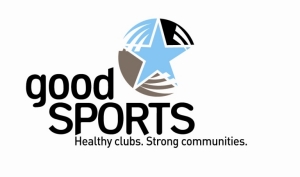 Welcome to the Woodend-Hesket Football Netball Club
Season 2017

STRENGTH IN NUMBERS
The Woodend Hesket Football Netball club was formed out of a merger between the Woodend Football Club and the Hesket Football Club in 1978.
We field football teams at Senior, Reserves & Under 18's and netball at A, B, C, and Under 18 Grades.
Woodend-Hesket Hawks - Strength in Numbers.