Home Page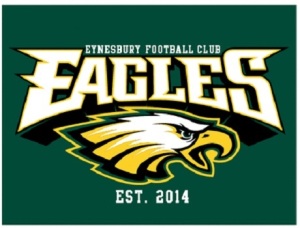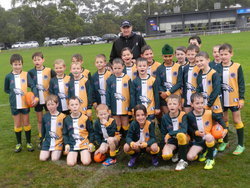 UNDER 12 PREMIERS 2017

REGISTRATION OPEN 2018
See link for Registration
Welcome to the Eynesbury Junior Football & Netball Club
For more information about our newly formed club including training times, match details or how to join, please contact Heath Pritchard on 0408 148 006.
For details about Membership Payments, please contact Chris Pleitner on 0448 675 662.
Payment can be made via direct deposit to EJFC Bank Account:
EJFC NAB details for direct deposit of football fees are as follows:
Account name: Eynesbury JFC
BSB: 083-202
Account number: 134526008
Please include Player's Surname as the reference in order to easily track payments.
GO THE MIGHTY EAGLES!