Facility Details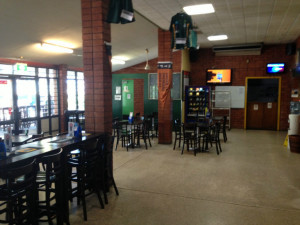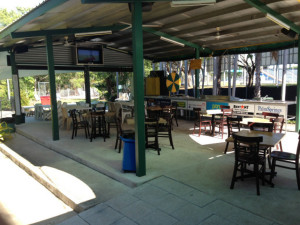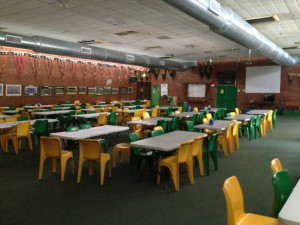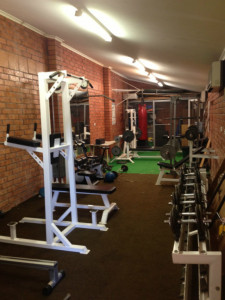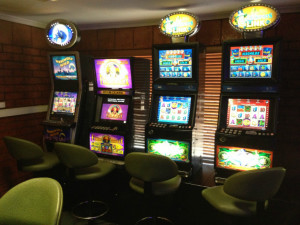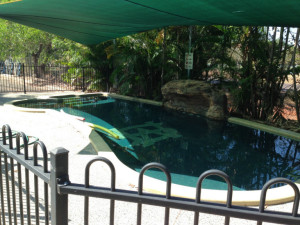 Club Facilities
Our fully licenced club is able to cater for all your needs.
Available to hire is the 350 plus function room or should you prefer something smaller our BBQ area is also available which can between 50 - 100 people. Please contact our bar staff on 08 8927 9900 for further information or to book your next function.
The club also has a range of pokies, an ATM & keno facilities on site along with a pool for members & guests.
A small gym is on site for those wanting to keep fit at only $20 for 12 months access. Please note the gym can only be accessed by seeing our friendly bar staff on arrival.
A dunking machine is also available for hire for any of your party needs. Again please contact our bar staff for further information.
Fox Sports on site.