Home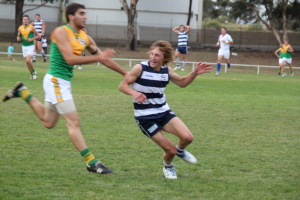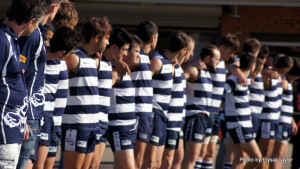 Quotes from Memebers of the club:
"The Albion Football Club is a family orientated club that will support junior and senior memebers to develop their football skills." ~ Caitlin, 20.
"Experienced, very good communication, efficent and effective. Coach tries to get to know you before you play." - Matt, 18.
" The club is a very friendly place to be, whether you are new to the club or a previous memeber. They will always be warm and welcoming."~Lynda, 14.