Sponsors
Simonds Family

Altona FC has had a long standing relationship with the Simonds Family and we welcome their continued support of the club in 2016 as our Platinum Sponsor.
Proficient Packaging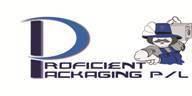 www.proficientpackaging.com.au
LeMans Toyota Tottenham

http://www.lemanstoyota.com.au/
510 Geelong Road, Tottenham VIC 3012
Phone

03 9689 2944

Fax

03 9687 7374
Hunter French Real Estate

www.hunterfrench.com.au
Hunter French Real Estate is our local agent for sales and rentals. With three offices located in Altona Meadows, Altona North and Newport they are well positioned to assist you with your real estate needs.
1300 AUSTRALIA

www.1300australia.com.au
A message from 1300 AUSTRALIA
"We're proud to be associated with Altona Football Club and we know the positive impact our
business can have on community life and well-being and see it as being important to support
community initiatives.

1300 Australia is the nation's leading and longest running PhoneWord provider.
We've helped many Australian businesses, large and small, including Coles Myer Group,
AAMI, Commonwealth Bank, Officeworks, Origin Energy, Visy Industries and the Toll Group,
gain industry advantage by using PhoneWords.

Some PhoneWord examples include; 1300 WHITTEN (EJ Whitten Foundation); 1300
CHILDREN (Sydney Royal Children's Hospital Appeal); 1300 DEMONS (Melbourne Football
Club) - all making it easier for customers to connect with the businesses they need, when they need them.

We're committed to helping support the local community. To find out more about give us a call on 1300 AUSTRALIA or visit www.1300australia.com.au"
http://www.1300australia.com.au
SFG Ventures

http://sfginvestments.com.au/
SFG have built businesses from an idea, developed new technology, recruited teams, raised funding, and successfully scaled and sold ventures. This journey isn't always easy and requires new ways of thinking and mental toughness; and the ventures we partner with benefit from access to our insights, expertise and networks gained from our experience.
We provide private equity funding and support to high growth business ventures solving problems with breakthrough technology. We are interested in all types of ventures, however our focus and passion is in the health technology space.
Modoras Financial Performance Solutions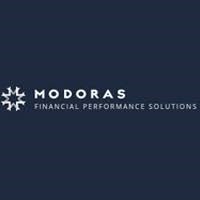 https://www.modoras.com
Modoras Financial Performance Solutions is a proud Silver Sponsor of the Altona FC.
Modoras is a family-run business with one goal: to help you make your financial possibilities real. As ambassadors for a new kind of holistic financial management – where intelligent financial planning, advice and accounting are service cornerstones – we can solve every client's unique situation by addressing their every need.
From the practical to the tactical, Modoras is all about bringing you expertise in accounting, portfolio construction and management, tax effectiveness, personal and business strategy, risk management, retirement, estate planning – and much more. That's why we've been the trusted name in financial performance for over 30 years.
One Step Communications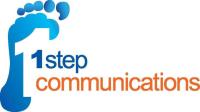 http://www.1step.com.au/index.php
Zoom Recruitment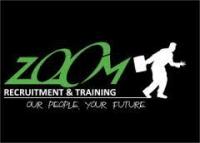 http://www.zoomrecruitment.com.au
Right Engineering

http://www.rightengineering.com.au
Telstra Phonewords

http://www.telstraphonewords.com.au/media/one-number-for-your-needs/
Spanner Supplies

www.spannersupplies.com.au
Qenos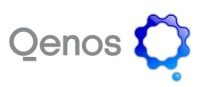 www.qenos.com.au
Altona Bowling Club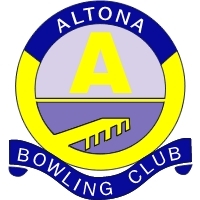 www.altonabowlingclub.com.au