2017 Sign On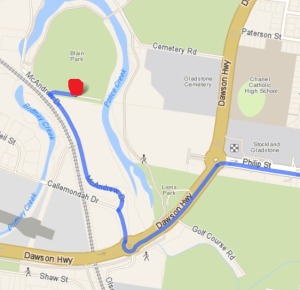 Saturday, 28 January 2017

from 9am to 11am

at the Junior Brothers Clubhouse
Please find attached Membership form and Medical form.

SIGN ON DAY


Our Club Sign On Day is Saturday, 28 January from 9am to 11am
at the Junior Brothers Clubhouse, Doug Burnett Place, Gladstone.


We will be sizing up your child for their club shirt. All paperwork will need to be handed in.


Come down and meet the Coaches, Managers as well as the Committee members.


RETURNING PLAYERS IMPORTANT NOTE:


Please note team numbers this season will be capped at the coaches request.


Existing club members from the 2016 season will have priority and a fist in first accepted policy is in place.


If you are unable to print these forms and would like them posted, please email us back with your details or forms will be available at the shed.


Note: You will find the link in the rego letter where you need to go online and register.


Hope to see you all there!


PBJRL - Gladstone