Latest News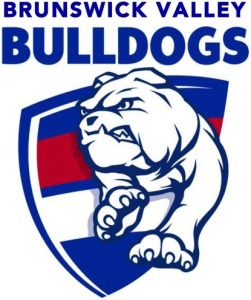 2019 Registrations are now open.
After an extremely sucessful 2018, the Bulldogs are looking to step it up again for 2019.
We are fast building a reputation as the best family club in the region and to take it further we are offering $0 registrations for anyone who utilises ther Active Kids Voucher for 2019.
For more information please contact Matt on 0426279100 and hit the link below to register.
https://membership.sportstg.com/regoform.cgi?aID=5552&pKey=d5b9ade51e704bae087a3b1cb4ac018c&cID=74696&formID=36056
Go Doggies.