HOME
Welcome to the Sunbury United "Tigers" Rugby League Club SportsTG website.
We are based at Langama Park, Sunbury, in Melbourne's North West. Our teams range from Under 6's and most levels up to 2 Seniors grades competing on 3 fields of a Saturday.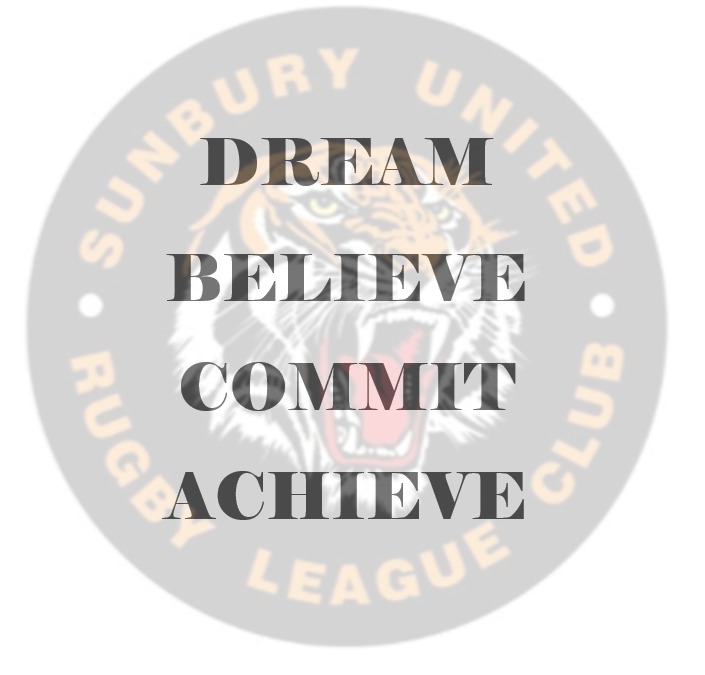 Our Senior playing season this year runs from early April until late September. Normal training sessions are held at Langama Park, Mitchells Lane Sunbury, on Tuesday and Thursday nights after March.
Juniors 5.30pm - 6.30pm
Seniors 6.30pm - 8.00pm.
Notice:
Applications are still open for some Coaching & Staff positions .
If you are interested please email us at sunburytigers@gmail.com
To see available positions, go into the About Us section on the Menu.
1. PRE SEASON TRAINING INFO.
Seniors , U18's and U17`s
Commence on Wednesday 6th February 2019 at 6pm
(No boots for now- runners only. Cricket trains Tuesday&Thursday)
(2 hour sessions)
Junior Competition teams (U11's - U16's)
Commence 13th February at 5:30pm
Junior Non Competition teams (U6's - U10's)
Commence training 6th March at 5:30pm
When the Season starts it will be the usual
Tuesdays & Thursdays Nights for training
We are a family friendly Club