Registration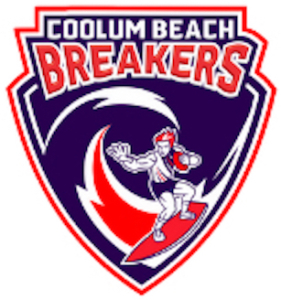 Welcome to the 2019 Season BREAKERS!

Please Register now for the season!
Please check if you qualify for the State Government $150 assistance. Registrations for this program open on 6th February at 8am. Please create your account ASAP so you are ready to apply on the 6th... once the vouchers are all gone that is it, so get in quick! 'Get Started Voucher Program'

Auskick go to www.aflauskick.com.au Please make sure to nominate Coolum JAFC as your club of preference.
Roys Program please click here for registrations and Coolum nominate JAFC as your club of preference.

This season we are using TEAM APP for all our Team Communications. Download the App in the App Store (Apple) or Google Play (Android). Search for 'Coolum Beach Breakers' and request to join your team. Your Coaches and Team Managers will be managing your team from there, so register so you don't miss out.