First in the Shire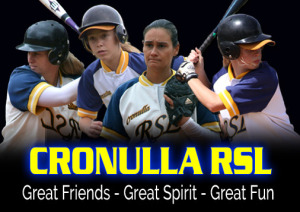 Welcome to Cronulla RSL Softball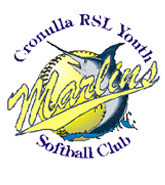 On behalf of your Committee I would like to extend a warm welcome to those of you considering joining Cronulla RSL in 2017 as we celebrate over 40 years of Softball in the Shirealong with the Sutherland Association.
Our first teams played on the 12th Ocotber 1974 when the first pitch was delivered in the newly formed Sutherland Competition. This season games commence on Saturday 9 September when the pitch will be thrown once more.
Today our members play socially an competitively in Softball & Teeball at Captain Cook Playing Fields whil we continue to develop & proved programs to suit their needs.
Our proven track record, our integrity, our sound coaching principles, our kind, caring people have brough out the best in all our players over the past 42 years and are just a few of the many reasons why we continue to be the only founding Club in the Sutherland Association still playing to this very day.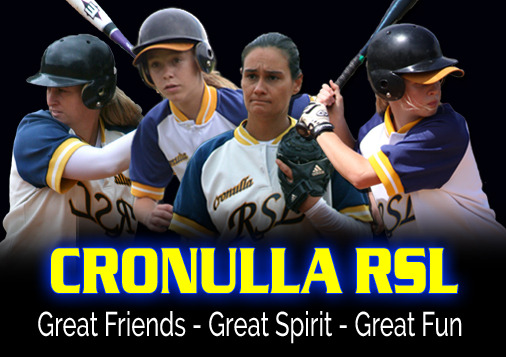 At Cronulla RSL our players pride themselves in enjoying play with friends at all levels of this wonderful sport. So come along and join us as we head into an exciting new season.
Cronulla RSL Softball is a member activity of the Cronulla RSL Youth Club who has just celebrated it's 58th Anniversary.
Throughout the many years, Cronulla RSL boasts numerous Players and Officials who have continued onto achieve wonderful results representing at local, NSW, Australian & International levels.