Our history
In 1976, a few wives of Wentworthville Grantham Eagles Baseball Club decided they wanted their own team.
They formed the softball club Eagles and in the 1977/78 season and the wives, girlfriends and daughters became the first players and officials registered to play with Seven Hills Eagles at Cumberland Nepean Softball Association.
Terry Adderton was then President of the baseball club and gave his full support of a softball Club to be formed with Pat Fortune the First President and Ron Borwick as Vice President. The men were "coersed" to umpire, which in itself was a major task as they didn't know how different softball rules were. They soon learnt!
Over the years Eagles has evolved, with many different names such as Wentworthville-Grantham Eagles and Sevne Hills-Toongabbie Youth RSL Eagles, into the club we are now. Although many differences to the first year, we are still a family heart at club with a team for everyone and anyone.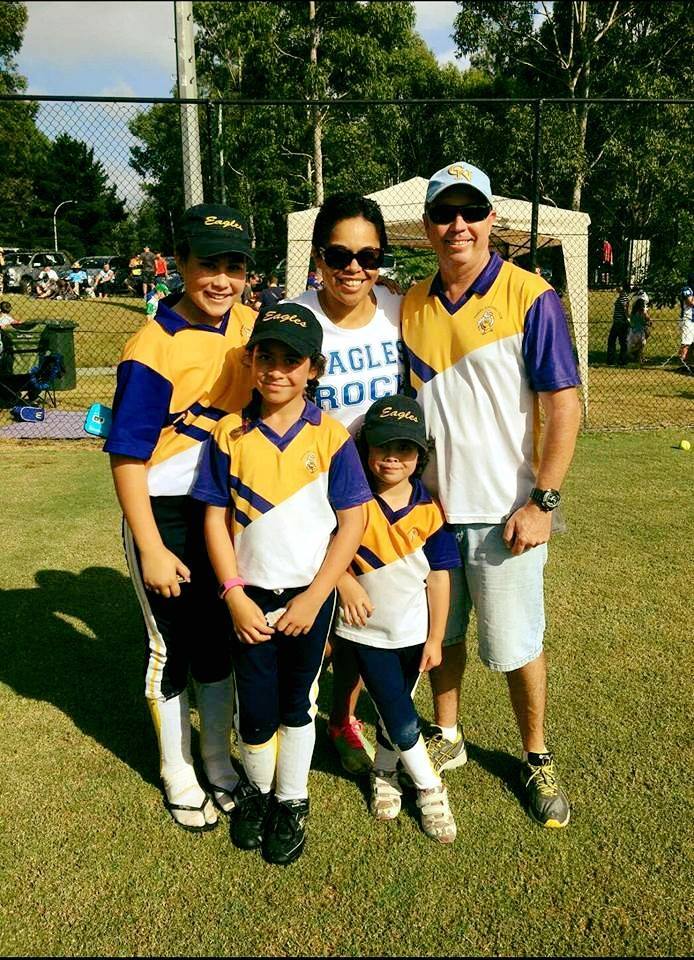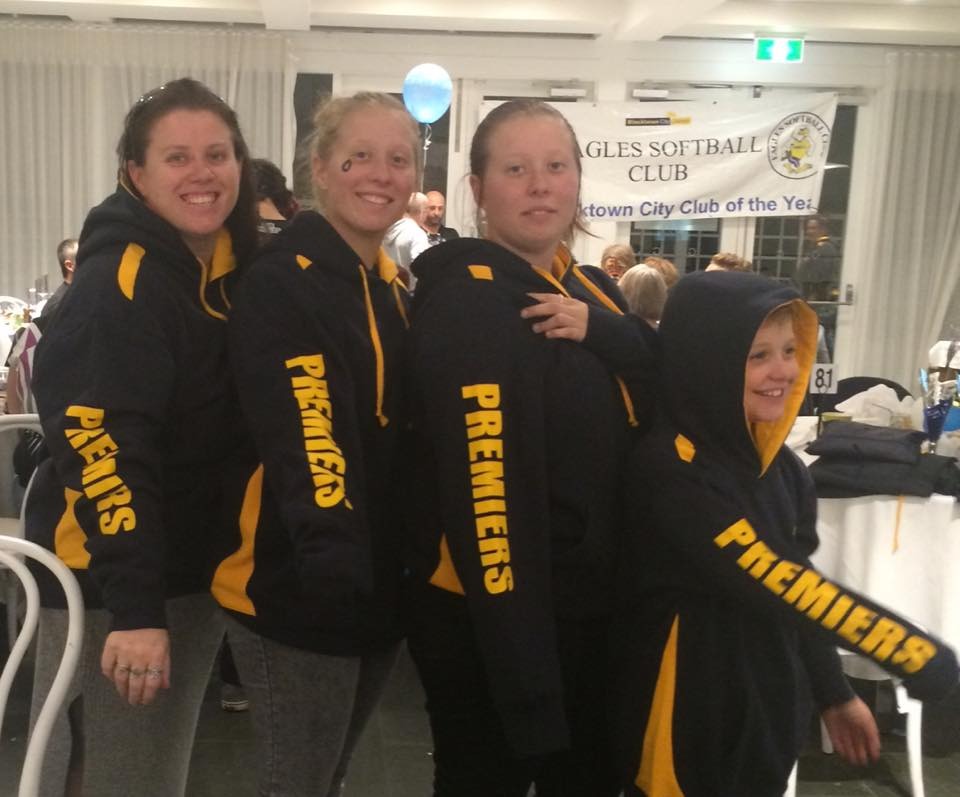 The Bedwell and Szayni families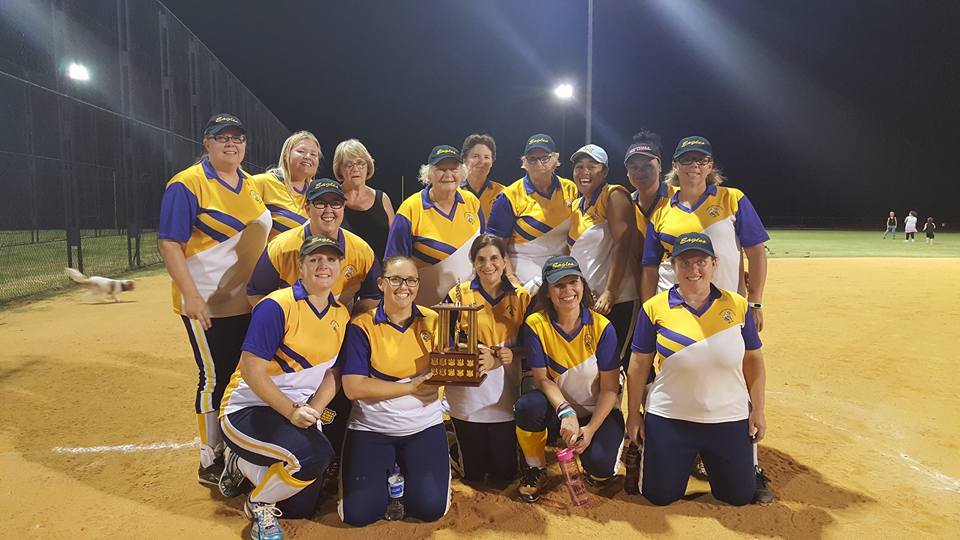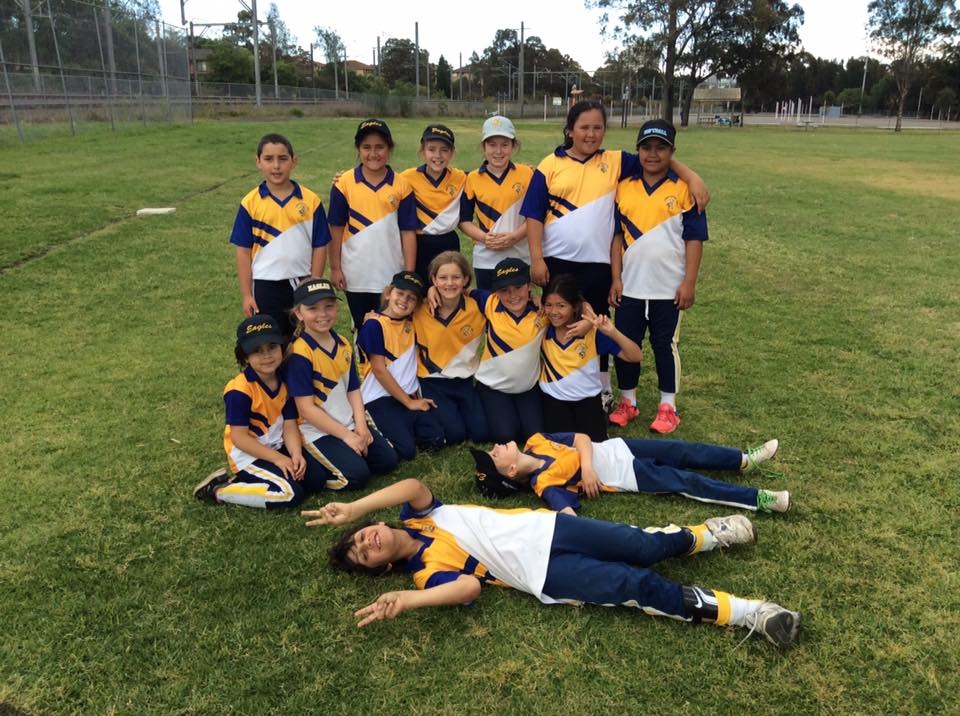 Our 2015-16 Over 35 Premiers and two U11 teams