What's new!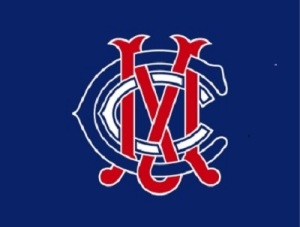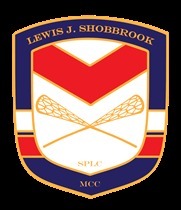 On Saturday the 29th of April, 2107, when Surrey Park hosts our State League team, the first Lewis J. Shobbrook medal will be awarded to the MCC player judged by Surrey Park to the most worthy opponent in the match.

Lewis J. Shobbrook (Lew) played with Surrey Park for over 20 year and was one of the prominent players in the early days of the club. Lew's son, Lewis David Shobbrook (Louie) has played with MCC for over 20 years. Lew's eldest son, Rhys has been the club photographer for over a decade. Lew's grandchildren have played at MCC, with Louie's son Joseph still playing in MCCs U13s this year.

The winner of this year's medal will also be awarded a $50 tab on Surrey Park's canteen, so they will not have to go thirsty or hungry when visiting Surrey Park.
MCC will have its turn to award the medal next time we host Surrey Park's State League team.
Our club committee feel it is an honour to be a involved with this medal and encourage all MCC members attending the match on the 29th of April to stay behind after the match and participate in this historic event.