Cooma Cats Cup
The Cooma Cats Cup is a pre-season tournament that the Cats run which in the past has incorporated Men's and Women's AFL teams of Junior, Senior and Masters levels.
A key part of the Cooma Cats Cup is the acknowledgement of the stand-out players in the competition. In order to provide this acknowledgement, the Cooma Cats give the following awards:
Illiada King Medal – Best player (Women). Illiiad King who was the Cooma Cats club president from 2005-2007;

Jackson-Hore Medal – Best player (Men). Kevin Jackson is past president and committee man for many years, while Maurie Hore is a former South Melbourne Reserve player and former full-forward and coach of the Cooma Cats;

Eric Newell Medal – Best player (Cats). Eric "Chinny" Newell – played over 400 games for the Cats and is a former coach.

Dave Paterson Medal - Best Player Masters Cup. Dave was president from 2008-2012 and was instrumental in founding the Cooma Cats Cup in 2010 and the Masters Cup in 2012.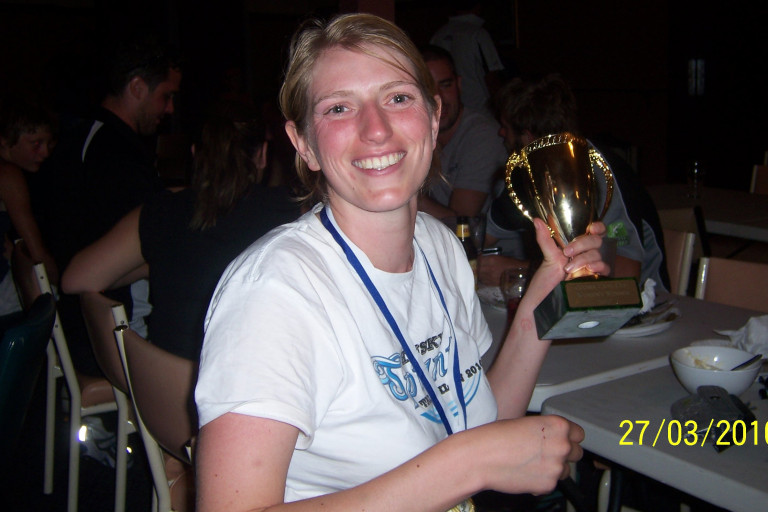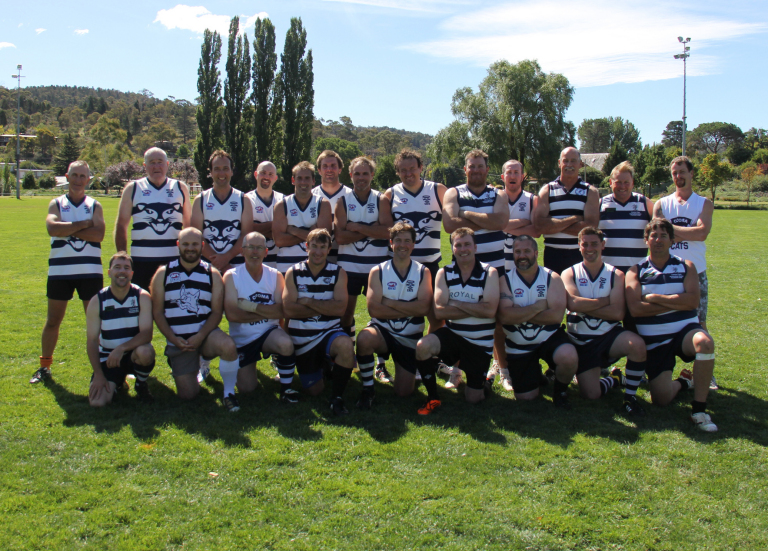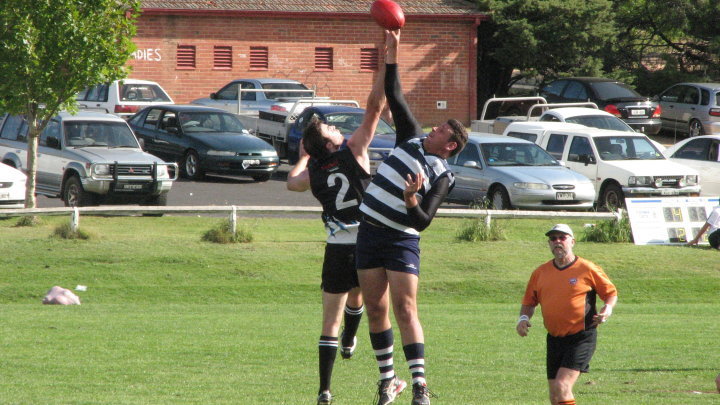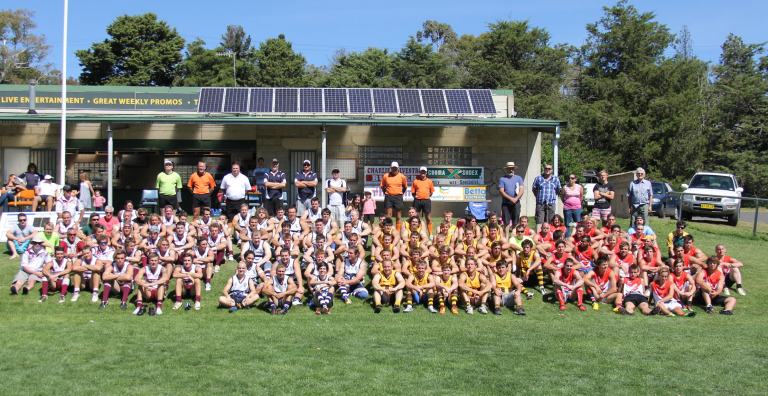 Cooma Cats Cup - 2013

Winner

Tathra

Jackson-Hore Medal - Best player (Mens)

Jason Ainsworth (Tathra)

Eric Newell Medal - Best player (Cats)

Brendan Neagle (Cooma)

Masters Cup

ACT

Dave Paterson Medal – Best players (Masters)

Mathew Murphy (ACT)

Cooma Cats Cup – 2012

Winner

Tathra

Jackson-Hore Medal - Best player (Mens)

Unknown (Tathra)

Eric Newell Medal - Best player (Cats)

Unknown (Cats)

Masters Cup

Cooma

Cooma Cats Cup 2011

Winner - Men's Division

Belconnen

Jackson-Hore Medal - Best player (Men)

Unknown (Belconnen)

Eric Newell Medal - Best player (Cats)

Unknown (Cooma)

Cooma Cats Cup – 2010

Winner -Men's Division

Tathra

Winner - Women's Division

Belconnen

Jackson-Hore Medal – Best player (Men)

Ric Thatcher (Tathra)

Illiada King Medal – Best player (Women)

Claire Gough (Belconnen)

Eric Newell Medal – Best player (Cats)

Darren Turner (Cooma)