Home Page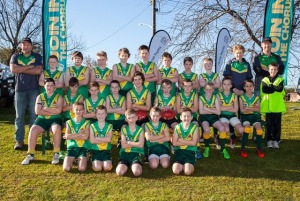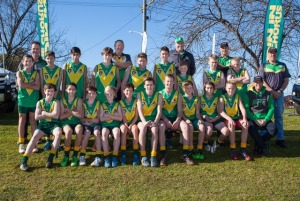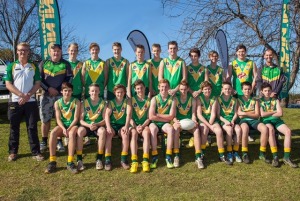 HI All,
Welcome to North Albury Junior Football Club Website.
The club welcomes current players ,new players and parents to the 2019 season.
The club also has a Facebook closed site for club members and coaches of all the age groups use Ph SMS .
I will update the coaches names and contact details so please feel free to give the coaches a call and join in with our pre season training sessions. Presently Sunday mornings at Bunton Park 9.30 am to approx 11 am throughout Febuary and the likely to switch to the Wednesday & Friday 4.30 to 6.30 sessions. These take us up to season start with all games played on Sundays.
The club rego will included brand newly designed training tops available this weekend once players are registered.
The Junior club has very strong ties with our Senior club and boys registered will then give parents a reduced membership cost to the Senior Club. So get involved and our boys have free entry to all senior home games.
We will keep this site updated and if you have any queries please contact either our Club President or chat with our Committee and Coaches.