GK Academy Details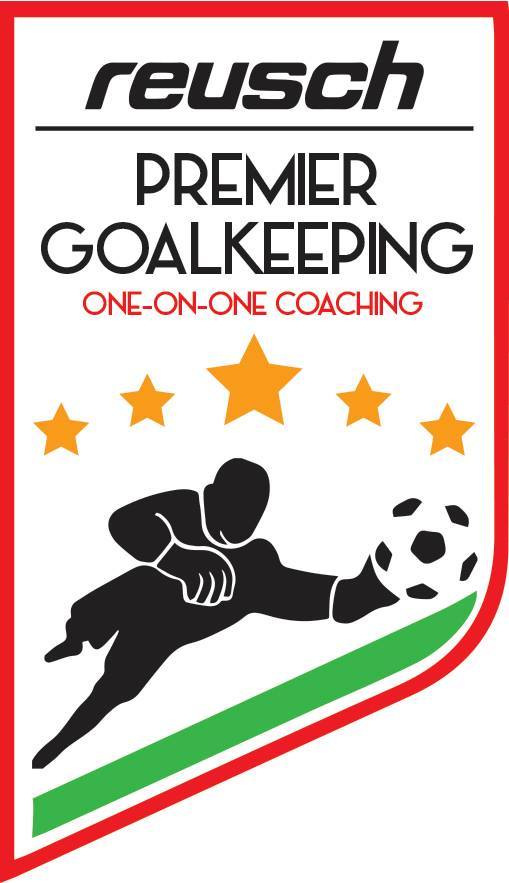 Messenger @premiergoalkeeping
Mobile 020 4092 3144
Welcome to the Premier Goalkeeping
Enjoy Quality Goalkeeping Session for all age groups, weather its for a Junior and Youth Team Keeper starting out or looking to develop, or a Senior / Premier Keeper looking for that little edge for the season.
Feel free to contact us for one-on-one Goalkeeping coaching, weather its for Club or School, Youth, Senior or Premier Grades. Sessions are taylor made to your current level with aim to enhance and improve you.
Sessions are normally 60mins long, however, this can be extended or shortenered for goalkeepers 13 yrs and under.
Contact us for rates.
All Equipment is supplied, you just turn up with your gloves and train.
List of Honors:

6 NZ Football National Football League Titles
3 Chatham Cup winners Medals
1 MVP award for the Chatham Cup Final
14 Full A Internationals for New Zealand
6 Youth Internationals for New Zealand
6 NZ Maori Futsal internationals
FIFA Confederations Cup - Mexico 1999
Merderka Cup Winners - 2000
FIFA Cup World Cup - Japan 2006
Goalkeeping Coach for Waitakere United FC