Club Partners
Advanced Financial Solutions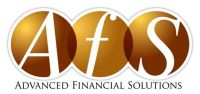 Advanced Financial Solutions (AFS) are risk insurance advisers based on the North Shore of Auckland City.
AFS can work with you to get the right insurance plans in place to protect what you have worked hard to achieve. Whether it be your finances, lifestyle, health, home or business, it is important that you have the best available cover in place should you have to endure one of life's challenges along the way.
AFS have indepth and up to date knowledge of the different insurance products available in the marketplace. We can tailor a package that meets both you and your family's budget and requirements.
Together we can mould a suitable plan based around your finances and current lifestyle.
If you feel a little lost within the insurance world, come and talk to the guy that knows it best.
Unit D1, 14-22 Triton Drive, Albany
Contact Andy Turner
Mobile: 021 118 9018
Email: andy@advancedfs.co.nz
ANZ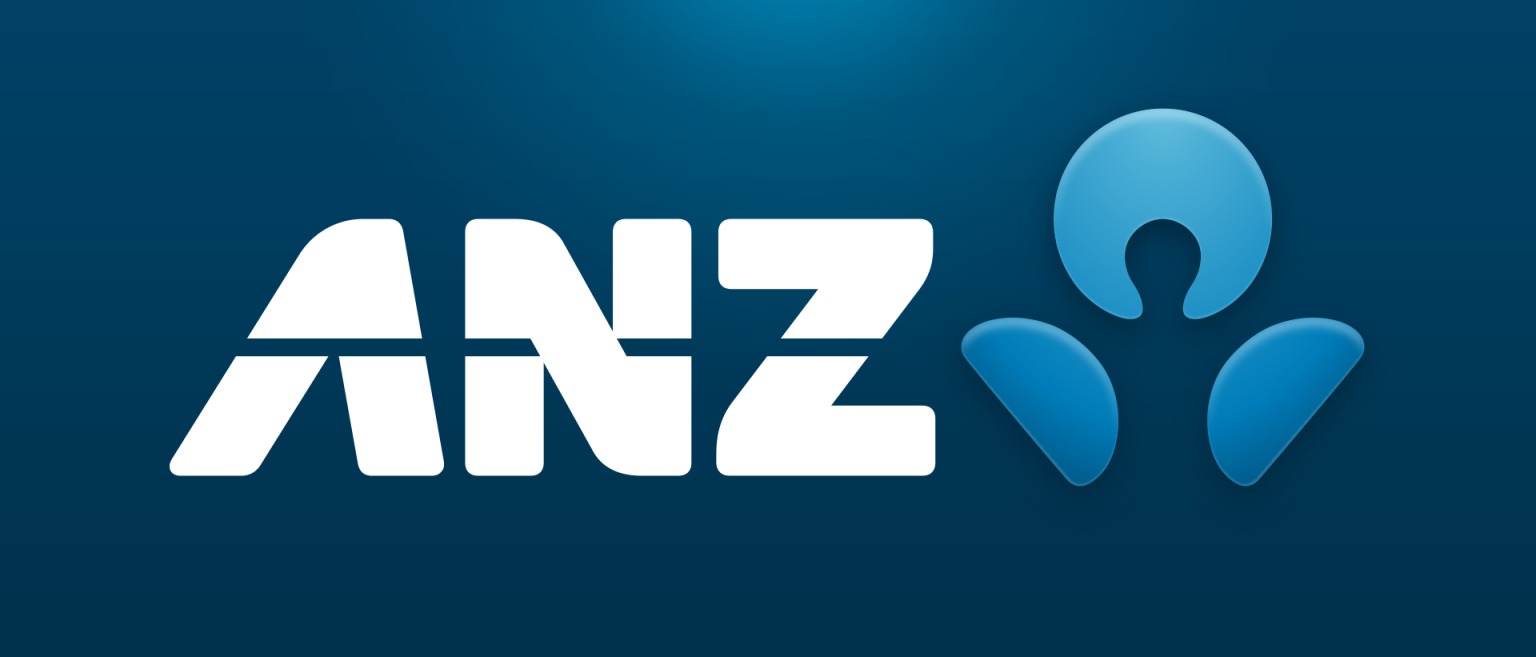 In one way or another, ANZ New Zealand touches the lives of almost every New Zealander.
Through some of New Zealand's best known financial brands, including ANZ, OnePath, ANZ Investments, UDC Finance, Bonus Bonds and ANZ Securities, we enjoy remarkable scale, diversity, resources and influence. We also have global reach as a member of the ANZ group of companies.
From individuals and families, to the farms and small businesses that are the lifeblood of our economy, to our largest institutions and corporations, we play a key part in helping New Zealanders achieve their financial aspirations.
ANZ is currently one of New Zealand's largest companies.
Rachel Holding I Senior Mobile Mortgage Manager I 027 531 7220 I rachel.holding@anz.com
Yvonne Arthur I Store Manager I Store 213A, Westfield Albany, 219 Don McKinnon Drive, Albany
Bayes Coachlines Ltd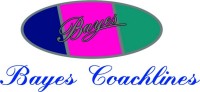 We are a family company specialising for over 30 years in "Passenger Transport" within New Zealand. Our company's beginnings were in school buses, and then progressed into the tourism industry. Our company now operates three main areas from our base in Dairy Flat, Auckland.
School Transport
With a modern fleet of low floor, and super-low floor, standard and articulated buses, we cover all aspects of school transport, on the Hibiscus Coast and the North Shore of Auckland.
Charter Work
We are able to cater for all aspects of charter work from schools, clubs, and corporate clients, for day trips and longer excursions throughout New Zealand. With a big range of vehicles including ones which are fully air-conditioned, wheelchair accessible and with luggage capacity, we have the vehicle for your group.
Nation Wide Tour Work
Under our tour division we operate a modern fleet of touring coaches throughout NZ with our depot based in Auckland. We are able to cater for all types of tours, large or small.
Tours completely organised by an inbound Travel Agent.

Tours organised by overseas clients where we supply the transport only.

Tour itineraries for NZ covering special interest groups.

The Complete Tour, that is, Hotels, Meals, Sightseeing venues, Coach Transport. No job too big or too small.
Qualmark Endorsed Visitor Transport
We are proud of our Qualmark endorsement (New Zealand's official mark of quality for tourism) and as a company that seeks excellence in every aspect of our business and is committed to minimising the environmental impacts of our business operations, we have created an Environmental Policy. We have a stunning country to show off and are keen to do our part in sustaining and preserving it.
Telehone: +64 9 426 5504 or +64 9 377 5576
NZ Freephone: 0508 4 BAYES (0508 4 22937)
Email: info@bayescoachlines.co.nz
Coca-Cola Amatil NZ Ltd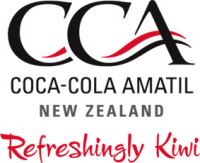 Coca-Cola Amatil (New Zealand) Ltd has been a proud member of the New Zealand Community as an employer, sponsor and manufacturer of beverages since 1964. As New Zealand's largest manufacturer of non alcoholic beverages we emply more than 1,000 emplyees across the country.
Our vision is provide Kiwi's with a refreshing experience everytime they come in contact with us, whether its our team, our products or the services we provide. We are proud to be a New Zealand business, with a great Kiwi attitude, that is able to bring the worlds number 1 brand to New Zealand consumers as well as ocal favourites such as L&P and Pump
Dynamic Physiotherapy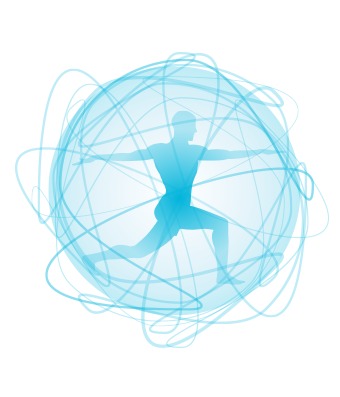 Our Team of Physiotherapists Provide the Highest Quality Treatments to get you pain free for good!
Sporting Injuries | ACC Injuries | Muscle & Joint Pain | Neck & Back Pain
Post-Surgical | Headaches | Acupuncture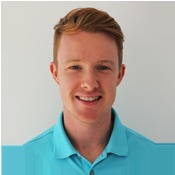 Musculoskeletal Physiotherapist
NZRPT, BHSc (Physiotheraphy), PGDip Musculoskeletal Physiotherapy
Tom graduated from AUT in 2011, completing his post-graduate Diploma in Musculoskeletal Physiotherapy in 2015. The post-graduate diploma helped to extend Tom's ability to diagnose and manage more complex conditions, as well as developing his skills in spinal manipulation. Tom has previously been involved with ASB premiership football, international softball, and has assisted with NZ age group teams. He is the physiotherapist of choice for us at Albany United FC and has been for the last 5 seasons, a position that he has enjoyed immensely and that we are priveledge to have. Tom is passionate about helping clients take charge of their injuries and get back to everyday life as quickly as possible.
Dynamic Physio
Initial ACC Consult FREE
ACC Provider - NO Doctors referral required
386 East Coast Road, Mairangi Bay, Auckland 063009 4762166
Hoyts Cinemas

From its small beginnings, Hoyts cinemas has become one of the world's leading entertainment corporations. Hoyts Australia and New Zealand owns and operates 43 cinemas with over 400 screens and more than 75,000 seats. Hoyts cinemas are located in New South Wales, Victoria, Australian Capital Territory, South Australia, Western Australia and New Zealand.
Hoyts Wairau Park is an 8 screen cinema complex with 3D capability.
Link Drive, Glenfield, Auckland
0508 4 HOYTS (0508 446 987)
Kids Creations

"Fundraising with Flexibility"
At Kids Creations Ltd, we place the utmost importance on listening to you. We believe in building partnerships with schools, preschools and kindergartens. Our aim is to assist you in fundraising for your organisation with the minimum amount of effort and the maximum amount of fun!
Please contact us with any feedback, enquiry, or comments you may have. We would love to hear from you!
By phone: 0800 628 185
By mail: PO Box 301 118, Albany, North Shore City 0752
By email: info@fundraisingforschools.co.nz
Orix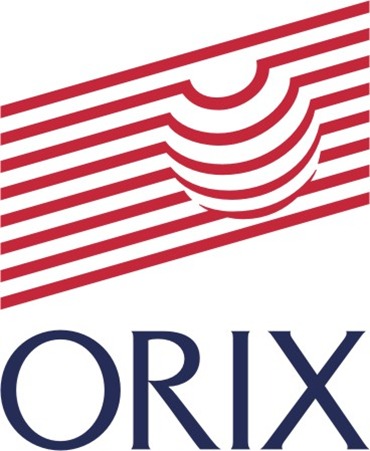 ORIX New Zealand has over 25 years experience in providing innovative leasing and finance solutions that answer the needs of New Zealand companies, helping them to achieve their business goals.
ORIX New Zealand Limited has offices in Auckland, Palmerston North, and Christchurch serving business from the Far North to Southland.
As well as being a market leader in fleet vehicle leasing and management, ORIX also offers a diverse range of financial solutions including equipment finance, truck leasing, car rentals, and vehicle sales.
Our competitive advantage includes:
Comprehensive, single or multi product vehicle solutions;

Dedicated and skilled Account Management;

Comprehensive reporting capabilities including access to our online Fleet Management and reporting tool via the ORIX Customer Centre;

Product flexibility and unbiased strategic decision support.
Quality Assurance and Governance
ORIX places critical emphasis on the strength and continuity of its business relationships. Our Senior Management team continually evaluates all areas of our business as well as local and global markets to ensure consistent improvement in the delivery of our services.
Through this evaluation, ORIX strives to:
Deliver the highest possible levels of service through continuous improvment in our systems, processes and procedures;

Develop and retain highly professional and skilled staff;

Achieve high levels of customer satisfaction;

Offer independent advice to our customers aimed at providing genuine long term value;

Develop a growing and sustainable business for our stakeholders.
Car Leasing: 0800 106749
Email: alex.mctiernan@orix.co.nz
Monographics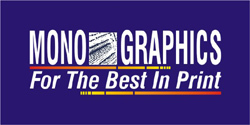 When you choose Monographics Colour Printers / Print Digital you're dealing with a company operating since 1982, so we have extensive experience at getting it right.
We are a family run, New Zealand owned company that prides itself in being able to service and retain our Brightest and most promising businesses.
We offer a complete service from design through to finished product. We print everything from business cards, brochures, letterheads and presentation folders through to banners point of sale material.
Ph: (09) 444 6777
Fax: (09) 444 7576
Email: print@monographics.co.nz
Postal Address:
Print Digital / Monographics Limited
67 View Road
Glenfield
Auckland
0627
RE3DE3M Limited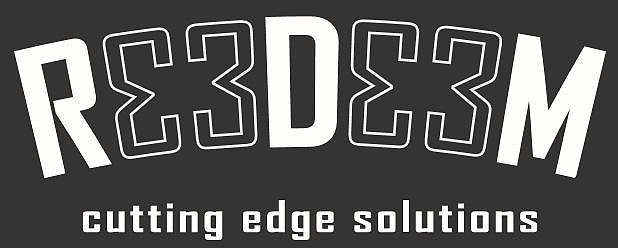 Whether it's precision profile cutting of Plywood, MDF or any other type of wood, plastic or foam, or the design and cutting of intricate organic shapes, engraving or the manufacture of a complex geometric structure, RE3DE3m can handle it all, with specialist expertise in one off projects and custom work.
We also do General Sign Manufacture and Installation.

NO JOB TO BIG OR TOO SMALL
Unit i, 20 - 22 Te Pai Place
Call 09 8377534 // 0274 587 782
Shaw Diesels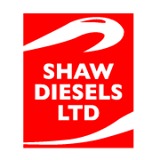 30 years as a diesel engineering specialist – and a growing reputation as one of the most reliable and quick-to-respond diesel engine service providers in the southern hemisphere.
As trusted diesel engine suppliers and trouble shooters, we build, supply and repair marine and industrial diesel engines, diesel generators (gensets), water pumps, and diesel parts for customers in New Zealand and internationally.
Representing the best brands
Shaw Diesels is the agent for:
And is a supplier for:
Half a world of clients – and growing
Our loyal, ever-growing customer base now stretches from New Zealand, Australia and the Pacific Region right through to the Middle East, and includes:
Fishers and boaties, whose safety at sea is paramoun
One of New Zealand's largest hospitals, which relies on us 24/7 to keep their Deutz engines going
A sewage treatment plant with a very large Deutz gas engine and diesel engine
A busy ferry service that has to keep its big cats moving
Coastal traders based at Vanuatu
A church that commissions water pumps for Pacific Island village wells
Pacific Island authorities such as the Tongan Water Board
A superyacht owner who needed a diesel engine rebuild
A poultry farmer whose livelihood depends on its GM, Caterpillar and Fiat generators
A major roading company with diesel roadrollers and tar sealing machines
A logging company needing urgent parts and repairs for its log winch
A goldmine with Deutz engines and a Tamrock mobile double-headed drill
New Zealand's largest international airport, where diesel engines tow aircraft onto the runway
Remote resorts and baches, where generators provide the power
Industry leaders in smart, up-to-the-minute facilities
Shaw Diesels operates from state-of-the-art facilities in the go-ahead area of Albany on Auckland's North Shore. Call in and you'll find our trained, experienced diesel engineering staff working in our specialised workshop and spare parts divisions.
Our facilities and equipment have been upgraded over the years to meet the ever-changing requirements of our industry - a far cry indeed from those of 23 years ago when owners Dave and Jenny Shaw started the company in their home garage.
Today, a member of the Marine Industry Association and a stalwart of the annual Auckland Boat Show and Mystery Creek Field Days in Hamilton, we're always up-to-speed with the latest in diesel engineering. This ensures that our customers get the edge in both product quality and service standards.
Pacific-wide water management
Through our work in Pacific Island nations, and our membership of the Apia-based Pacific Water Association, we're helping to improve the sustainable management of water in the Pacific Islands. It's about using our specialist expertise in diesel engineering to improve lives.
Whether it's for diesel engine sales, service, parts or advice, CALL US TODAY: +64 9 414 7360
sportsMATE

sportsMATE is all about putting the affordability back into sports!

Nobody likes paying a premium for Teamwear, apparel or coaching equipment, so here at sportsMATE we work hard to ensure we give you the best possible pricing!

sportsMATE offer a flexible and no obligation solution to schools, businesses and clubs, with no pesky contracts or minimum spends.

We are all about helping you achieve greatness, whilst achieving financial stability.

Established in 2016, in Auckland, New Zealand.
sportsMATE - Sports made better.
SolarKing

Solar Energy Specialists
SolarKing has been established specifically to provide a high quality solar energy solution to both the residential and commercial markets.
At SolarKing we believe in energy solutions that will stand the test of time, by providing your project with a customised system that is the best solution for your needs. The Photo Voltaic panels that we use and all of the associated products are the best quality available.
SolarKing is owned and operated by certified electricians with a vast amount of experience in the New Zealand market. Our design team has been involved in the solar energy industry for over 15 years and the install team being in the electrical contracting industry for over 20 years. Our customers are assured of a totally professional service from quote to completion. This combined with a 10 year workmanship warranty on our solar installations makes a SolarKing photo voltaic system a sound investment.
SolarKing is proud of our customer relationships, focused on excellent customer service, a knowledgeable and friendly team, no obligation solar advice and free solar quotes, and our willingness to assist with all your solar requirements.
Come and meet the friendly team at SolarKing. We'd love to help with all your solar needs.
For the best in sustainable solar energy solutions for an ever changing world you can't go past SolarKing for experience and knowledge.
58 Barry's Point Road
Takapuna
Auckland
New Zealand
Phone: (0508) Solar NZ
Phone: (0508) 765 2769
http://solarking.co.nz
Email: click here for our contact us form