Physiotheropy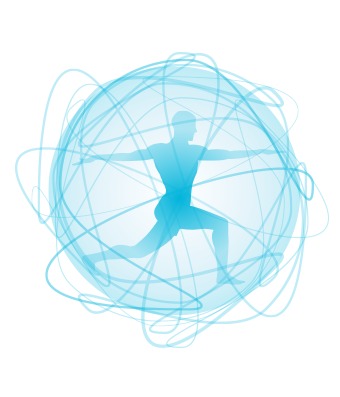 Our Team of Physiotherapists Provide the Highest Quality Treatments to get you pain free for good!
Sporting Injuries | ACC Injuries | Muscle & Joint Pain | Neck & Back Pain
Post-Surgical | Headaches | Acupuncture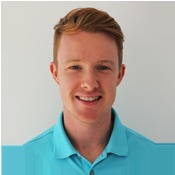 Tom Mason
Musculoskeletal Physiotherapist
NZRPT, BHSc (Physiotheraphy), PGDip Musculoskeletal Physiotherapy
Tom graduated from AUT in 2011, completing his post-graduate Diploma in Musculoskeletal Physiotherapy in 2015. The post-graduate diploma helped to extend Tom's ability to diagnose and manage more complex conditions, as well as developing his skills in spinal manipulation. Tom has previously been involved with ASB premiership football, international softball, and has assisted with NZ age group teams. He is the physiotherapist of choice for us at Albany United FC and has been for the last 5 seasons, a position that he has enjoyed immensely and that we are priveledge to have. Tom is passionate about helping clients take charge of their injuries and get back to everyday life as quickly as possible.
Dynamic Physio
Initial ACC Consult FREE
ACC Provider - NO Doctors referral required
386 East Coast Road, Mairangi Bay, Auckland 063009 4762166