Becoming a Partner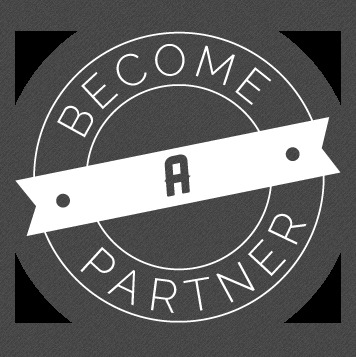 you and us becomming we !
Albany United Football Club (AUFC) is a non-profit organisation aimed at managing and supporting the local community. Originally formed in 1977, AUFC supports toddlers, juniors, youth, seniors, retirees of all ethnicities of our community as well local primary, intermediate and high schools. Currently, the AUFC has a database made up of 8600 - 9800 members of both playing, non playing and associate members ranging from 2years old to 70 years old. Operating in the Albany region of Auckland's North Shore and surrounded by the Bays, Silverdale and Hobsonville regions, AUFC is the fastest growing association from its neighbouring counterparts.
In 2015, AUFC with the support of the board initiated a 3 year strategic plan for its members. This plan has been designed to ensure sustainability of AUFC and its expected increases in statue and continuous growth on all levels. As a part of the Strategic plan this Partnership package has been designed to give businesses the opportunity for cost effective promotion and marketing of their business. Football is the fastest growing sport in New Zealand with over 500,000 people playing football of some sort. Those numbers – officially verified by Sport New Zealand – make football the most popular participation sport in New Zealand and the figures are just as impressive in each strand. In particular, the grassroots level has experienced unprecedented growth in the last five years with junior and youth participation increasing by 34.6 per cent and nearly 50 per cent respectively, while the girls and women's game has seen a 30 per cent spike. So how can we use it to increase your brand awareness?
What does you partnering with us mean?
Albany United Football Club has established itself as a community based organisation. We endeavour to provide pathways and opportunities for all in football, from 2yrs - seniors and become active in local, regional and national communities. Albany United Football Club helps children become physically active and learn important life skills about teamwork, leadership and discipline, and skill development. Using football as a vehicle to engage the community we wish to provide opportunities to the disabled, the ethnic community and retirees.
All partnership funding is directly invested into the aim of bring the community together and is used to manage and improve our community.
Partnership Packages
Albany United Football Club has designed a number of tiered packages which will give businesses the opportunity to provide its support at all levels while generating exposure for your business. Please see below an overview of the packages and their benefits:
| | | |
| --- | --- | --- |
| Coach package | | $ 750 |
| Product package | | $ 1,000 |
| Development package | | $ 1,250 |
| Player of the day package | | $ 1,500 |
| Game Day package | | $ 2,000 |
| Goal package | | $ 25 |
| Corporate package | | $ 3,500 |
| Bronze package | | $ 5,000 |
| Silver package | | $10,000 |
| Gold package | | $15,000 |
| Platinum package | | $20,000 |
We look forward to forming a great business partnership with you. Please contact us if you want to know how you can become involved and what we can do for you.