FORMS & INFO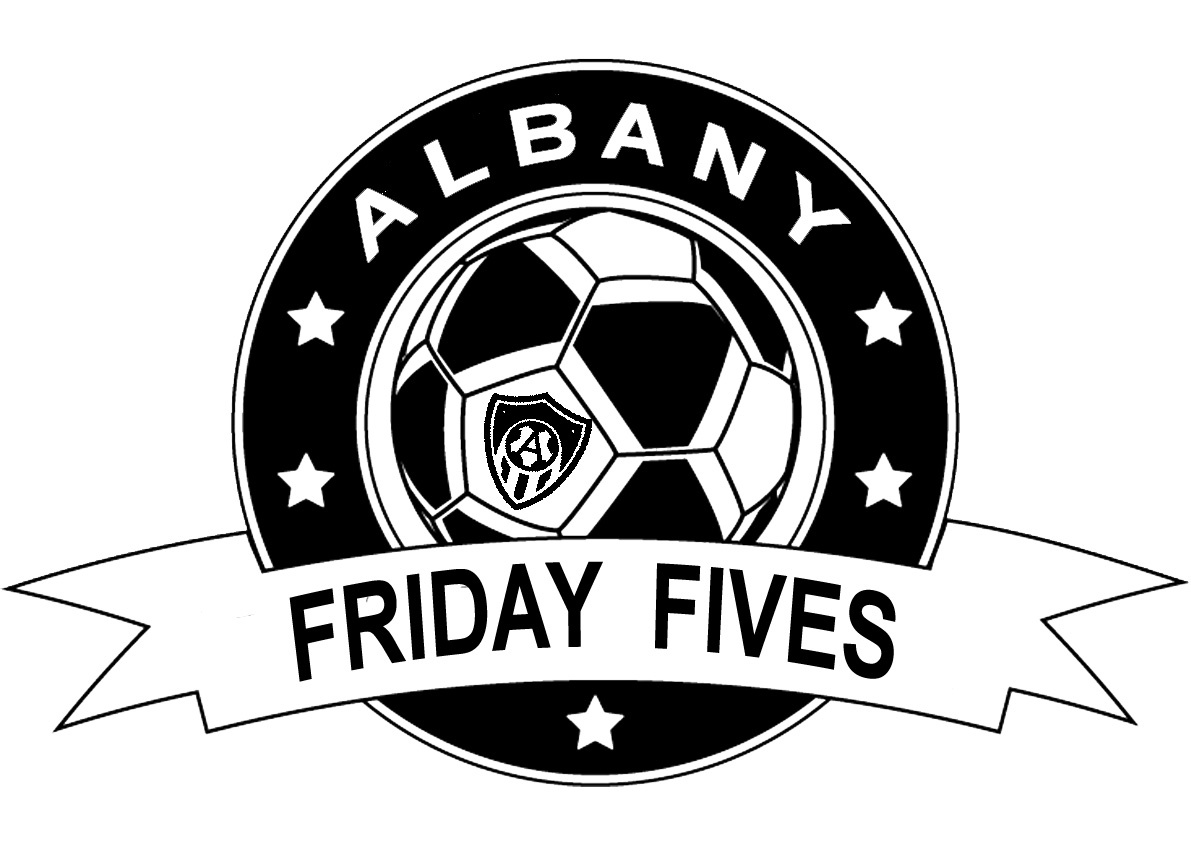 Friday Fives (Five a Side) Summer Soccer 2017/2018 registrations are now open and will close October 13th 2017 however some grades may be full before the close off date. We will do a wait list if this happens as dependant on numbers in other grades extra teams may be able to be entered.
It is a first come first served basis. Be in quick as spaces are limited. Updated 2017/2018 information is below. This year Summer Soccer will be held on a Friday at Rosedale Park.
Draw will be out at least the week of the first game!
2017/18 Information
Please read below for all the information.
New Registration form is now available. Registrations start from today until Friday 13th October, however there are limited spaces and if the league is full it will close before the 13th of October. So get in early to avoid disappointment.
A registration form must be filled out and sent to the club via email or post and all fees must be paid to be entered into the competition. An update on spaces still available will be on the website. We accept only team entries however you can send the office details of any single player and if any teams are looking for extras we can forward on your details.
Direct credit into ASB 12 3072 0371402 00, please label clearly with your team name and reference "AUF5s". Make cheques out to North Harbour Football and Sports Club.
Times and/or days may be different from last year so please carefully check before you send in your registration form. Please do not enter unless you are able to do the whole season. Games are on Fridays only. Draft times are below, due to entry numbers they may change and official times will be posted once registrations are closed. We don't expect there to be many changes but just in case you are aware of the possibility.
All games are played at Rosedale Park in Albany and the tuckshop and bar will be open. Check out the outdoor deck area, perfect for a summers night to relax after footy.
Unofficial Times are:
Midgets (5th/6th/7th/8th grades): Friday @ 4pm
Juniors: 9th/10th/11th/12th grades Friday @ 5.10pm
Youth: 13th/14th/15th/16th grades Friday @ 5.10pm
Mixed and Social: Friday @ 6.00pm
Senior Men's B grade: Friday @ 6:45pm
Senior Men's A grade: Friday @ 7.30pm

* Entries into the mens divisions: We will be asking for experience so teams are put into the correct grade. This year the different grades are:
Social: A very social team, just having a run around and/or haven't played before.
Men's B grade: A bit more competitive, have played previously.
Men's A grade: Used to be known as semi-serious, played for more than a few years, very serious and competitive.
The entry form is in pdf format, if you wish to get it in excel format email the office - admin@albanyunited.org
Unofficial Season dates:
First half: Fridays
October: 27th October
November: 3rd, 10th, 24th (17th is to be confirmed due to softball tournament - likely there will be games on 17th but not definite)
December: 1st, 15th (8th is to be confirmed due to softball tournament - same odds as above)
Second half: Fridays
January: 12th, 19th, 26th
February: 2nd, 23rd (16th is to be confirmed due to softball tournament - 50/50)

Official refs are provided for Senior Mixed, Senior Mens Social, Div 2, Div 1 and Premier. All other time slots require a parent to ref half a game each.
Rules are below - please read especially if you are going to ref.
Team Fees:
Midgets: gold coin donation for players each week for academy expenses
Junior: 9th/10th & 11th/12th - $250.00
Youth: 13th/14th & 15th/16th - $250.00
Senior Mixed: Minimum of 2 women on field - $350.00
Senior Mens: Social/Div2/Div 1/Premier - $350.00
Field layout, draws and tables are on the website.
Have a wonderful season :-)