Event Calendar
Good Friday Auskick Grid Game at Lionheart
Friday 14th, April 2017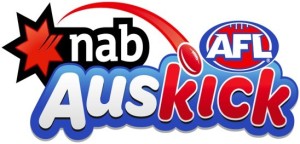 As a special event prior to our season kicking off on Friday 21 April, we will be having an Auskick Grid Game at the half time during our senior blockbuster game with Hillside at our home ground next week on Good Friday.
This will be around 3:00 pm – times will be confirmed for all our attendees once we know who is coming.
Please reply with your clothing size to let me know if you will be attending so we can organise Taylors Lakes Football Club jumpers for you to wear on the day.
Kind regards Julie Chitsos Junior Coordinator Taylors Lakes Football Club and Auskick
Email Contact:
auskick@taylorslakesfc.net
Phone Contact:
0409 259 389
Auskick Kicks Off!
Friday 21st, April 2017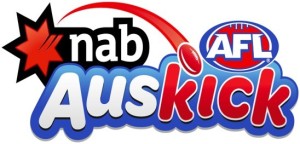 The sooner you register, the sooner your Auskick backpack will be sent to you!
Register using the link below:
https://membership.sportstg.com/regoform.cgi?formID=54693&nfEntityTypeID=5&nfEntityID=2921&aID=2921
Email Contact:
auskick@taylorslakesfc.net
Phone Contact:
0409 259 389