Event Calendar
Sunday 01st, October 2017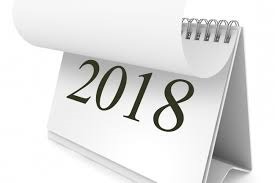 Our 2018 Calendar of Events will be out soon!
ELVIS Tribute Show Friday 22 December
Friday 22nd, December 2017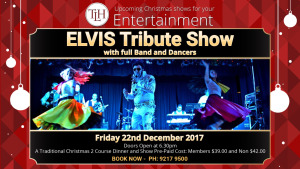 Taylors Lakes Hotel has a great ELVIS Tribute Show coming up on Friday 22 December with a full "live" Band and Dancers.
A delicious two-course Traditional Christmas Dinner plus the show for only $39.00 to any Members of Taylors Lakes Football Club.
Pre-paid tickets, so book now on 03 9217 9500
FREE HOLIDAY UMPIRING CLINIC FOR NEW STUDENT UMPIRES
Monday 22nd, January 2018
to Tuesday 23rd January 2018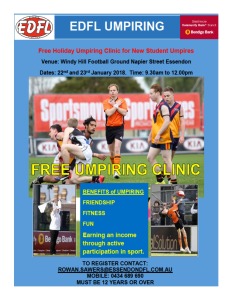 Build your confidence, learn how to make important decisions under pressure and improve your interpersonal and communication skills - all while getting paid to get fit!
YOU CAN PLAY AND UMPIRE
Please note that umpires must be aged 12 years old or over.
To register, contact Rowan Sawers below.
Email Contact:
rowan.sawers@essendondfl.com.au
Phone Contact:
0434 689 690
Good Friday Matches - U19s, Reserves and Seniors
Friday 30th, March 2018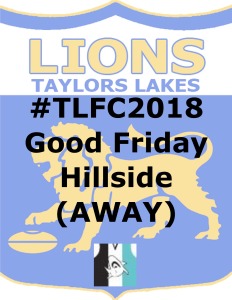 Come along and support the Club as we take on our traditional rivals in the annual Good Friday clash. This year, we are playing up at Hillside Sharks Football Club.