Basketball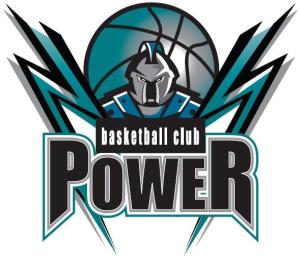 Power Basketball Club
Registrations 2018 (Term 1 & 2)
2017 Power Basketball Registrations are now open!
To re-register your child/children please do so via the below link and follow the prompts.
https://membership.sportstg.com/regoform.cgi?formID=74442
If you can't remember your login details, select the option "I would like to request my username and password", enter your email address and the system will email you the required details.
First time registering, select the option "I am registering with the club for the first time" and follow the prompts.
Where you have changed your primary email address, or experiencing problems with accessing your username and password please contact Chelsa Robson via communications@laurimarfc.com.au
Power Basketball club is unique in that our club provides our children with a basketball singlet (returned to the club at the end of each season), which helps keep costs down as you are not having to purchase new basketball singlets each time your child has a growing spurt.
2018 Fee Structure is as follows:
Cost: $250 per child ($110 Registration Fee + $140 Game Fees)
$10 Discount applied to subsequent children
$40 Joining fee - new members (includes a pair of shorts)
Please note – Power Basketball Club have now enforced a No Pay No Play policy for the 2018 basketball season.
If you have any concerns with payment please feel free to contact our treasure to discuss other payment options.
Treasurer: Kev Maloney
Email: treasurer@laurimarfc.com.au
Need new shorts?
Shorts Cost: $40 each
Not retuning next season? Please email details to – info@powerbasketball.com.au ASAP.
Players TRANSFERRING from another club need to complete all the forms below. Please bring all paperwork to the club and ask to speak with a Committee member.
In addition to these forms, please bring along a copy of their birth certificate, passport or maternal health book.
We are also looking for volunteers interested in the following roles:
Coaching

Team Managers

Basketball Committee
If you wish to discuss volunteer positions or have any questions please do not hesitate to contact:
Kim Maloney via info@powerbasketball.com.au
PBC Registration Form & Code of Conduct