About Us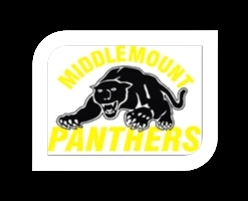 The Middlemount Junior Rugby League Football Club is a not for profit organisation that is dedicated to the development of Middlemount youths in the game of Rugby League.
In 2015 we hope to field sides for Under 6/s; 7/s; 9/s; 11/s; 13/s ;15/s and 17/s.
Please check back with us for Updates closer to the seasons start for Registration information .
We will welcome new players and supporters and hope to see many new and smiling faces throughout the 2015 season.