Week 16 Draw - 10-11 Aug 2019
Under 9D2 and Under 12D3 will be playing at Ruse Park this Saturday as they look to qualify for Grand Final spots where they will be aiming to join the Under 9D3, Under 10 and Under 11D2 teams who qualified last weekend.
This weekend is the final round for the Under 13, Under 16/1, Under 16 Girls and Under 17 teams. Well done to all four sides on their efforts this season and they've proved to be very competitive doing the club proud.
Super 15 and Under 16/2 have qualified for the semi-finals both in 3rd position.
Ruse Park will be hosting the U9-U12 preliminary finals on Saturday with 7 matches followed by the final round games for Under 13 and Under 16/2.
There's a $5 entry fee for all CBDJRL preliminary finals with free entry for aged pensioners and children under the age of 16 as the games are run by the CBDJRL. There's no entry fee for the Under 13 and Under 16 games as that's run by the Bulls.
Help is required this Saturday at Ruse Park in the canteen, on the BBQ and helping clean up rubbish. If you can spare 30-40 minutes that would be much appreciated. This will be the last weekend of matches at Ruse Park before the finals kicks into full swing.
The Grand Finals the following week will be held at Belmore Sports Ground with kick off for U9D3 at 9:00am, U10 at 11:00am and U11D2 at 1:00pm. Ground entry is $10 except for aged pensioners and children under 16 who are free entry.
Printable draw is attached. Click on venue for ground maps.
SATURDAY 10 AUGUST 2019
PRELIM FINALS
RUSE PARK (84 Stacey St Sth & Gartmore Ave, Bankstown)
$5 Entry Fee (FREE for aged pensioners & children under 16)
9:00am Under 9D3 Milperra 1 vs St Christopher's 2
9:50am Under 9D2 Bank Bulls 1 (David) vs Bank Sports 2
10:40am Under 10D2 St George 1 vs Berala 2
11:30am Under 11D3 East Hills 1 vs Moorebank 2
12:20pm Under 11D2 Bank Sports B 1 vs Bank Sports W 2
1:10pm Under 12D3 Bank Bulls 1 (Chady) vs Chester Hill 2
2:00pm Under 12D2 Chester Hill 1 vs Berala 2
RUSE PARK (84 Stacey St Sth & Gartmore Ave, Bankstown)
Free Entry
3:00pm Under 13 (George) vs East Campbelltown 2*25m
4:00pm Under 16 (Huss) vs Bank Sports 2*30m
BILL DELAUNEY RESERVE (The River Rd & Henry Lawson Dr, Picnic Point)
9:00am Under 16 Girls (Carolina/Marboony) vs St Christopher's 2*20m
PETER HISLOP PARK (Everley Road, Auburn)
2:30pm Super 15 (Huss) vs Berala 2*25m
3:30pm Under 16 (Stan) vs Berala 2*30m
BYE – QUALIFIED FOR GRAND FINAL
Under 9 (Andrew)
Under 10 (Rabih)
Under 11 (Zahi)
SUNDAY 11 AUGUST 2019
HAMMONDVILLE OVAL (Heathcote Rd, Hammondville)
10:00am Under 17 (Max) vs Moorebank 2*30m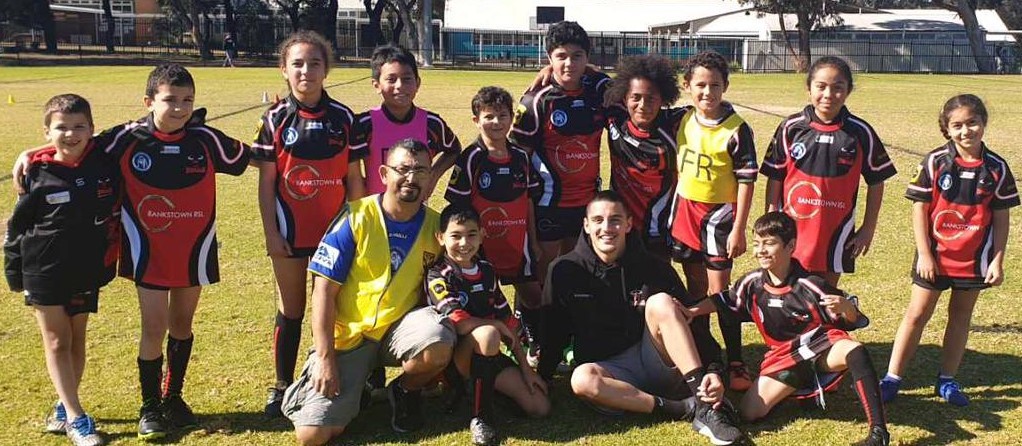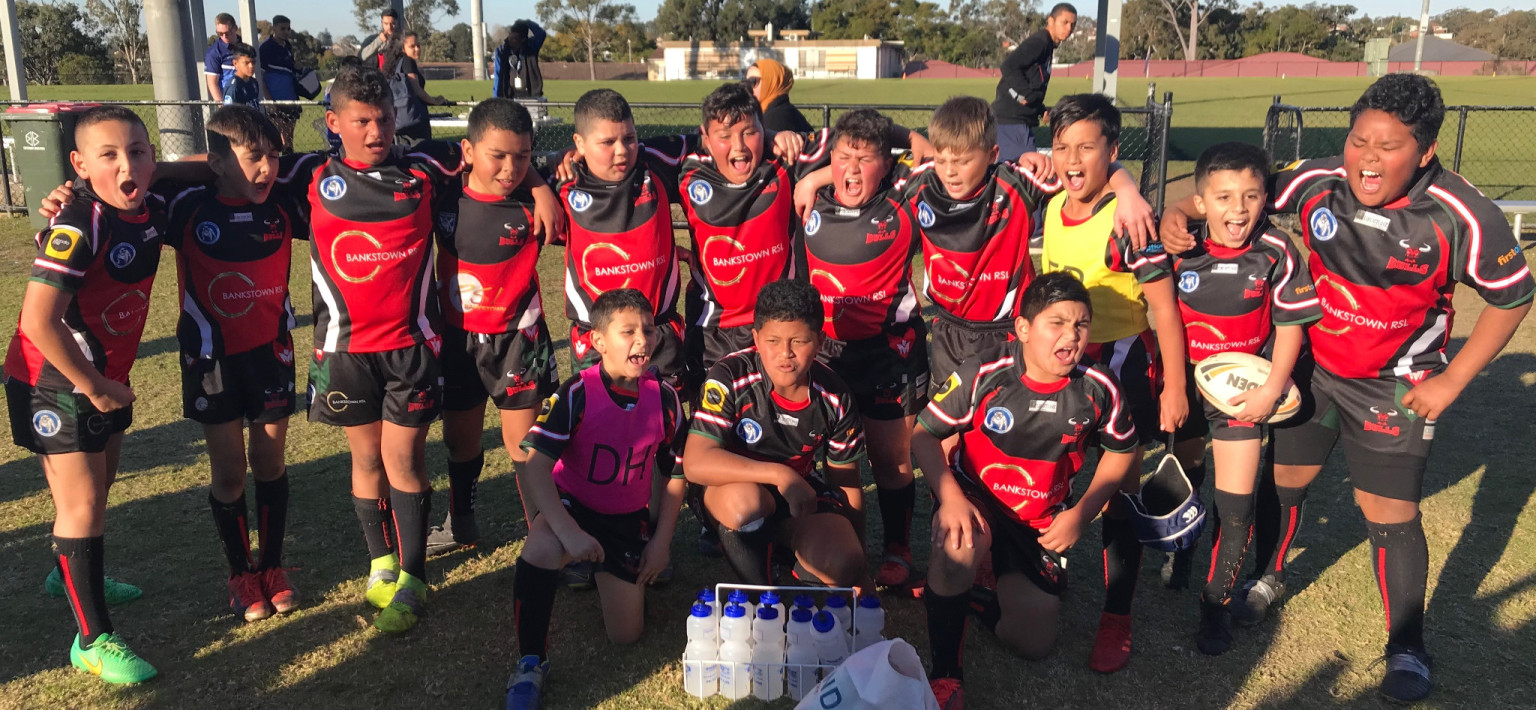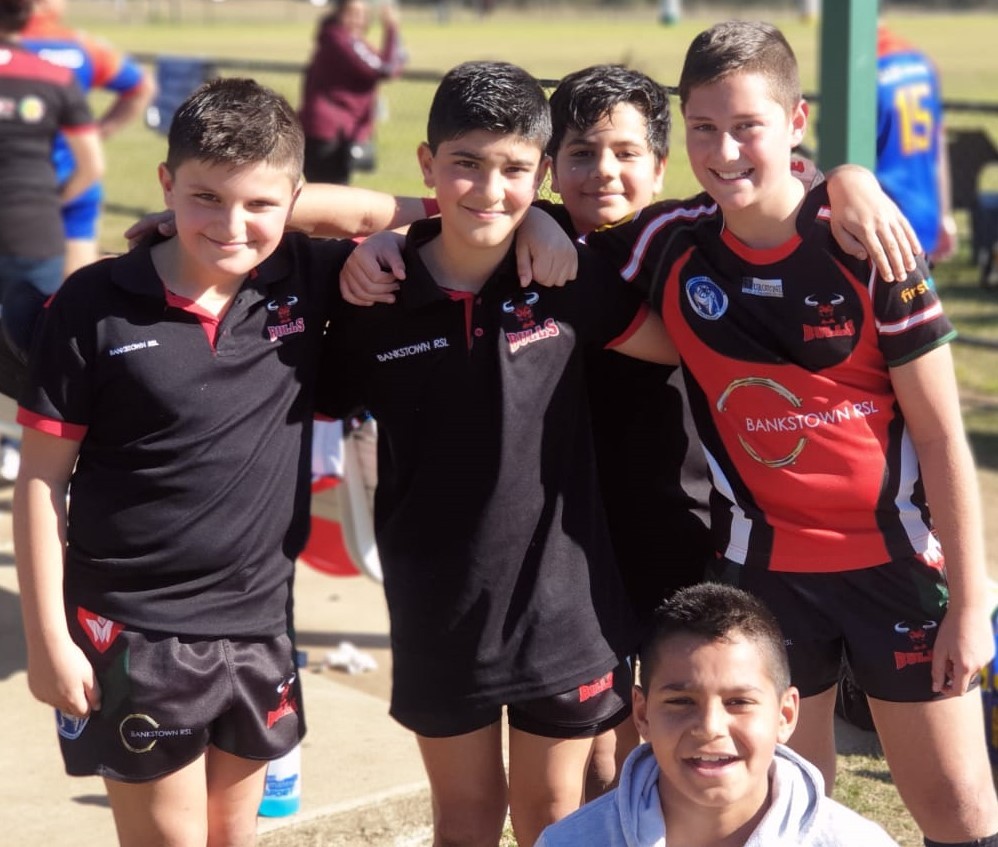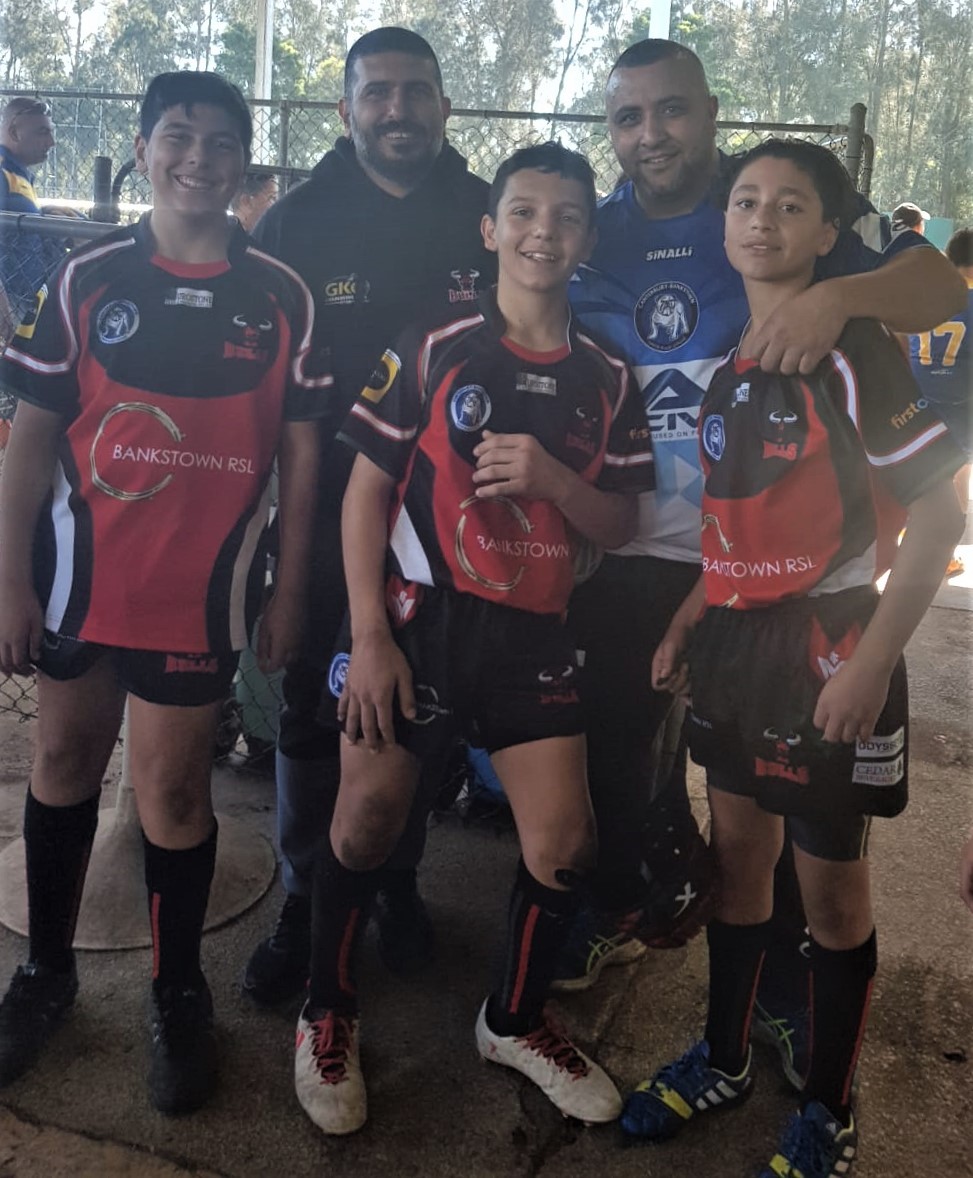 Bankstown Bulls Junior Rugby League Football Club Incorporated.
Last Modified on 15/08/2019 16:42