Weekend Draw 11-12 August 2018
This Saturday will be the final round of matches played at Ruse Park for the 2018 season with 5 matches to be played.
The Super 15/1 and Under 16/1 sides will be playing at Ruse Park this weekend. It's the final game of the season for the Super 15/1's whilst the Under 16/1's have qualified for the Semi-Finals.
Under 13/1 have won on forfeit.
The Under 9's are in the Preliminary Final this Saturday at Terry Lamb Complex. Note that it's $5 entry fee. Children under 15 are free.
Under 12's have the weekend off as they've already qualified for the Grand Final.
The Super 15/2 and Under 17 sides will be playing at Terry Lamb Complex on Sunday. Time has changed for the Super 15/2's.
Both open age sides will be away in the Parramatta district on Sunday.
Presentation Day will be held Saturday 20th October. Under 5-13 at Ruse Park starting 10am and Super 15 & above at Canterbury Leagues Club.
SATURDAY 11 AUGUST 2018
RUSE PARK (Stacey St Sth & Gartmore Ave, Bankstown)
Under 13/1 (Karam) vs Berala WOF
U13D2 St George vs Campbelltown 11:00am
U14D2 St George vs Liverpool CC 12:00pm
U14D3 Berala vs Hinchinbrook 1:00pm
Super 15/1 (Joseph) vs Berala 2:00pm
Under 16/1 (George.F) vs East Hills 3:00pm
TERRY LAMB COMPLEX (Banool St, Chester Hill)
$5 Entry Fee
Under 9 (Buddy) vs St Christopher's 11:00am
SUNDAY 12 AUGUST 2018
TERRY LAMB COMPLEX (Banool St, Chester Hill)
Super 15/2 (Huss) vs Ingleburn 10:30am
Under 17 (Vince) vs Berala 1:00pm
CV KELLY PARK (Oramzi Rd, Girraween)
A/Grade (Abdul) vs All Saints Toongabbie 1:30pm
CRESTWOOD OVAL (Peel Rd, Baulkham Hills)
A/Reserves (Macca) vs Lalor Park 2:45pm
BYE
Under 12 (George.N)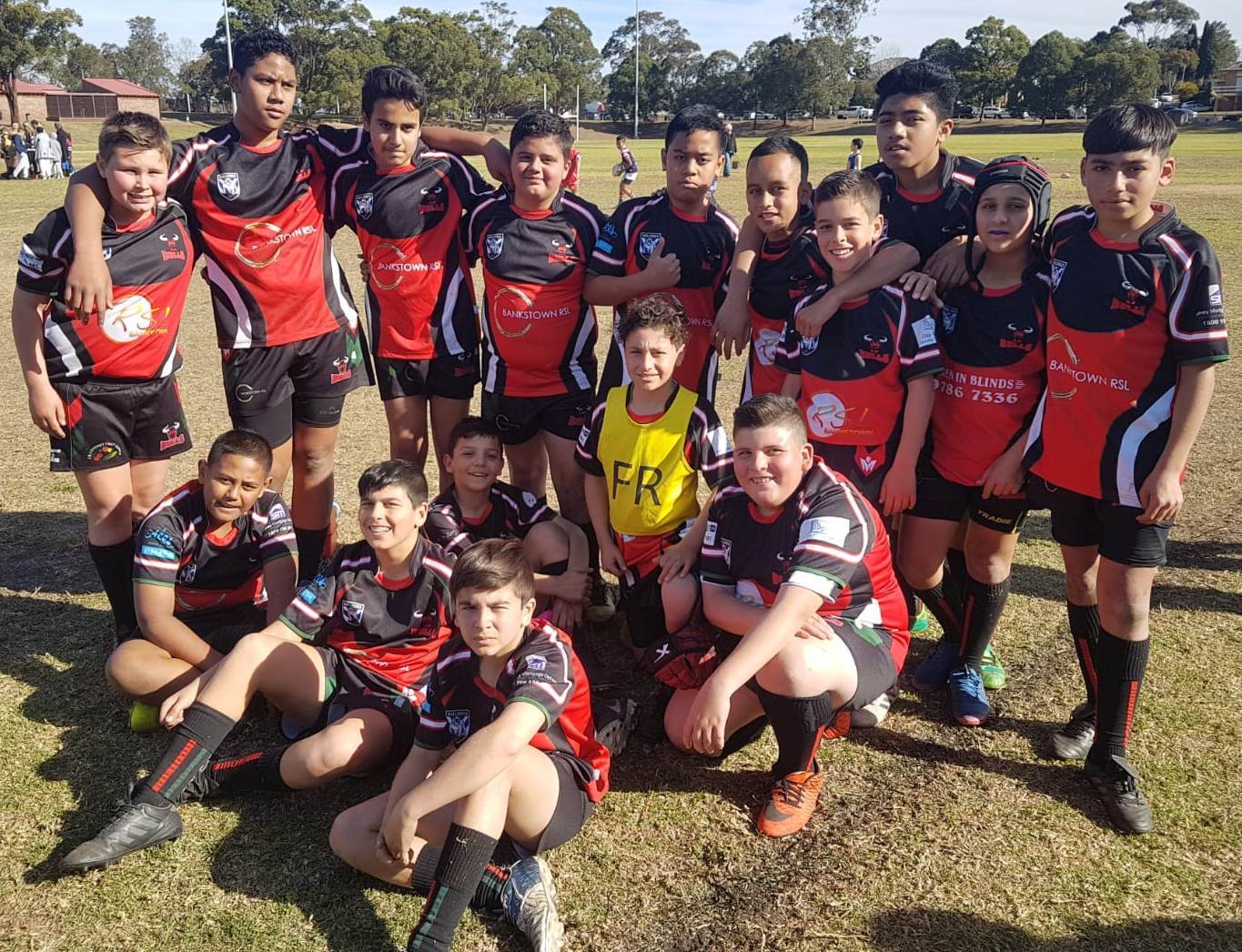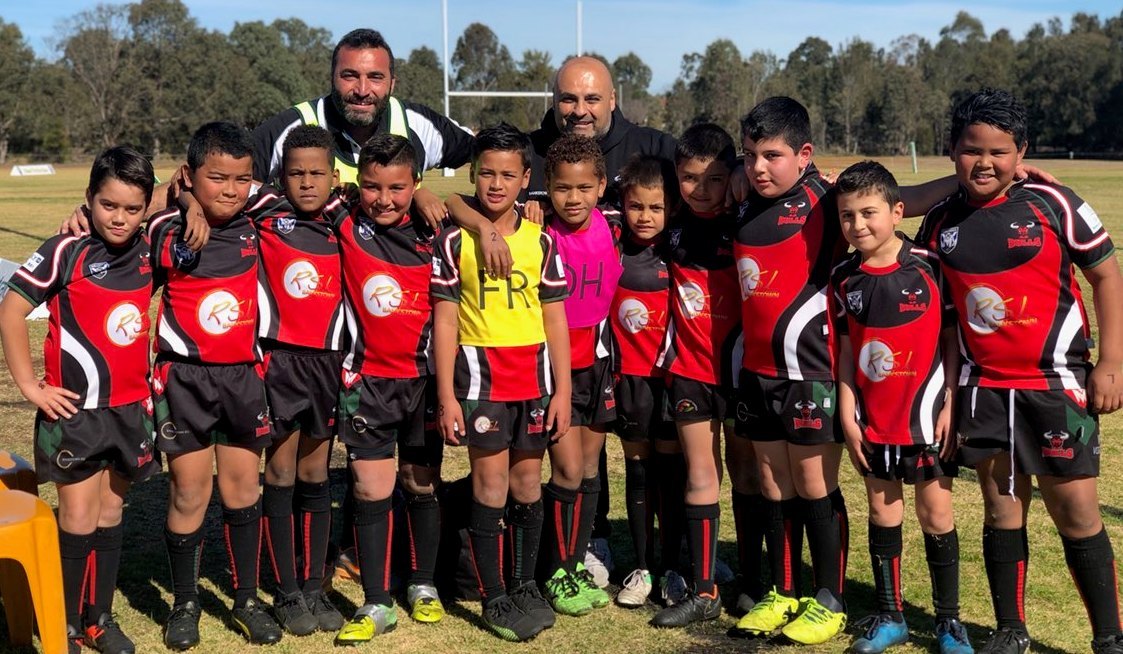 #BankstownBullsJRLFC
Last Modified on 10/08/2018 13:30