Marcelo Montoya 2017 Steve Mortimer Rookie of the Year
The 2017 season was a lean one for the Bulldogs, but an outstanding one for Marcelo Montoya where he finished up the clubs leading try scorer with 12 (next best was 9) and was in the Bulldogs top 3 performers.
Following his NRL debut the CBDJRL presented Marcelo Montoya with a framed Bulls/Bulldogs jersey following in the footsteps of Harlan Alaalatoa and Heka Nanai.
It was no surprise that Marcelo Montoya was awarded the Bulldogs 2017 Steve Mortimer Rookie of the Year award. Marcelo Montoya capped off an amazing 2017 season with selection in the Fiji World Cup squad.
With Josh Reynolds now gone the only local junior remaining in the Bulldogs top 17 is Marcelo Montoya - a product of the Bankstown Bulls.
Follow in the footsteps of Marcelo Montoya and be part of the Bankstown Bulls in 2018. Details about registration will be posted later this month.
See photos below of Marcelo Montoya - the framed Bulldogs/Bulls jersey, pictured with the captain & vice-captain from one of our junior teams, with one of the Bulls Harold Matthews representatives, with a Life Member of the Bulls after a Bulldogs game, representing Fiji at the 2017 World Cup and in action for the Bulls back in 2013.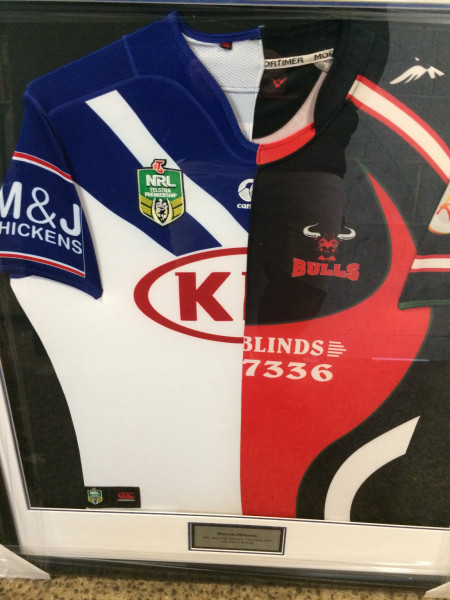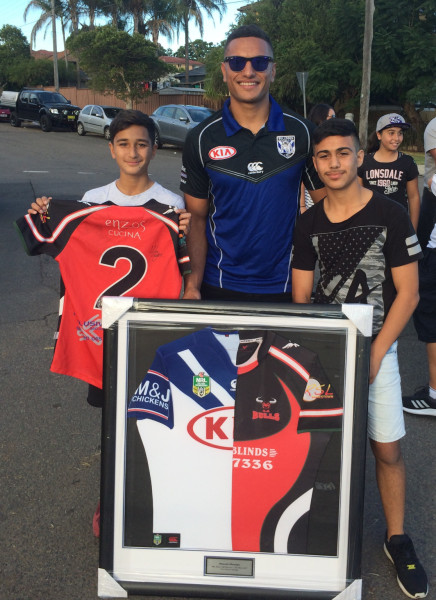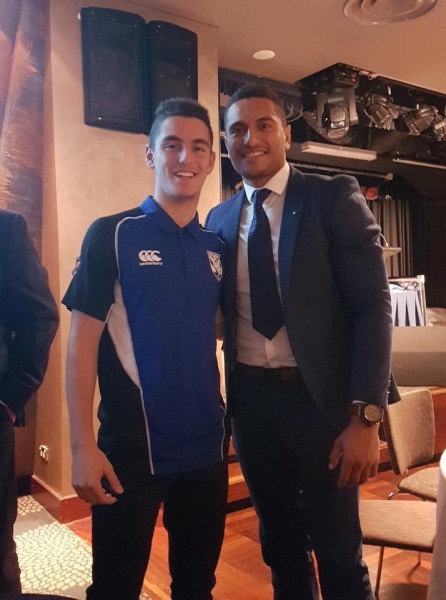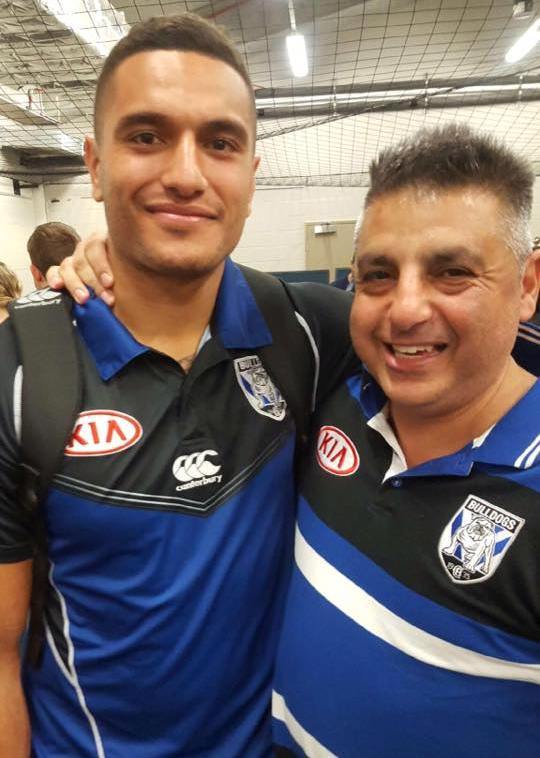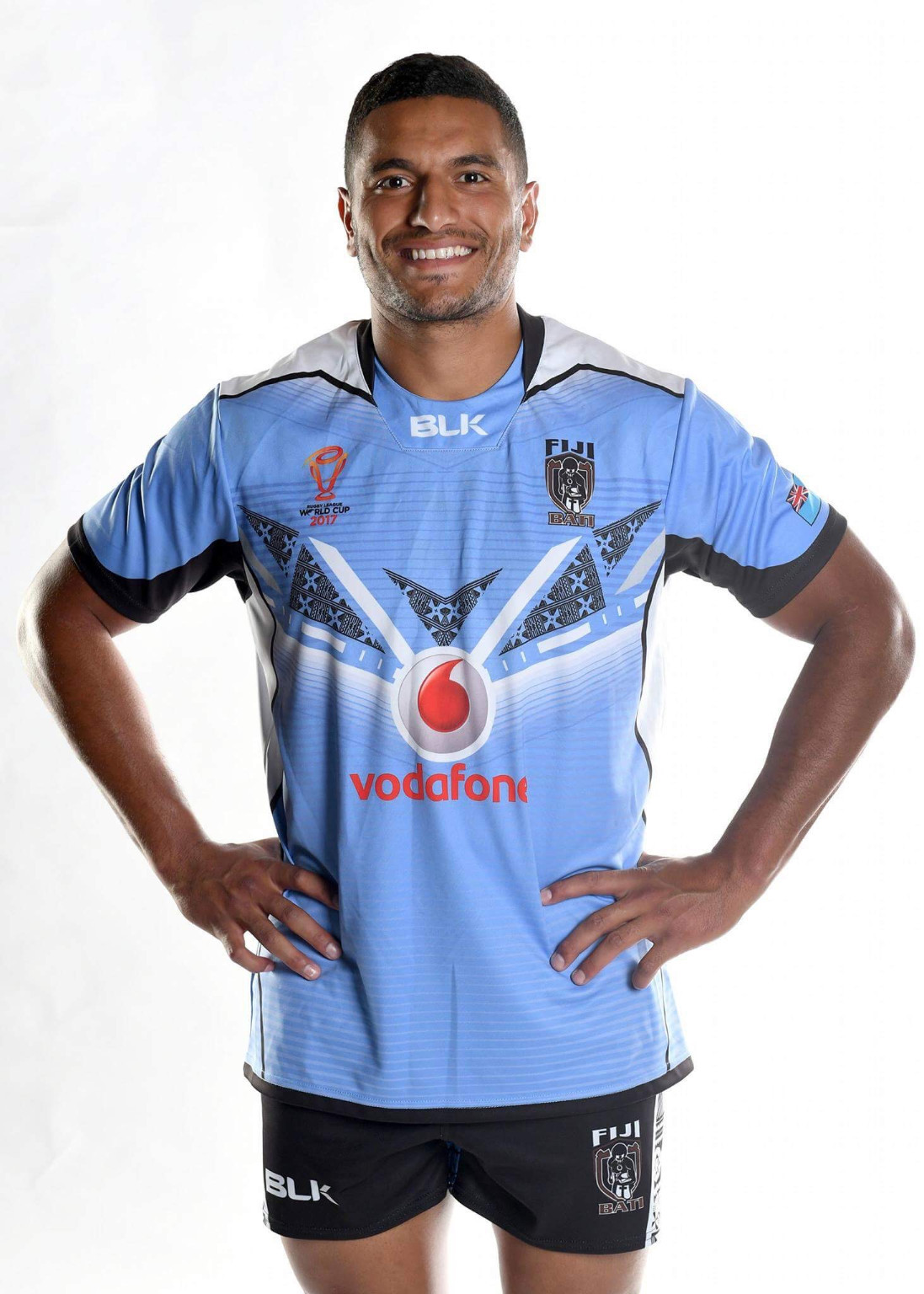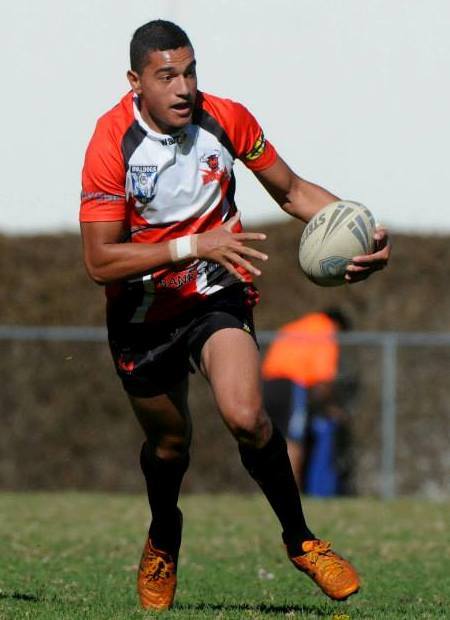 Bankstown Bulls Junior Rugby League Football Club Incorporated
Last Modified on 08/11/2017 20:25