Home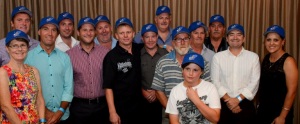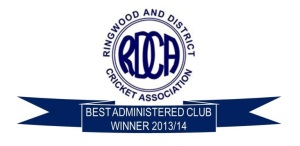 Members of the Eastfield CC 40th anniversary 1st XI, presented on 8 February 2014
Welcome to to the Eastfield Cricket Club website.
Eastfield is a member of the Ringwood District Cricket Association. Established in 1973 the club is situated at the picturesque Benson Oval in Eastfield Park, Croydon (Melbourne, Victoria).
Eastfield's success is supported by its friendly and family orientated off field atmosphere as well as its appeal to people of all walks of life.
For the 2015/16 season, we will be feilding teams in under 10's, 12's, seniors and veterans (over 40), along with the entry level In2Cricket and T20 blast programs.
Click the 'ECC News' tab for all the latest 'News from the Nest!'