QLD v NSW WHEELCHAIR RUGBY LEAGUE GAMES
The Queensland vs New South Wales Rugby League rivalry continues in another form in June. The Interstate Wheelchair Rugby League Series kicks off just prior to the second State of Origin match in Brisbane at Suncorp Stadium on Wednesday 22 June 2016.
Get along to cheer the Queensland team on.
Details of the Games are as follows:-
Game 1
Queensland Wheelchair RL v NSW Wheelchair RL
Date - Saturday 18 June 2016
Venue - Sleeman Sports Centre, Old Cleveland Rd, Chandler
Time - 6pm kick off
Game 2
Queensland Wheelchair RL v NSW Wheelchair RL
Date - Sunday 19 June 2016
Venue - Sleeman Sports Centre, Old Cleveland Rd, Chandler
Time - 2pm kick off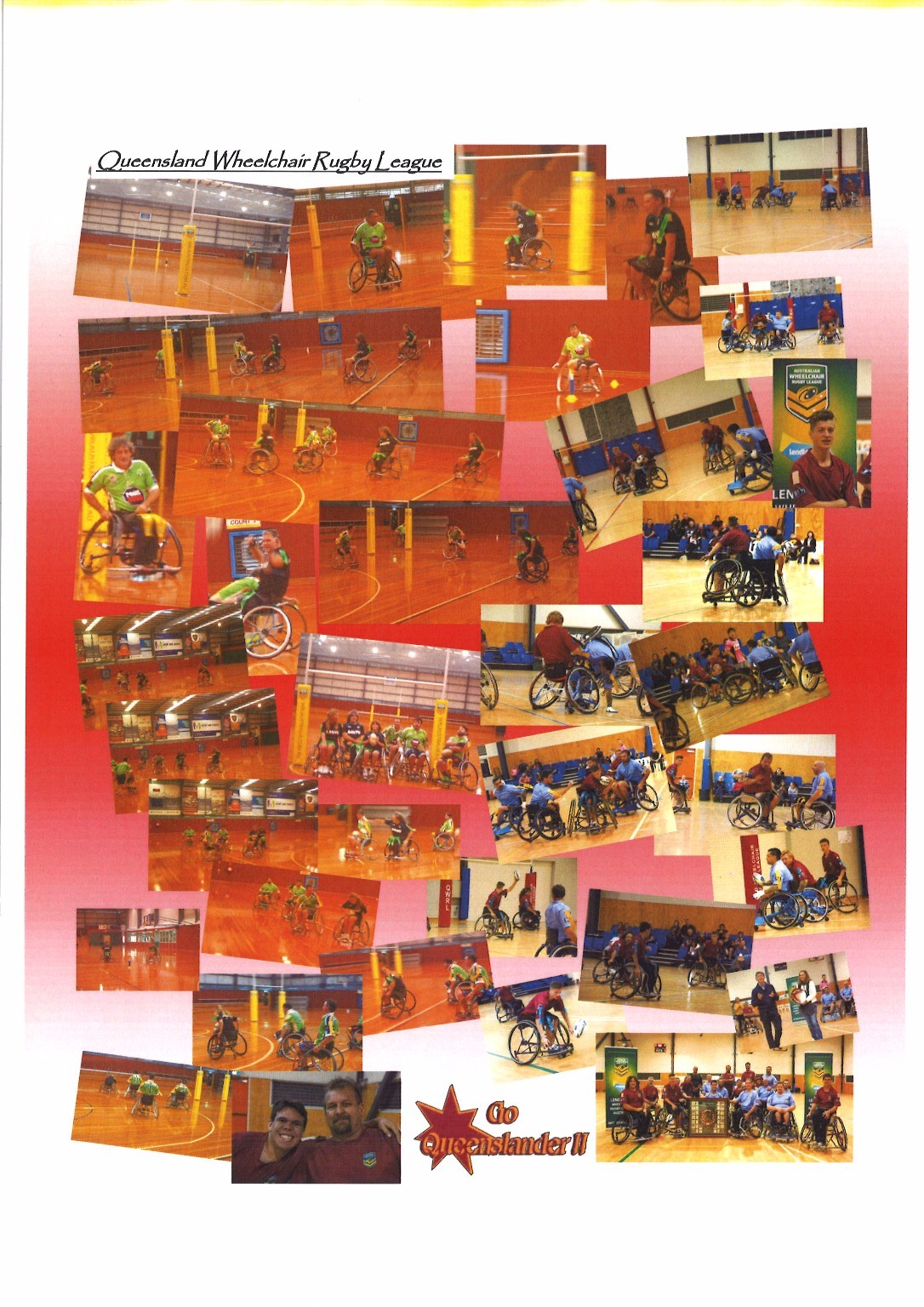 Last Modified on 07/06/2016 17:32