GIRLS RUGBY LEAGUE - WEST ARANA HILLS RLFC
Seeking girls to begin our very first Girls rugby league team in under 13, 15 and 18 year age groups.
We are a professionally operated club with full time staff who are affiliated with the Brisbane Broncos RLC and West Brisbane Pink Panthers A Grade women's team.
Registrations will begin this Saturday 28th January 2017 or further enquiries to our Coaching Director Wayne Weekes Email - wayne.weekes@aranaleagues.com.au or 0478 835 221.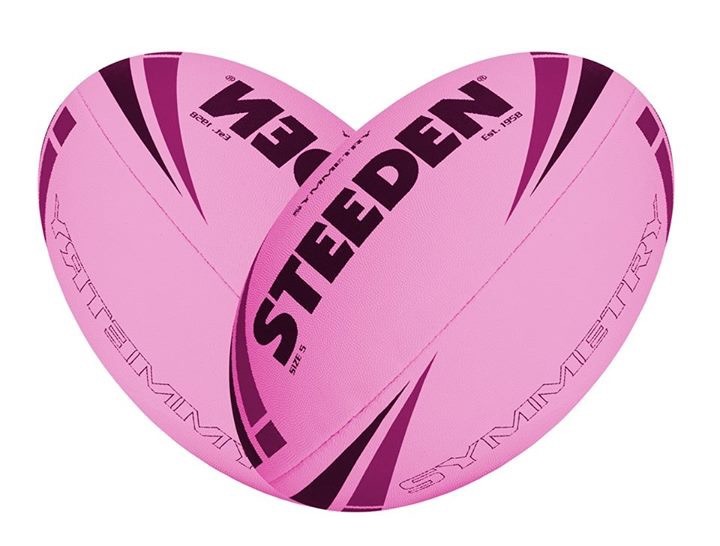 Last Modified on 27/01/2017 11:25