WAYNE SMITH - 2016 LIFE MEMBER AWARD
Wayne has been involved for as long as I remember he has been a loyal Logan Brothers person, he is a former president, coaching director and coach at the club.
He first coached a Brisbane side in 2002 it was then Brisbane under 17 side which contained Te Le Vu. The team played at Scott Park where the under state selection event was being held.
After this he coached and was also a selector for Brisbane for quite a number of years. In around 2004 he was approached by the BJRL to become their representative coordinator which included running the Brisbane rep program and in this role he had a large input into our the program ran.
I first got to know Wayne when I coached Cam in the Brisbane Under 14 team when they played at the SJC which was held at Arana Hills.
Through his involvement in the game Wayne has seen a lot of changes and in recent years he has been a member of the committee for the Greater Brisbane Juniors and has been a great representative for the clubs and the committee.
He is the type of person who puts in a tremendous amount of effort into everything he does, he very well respected in rugby league circles.
Over the past couple of years we have had him involved in our outback program and the members of this league have been very appreciative of the knowledge he has of the game and his willingness to pass it onto others. Steve Tierney - Chairman Greater Brisbane Junior Rugby League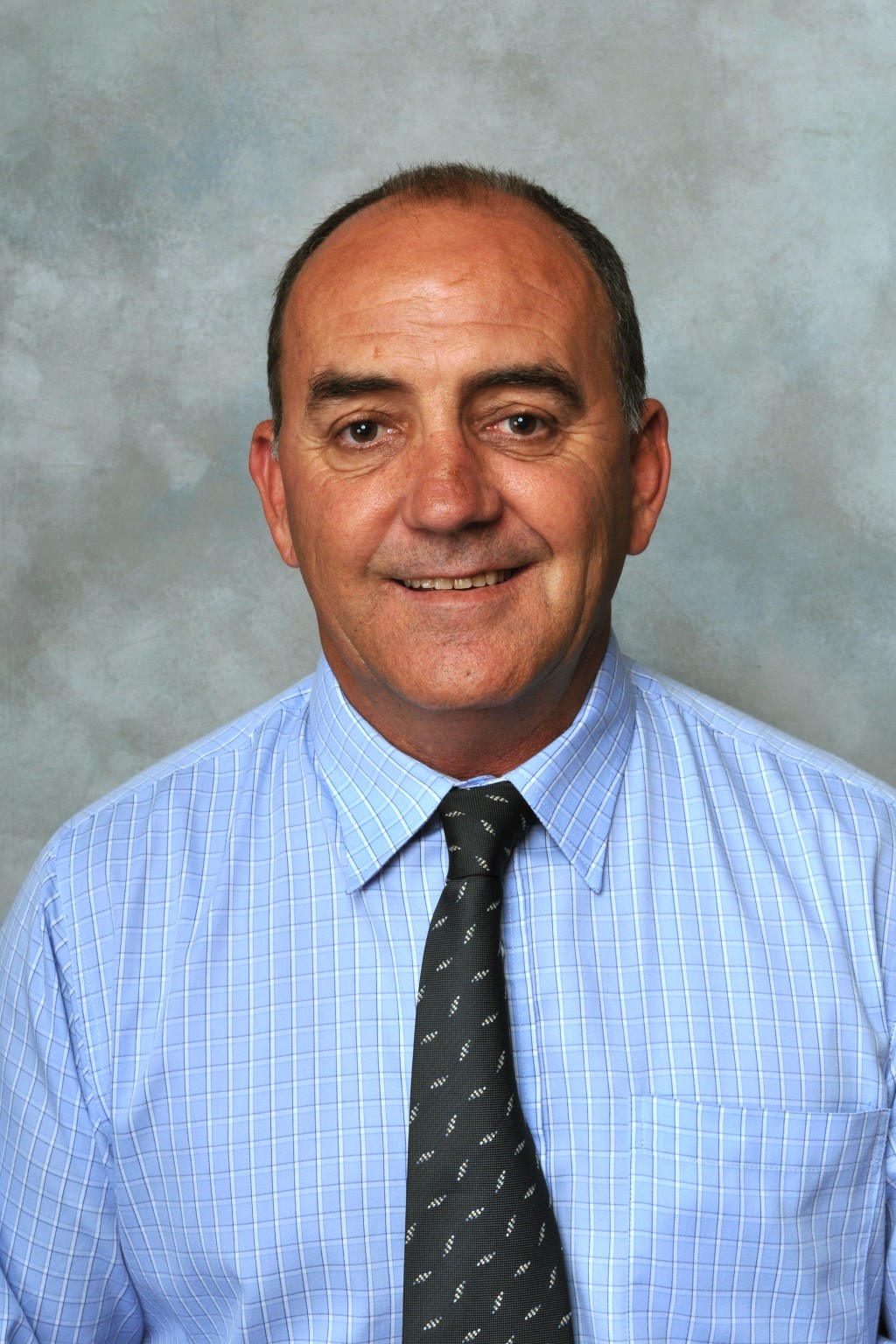 Last Modified on 18/10/2016 18:01