GOOD SPORTS BEATING HEART COMPETITION
Good Sports is running a competition that gives clubs a chance to win $3000 cash and a $1000 travel voucher for a deserving club hero. There's a lot of people around our clubs that we know do the hard yards in keeping the club going, and Good Sports want to celebrate them, the #BeatingHeart of your club.
Whether it's our passionate president, inspirational coach, friendly canteen staff, or hard working grounds staff, Good Sports wants to reward the dedication of that special club member, the one that serves as a true inspiration to our club.
Click on the picture to nominate or vote now for your chance to win: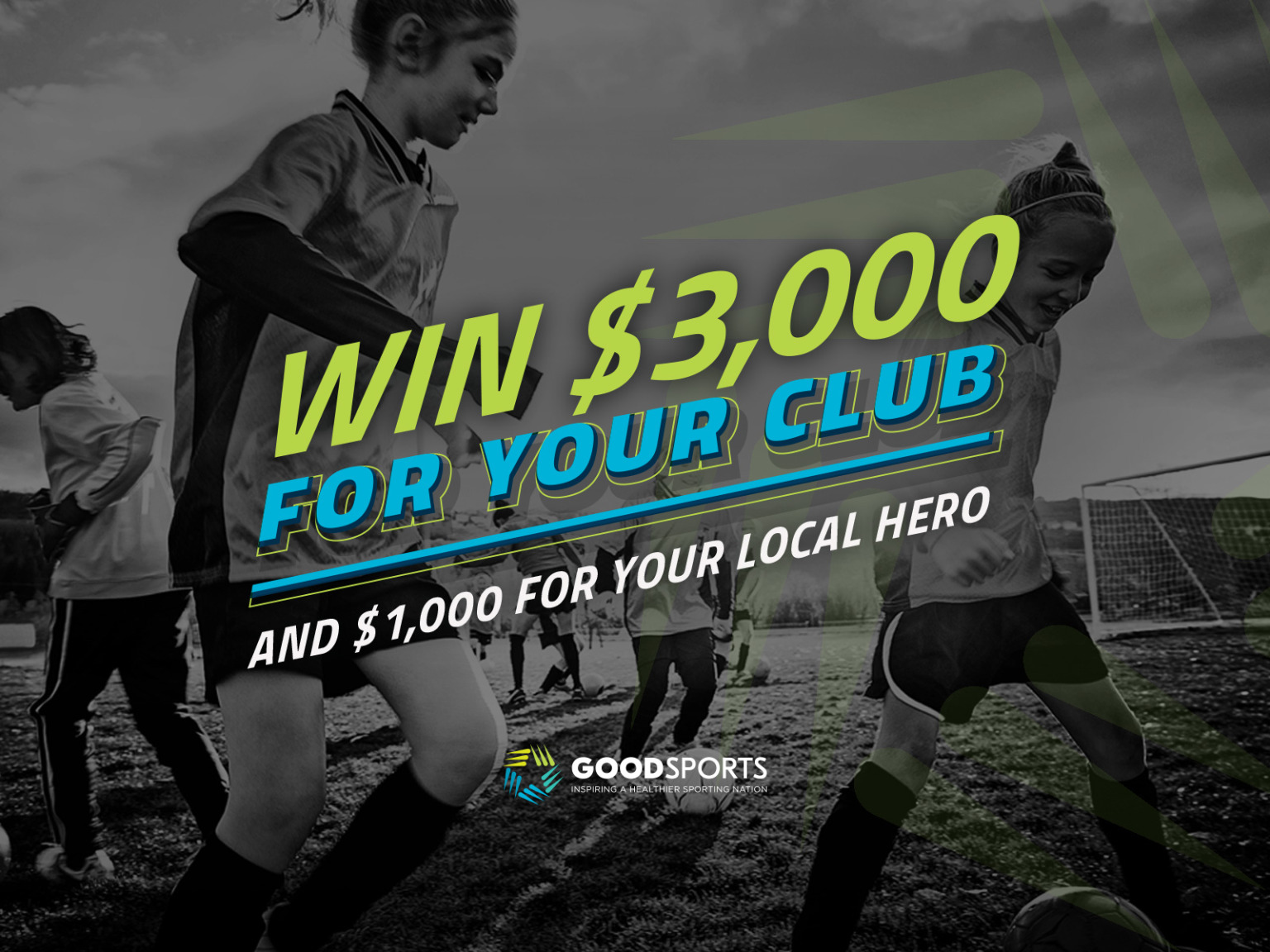 Last Modified on 16/08/2016 13:56