FEMALE VOLUNTEER OF THE YEAR NOMINEE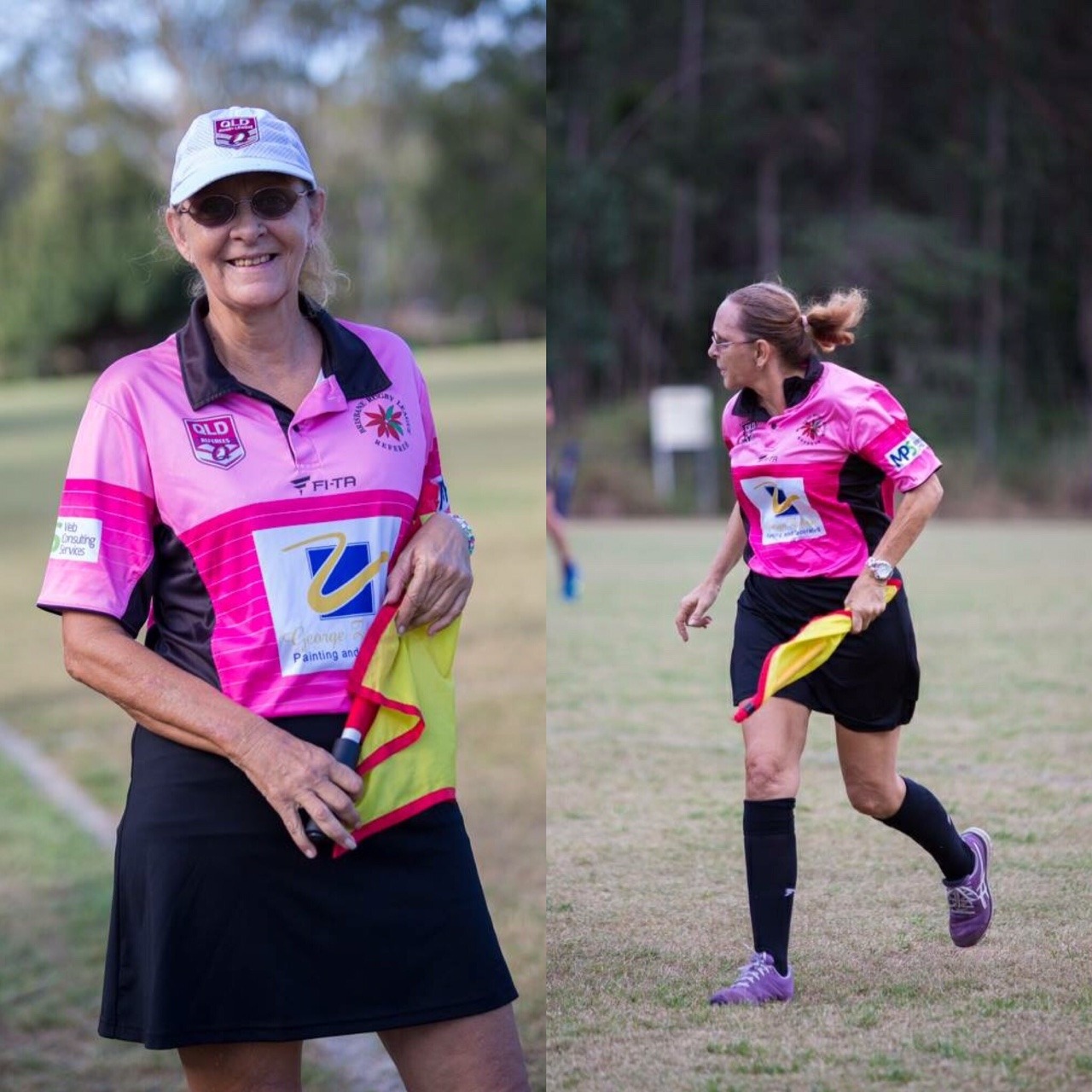 Sheryl Verreyt is Banyo JRLFC's "FEMALE VOLUNTEER OF THE YEAR" Nominee.
Sheryl has been a part of the Rugby League Community for over 30 years. Within that time Sheryl has had a vast variety of roles at Banyo over the years. Sheryl is a life member of the Referrees Association. She is currently Secretary/Registrar at Banyo JRLFC and she can be found at the the club 6 days a week.
NOMINATIONS ARE OPEN - Which hardworking dedicated Female volunteer will your club Nominate?
Last Modified on 09/06/2016 09:01