Congratulations to Pohnpei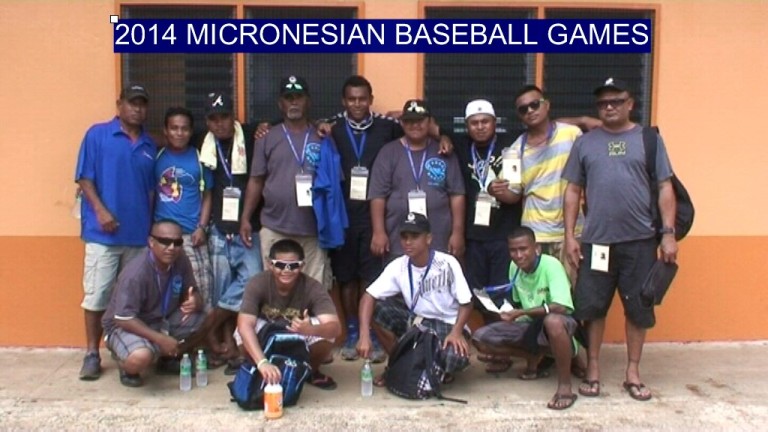 The FSM NOC and all the volunteers from the Competition Manager through to the Umpires , the two scorers Leon Panuello and Ricky Olter who tirelessly scored every gAame (including the 3 games on Monday) I sincerely thank them. To the Ground crew Inoke Niubalavu and the many helpers including local Rodney Annes (PNI) – these guys were at the field every day at 6.30am to ensure the field was playable , and to have prepared the field for 3 games on Monday after all that rain was unbelievable.
The Daini Baseball Field is in good shape and I look forward to the legacy of this tournament providing for the POHNPEI Baseball, I am sure under the guidance of Toshio Akinaga and Santos Wecklew I am sure the youth baseball will continue to prosper here and in FSM .
Congratulations to Jose JOAB (PNI) Competition Manager and all his volunteers who put on a great tournament
Last Modified on 06/09/2014 11:07