DAC Team Windsurfing
The first DAC Team Windsurfing event took place in glorious sunshine on the morning of the first winter season race at Dobroyd Aquatic Club.
Seven youth sailors joined the fun, either on their own gear, on Bic equipment kindly lent by Bevan McKavanagh of Bic Sports, or on DAC training equipment.
More than half of the TW squad stayed on the boards to join in the afternoon racing, most of them getting around a lap of the course on their second time on boards in very little wind! Great effort!
The next Team Windsurfing event at DAC is June 3 at 10am. We'll be uncovering the mysteries of tacking and gybing! We are fully subscribed for those needing to borrow equipment, but sailors with their own gear are encouraged to join in. More info on our Learn to Windsurf page.
Thanks to Bryn, Oscar and Trevor for the pics below.
Cheers,
Richie and Lissa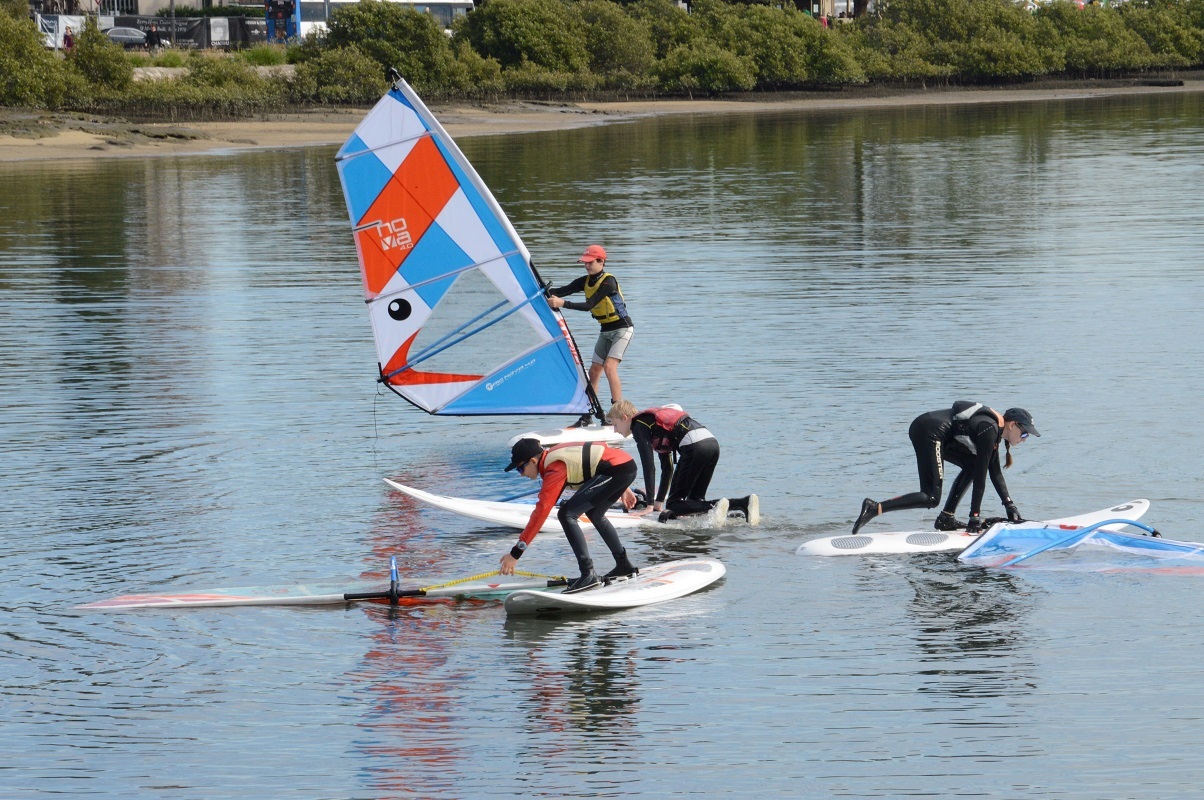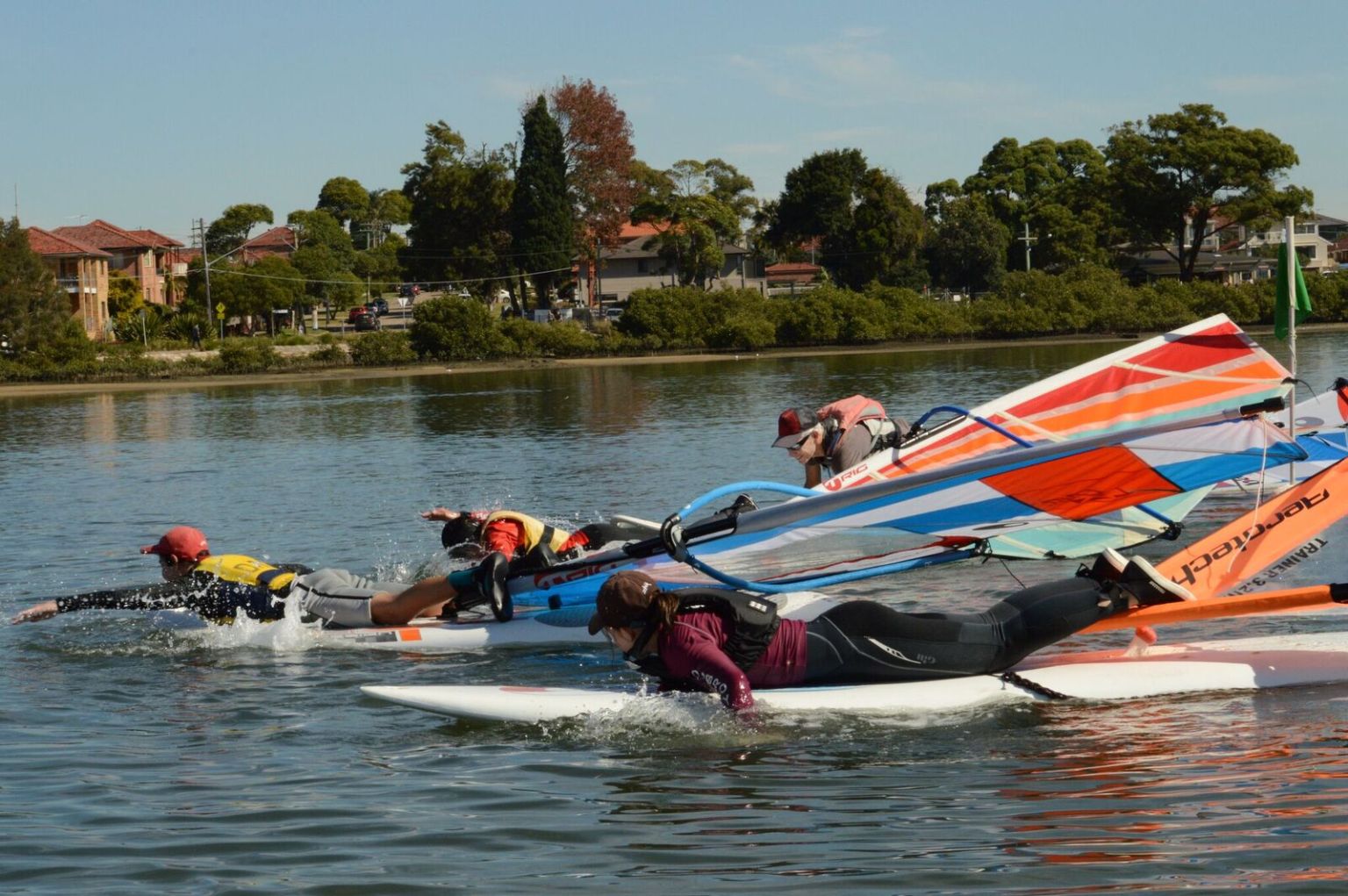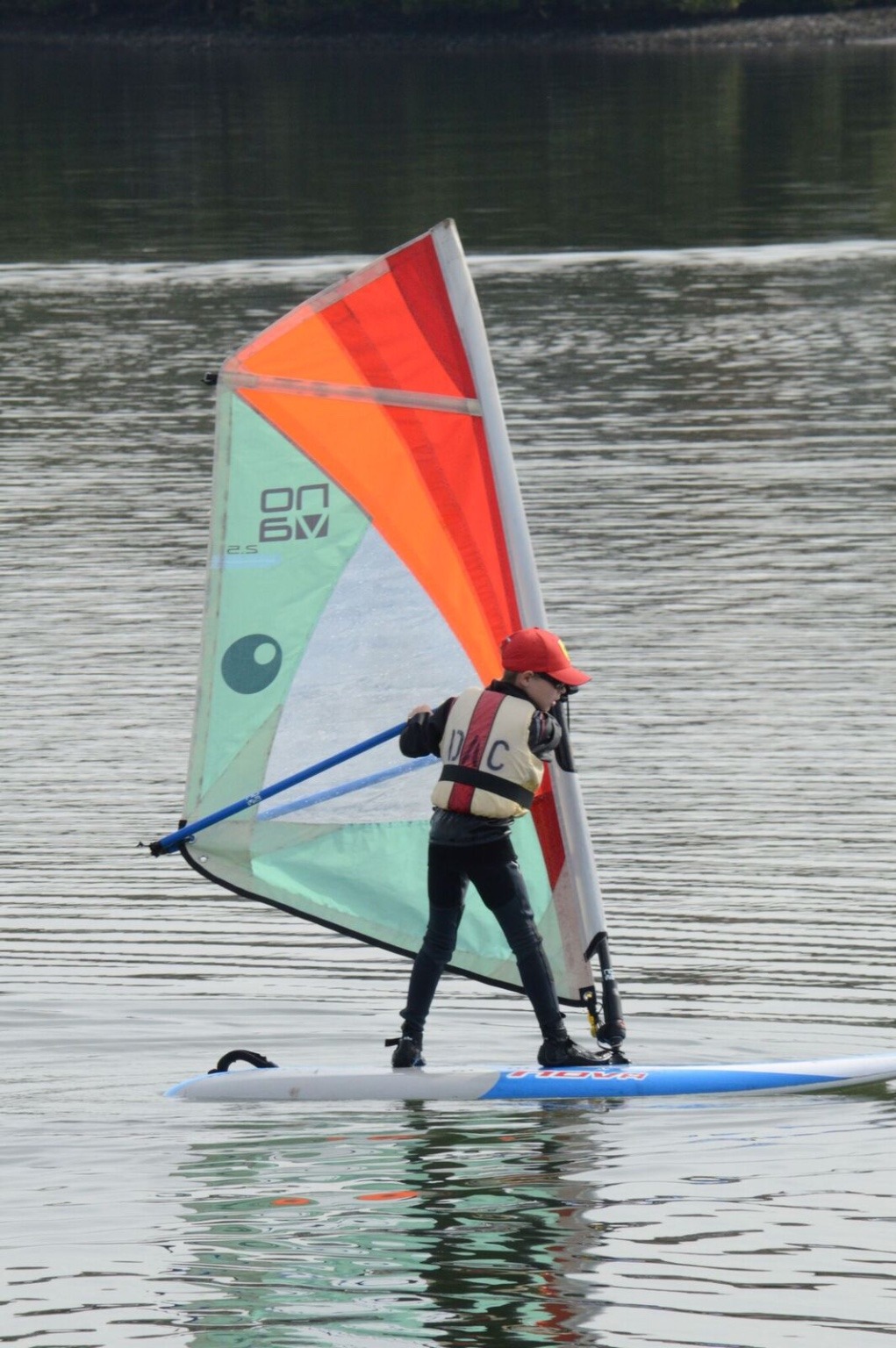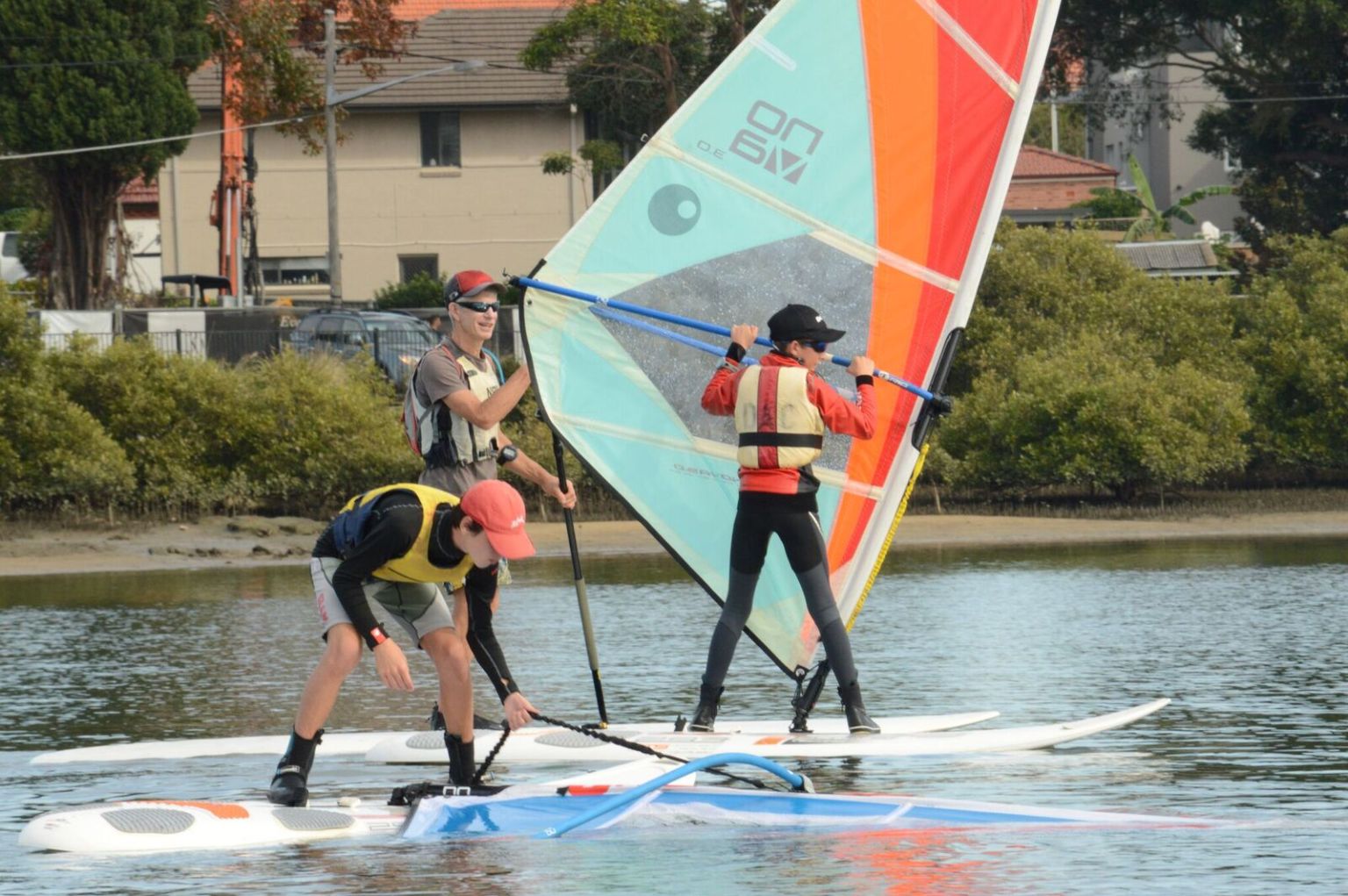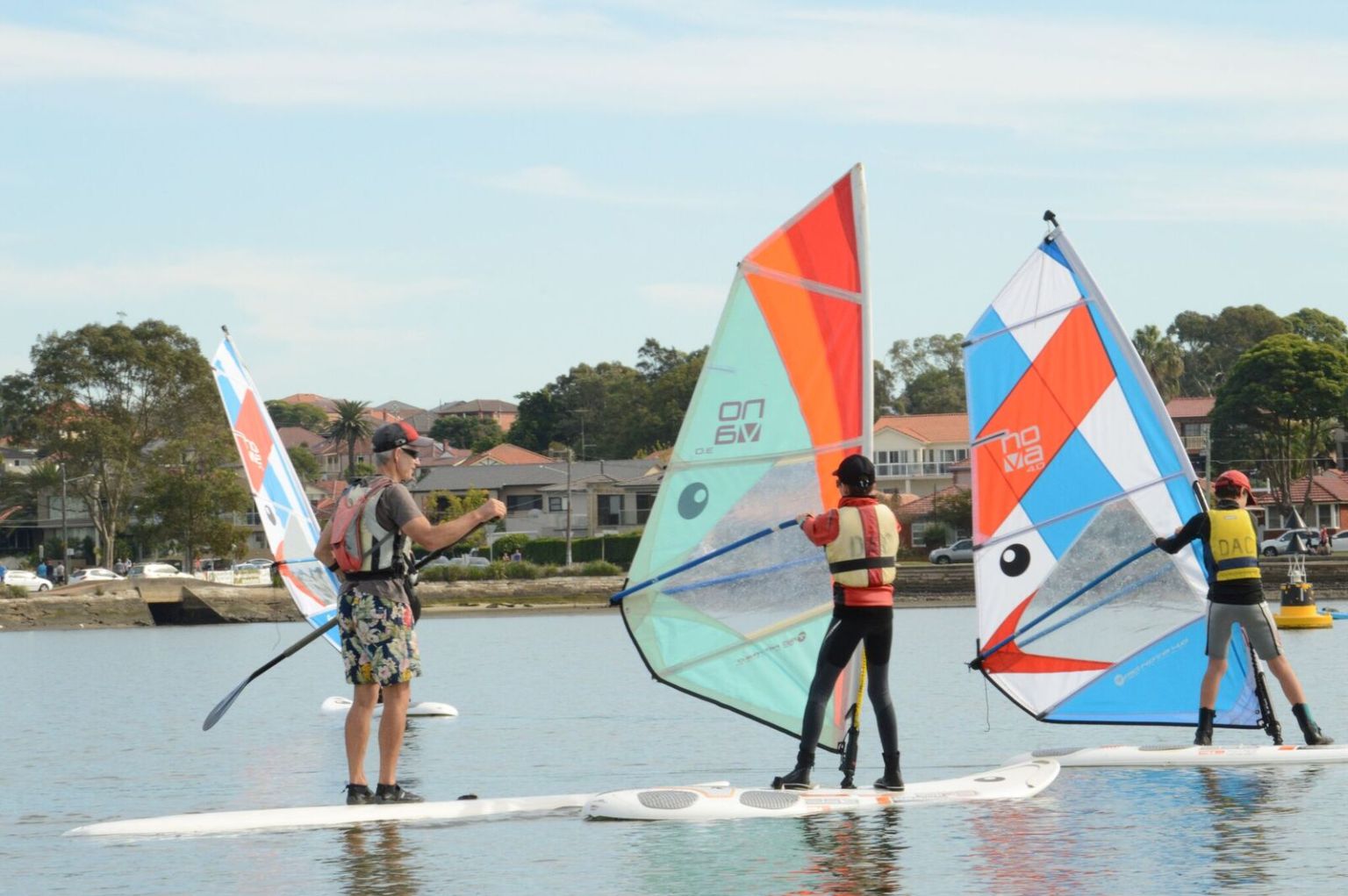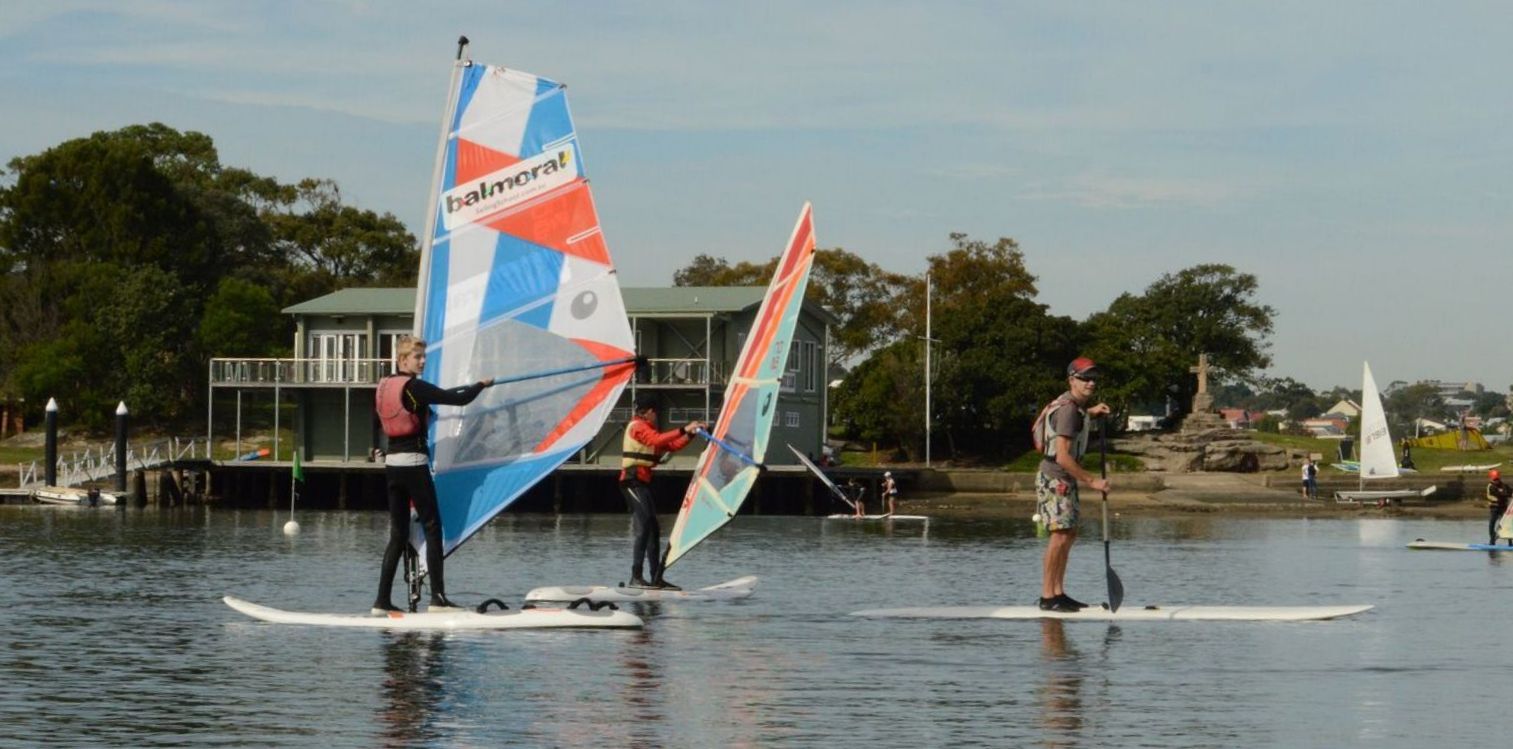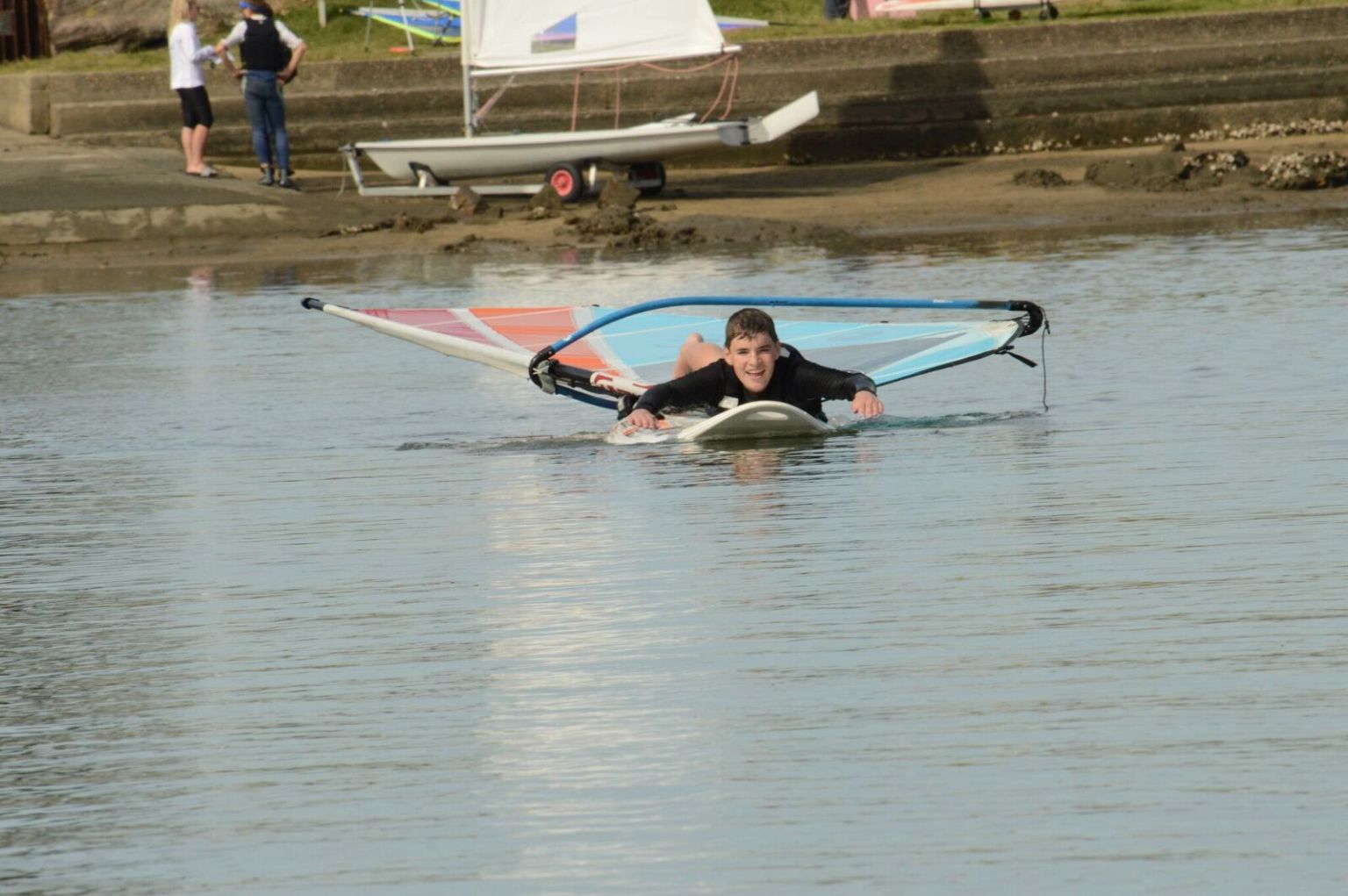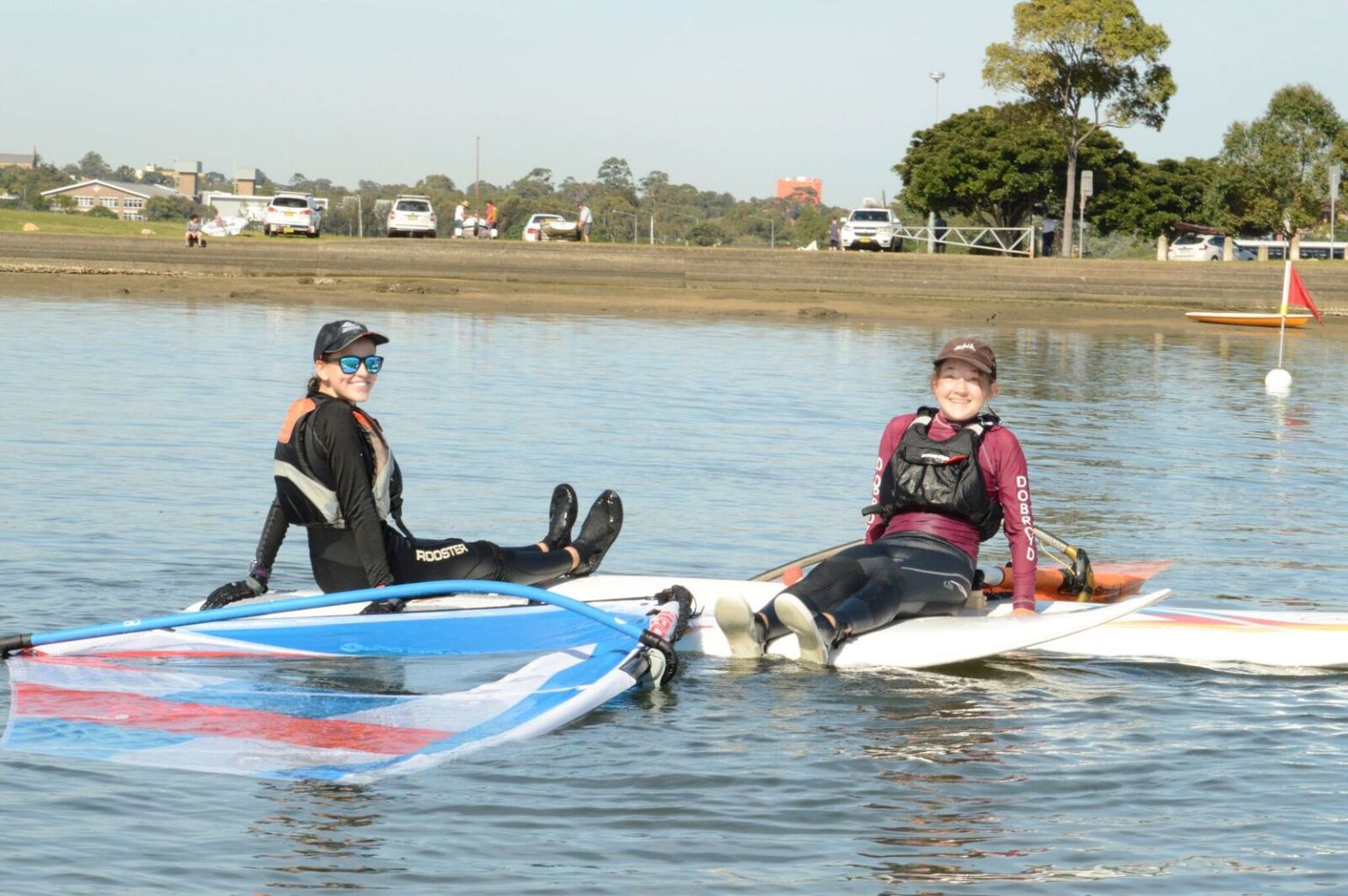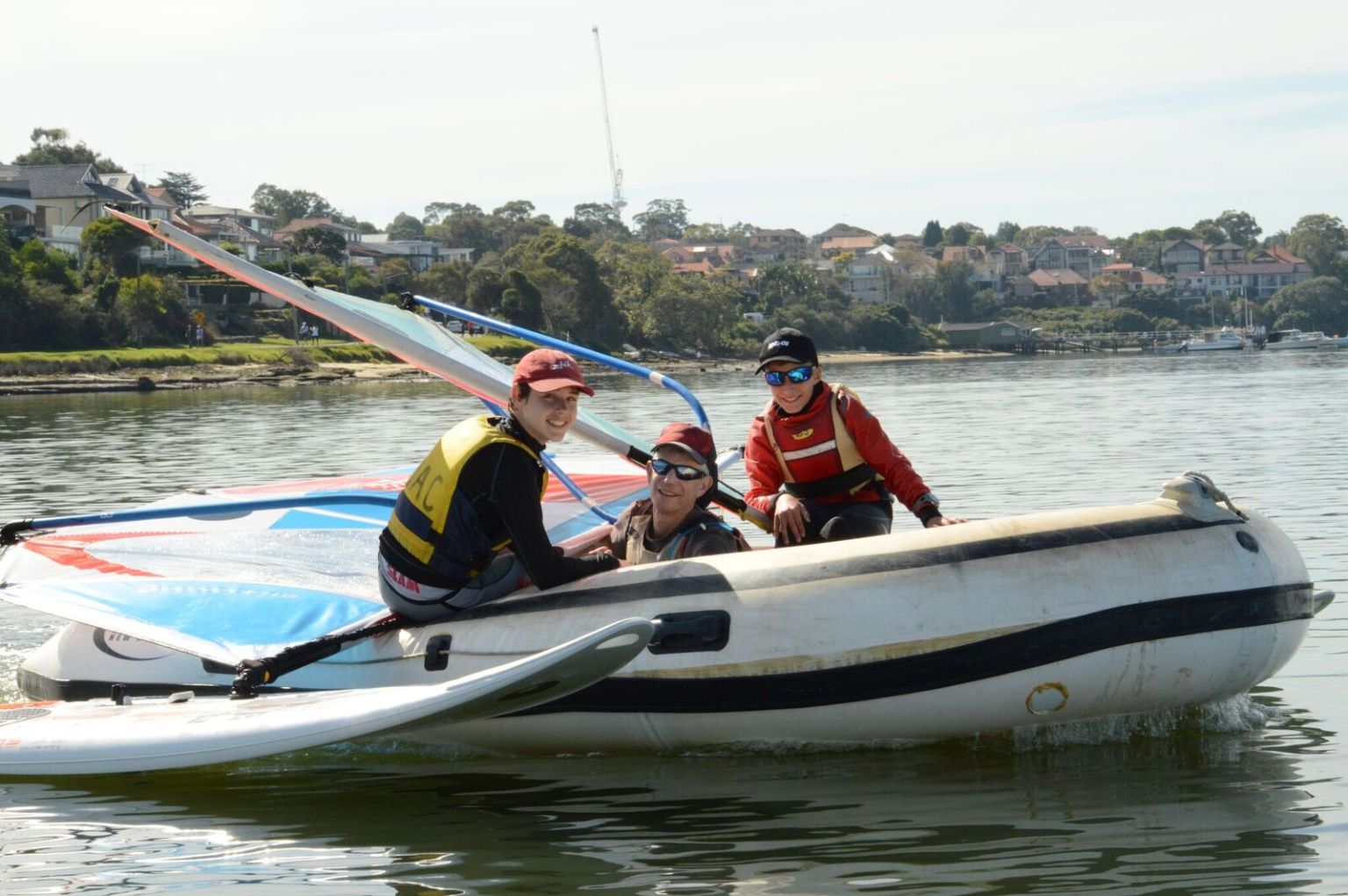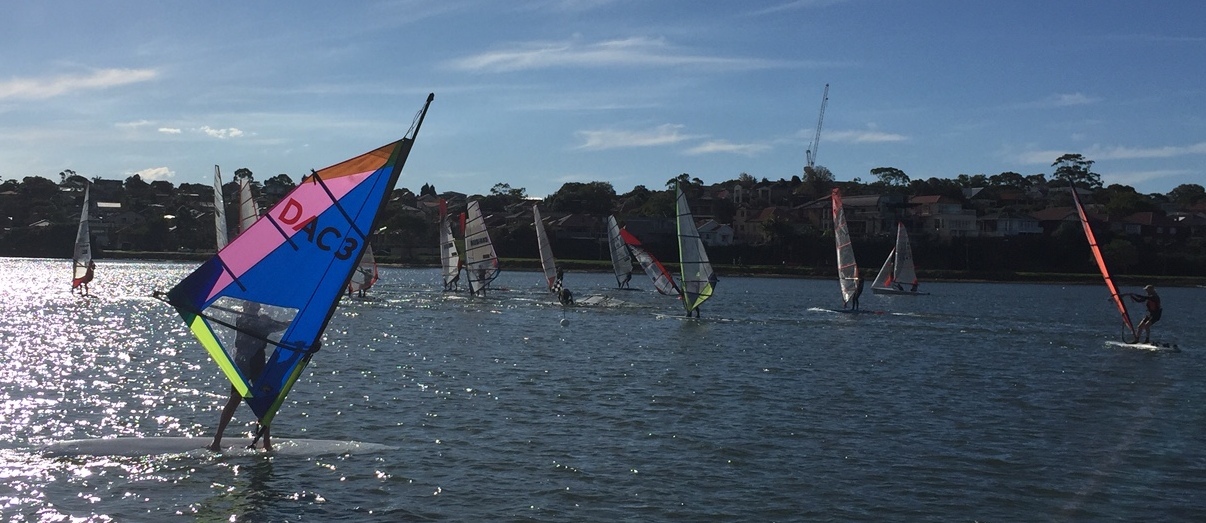 Last Modified on 15/05/2017 21:07