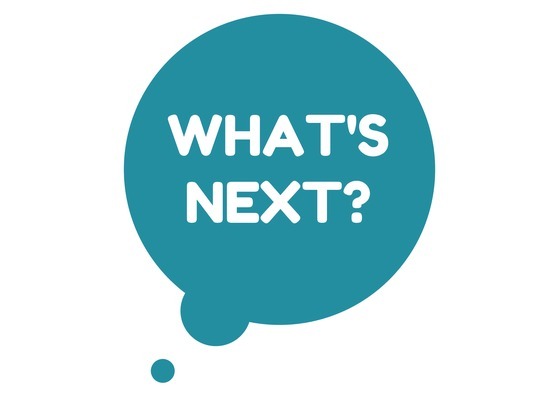 What's Next?
Check here to see what's on over the next month or so.
Last updated 28th September.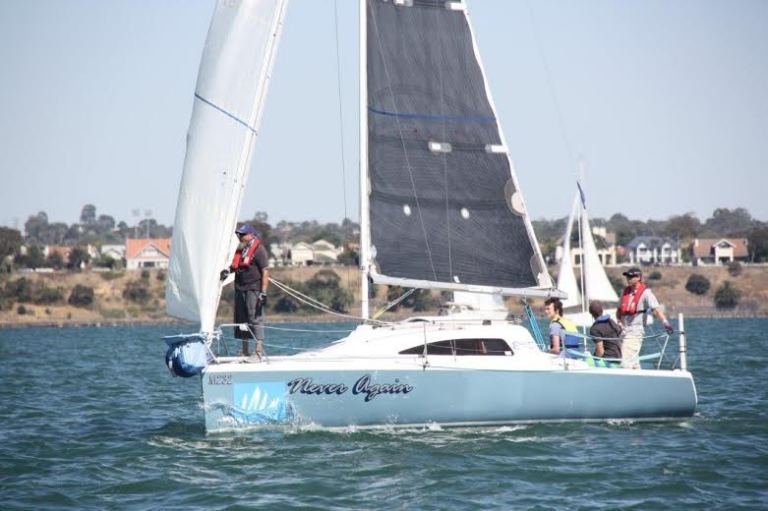 New video from Short Course Summer Series Race 5
See Gary and crew enjoying gusty conditions on PPB by either clicking link below or going to the video gallery.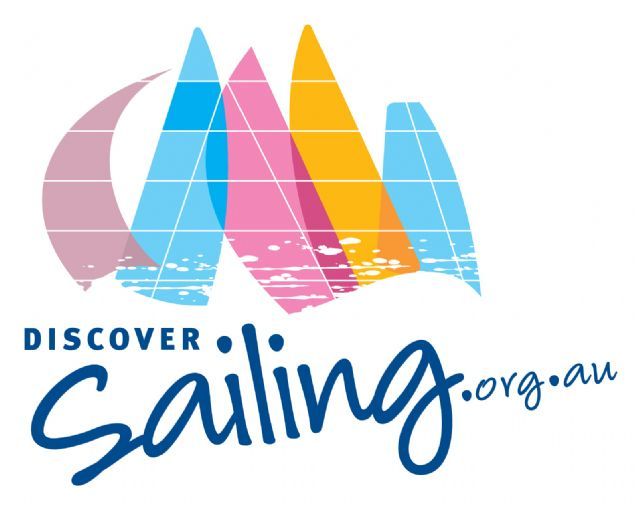 2016-2017 TYD Season Opening Weekend
Come and celebrate the opening of a new sailing season at Melbourne City Marina Docklands.