Home


2017-18 YS and handicap results to date
---
Nationals
Congratulations to the following members who proudly represented the Club and achieved some great results in their respective National Titles over the break.

Arrow Nationals:
Saratoga Sailing Club - 31st Dec to 9th Jan.
Tony Rose (Luny Rosy) - 8th overall
Steve Russell (Just Add Water) 18th overall, 1st on handicap
Teams Trophy - NSW
Link to website
Mosquito Nationals:
Lake Cootharaba Sailing Club, QLD 5th - 9th Jan.
Greg Lee & Deb Michell (Atreus) - 6th (Mark II Division)
Link to website

---
13th January 2018 - Susan Island Challenge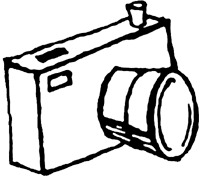 <<< click the camera for today's photo gallery. Photos by Luke Denham.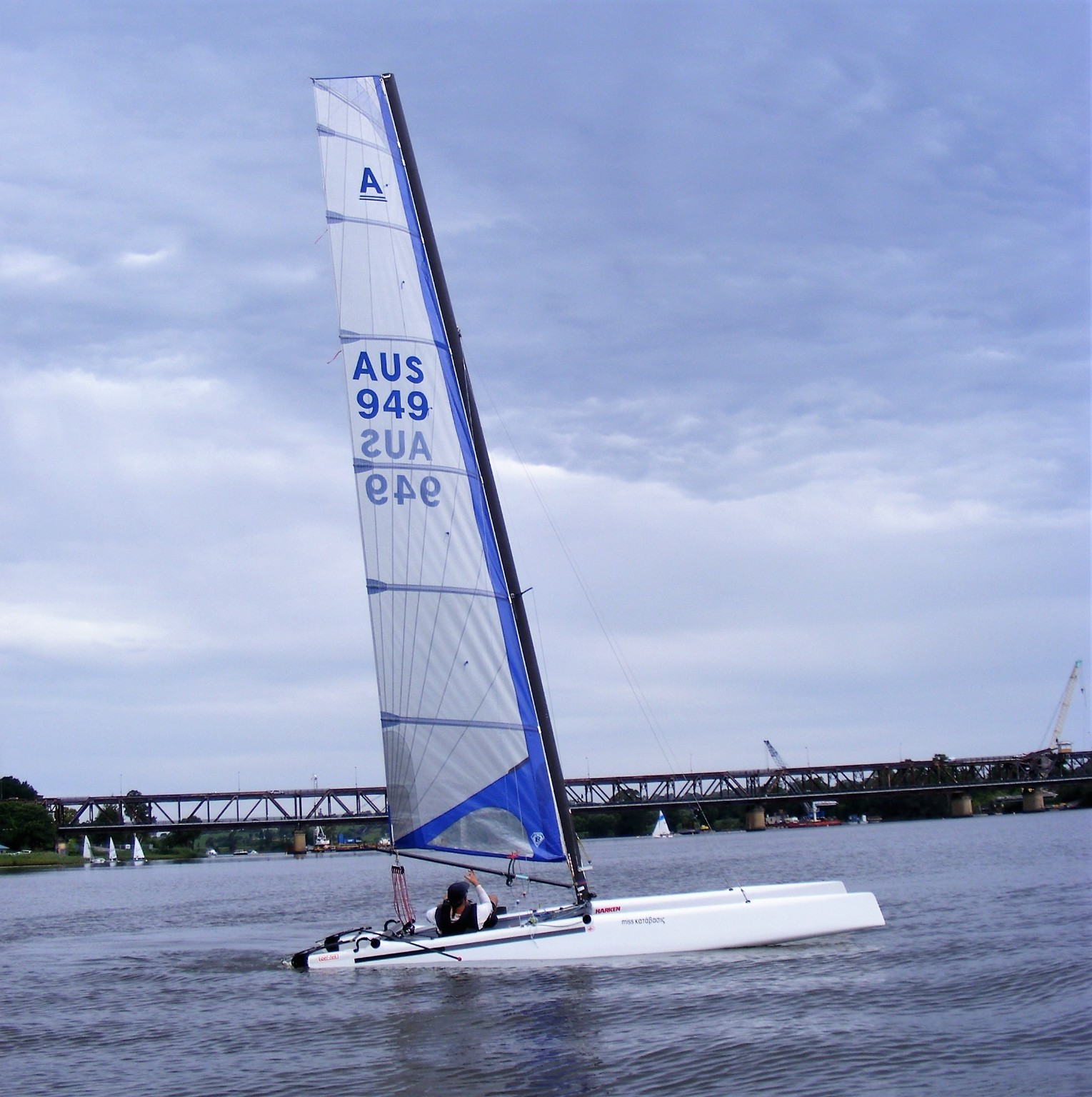 13th January 2018 Susan Island Challenge
Photos (thanks Luke)
Susan Island: 1 CRSC: 0
Almost zero breeze and a strong outgoing tide put an end to this year's Susan Island Challenge with no one able to complete the full distance. After well over an hour's 'sailing' and barely 25% of the course completed, officials had no option but to hoist the S flag and send everyone home. Luckily the tide was still running out and skippers were at least able to avoid the indignity of being towed.
Nevertheless racing was still official and congratulations to Neil and Micaela Burgess for taking out yardstick honours. Neil and Micaela did extremely well to coax their heavy weight Corsair along in such a miniscule breeze. Finishing less than a minute behind was the Club's newest member Gus Young. Despite a slow start Gus was able to work his Laser through the fleet by taking full advantage of every puff of air that came along. A great effort and Gus will be a strong contender in this division.
Other news is we've got two new boats in the Club. Brian Wright has just purchased a very nice A Class catamaran and will definitely be the one to beat on line honours when the breeze is in. James Harrison has also upgraded - to a Nacra 16. A fast boat, it performed amazingly well in today's drifter and will be one to watch when conditions are more favourable.
Next week's racing (20th Jan) will be a normal Club Pointscore.
Results (thanks Greg)
Recorded time
Elapsed Time
YS
Cr'd Time
Class
Skipper
Crew
Sail No
Monos
02:09:03
01:59:03
119.5
01:39:37
Corsair
N Burgess
M Burgess
1101
02:04:40
01:54:40
114
01:40:35
Laser
G Young
203226
02:05:22
01:55:22
114
01:41:12
Laser
P Zietsch
143427
02:02:37
01:52:37
108
01:44:16
NS14
G Brotherson
1851
02:15:12
02:05:12
114
01:49:49
Laser
W Culph
168125
Cats
02:03:34
01:53:34
92.5
02:02:46
Paper Tiger
N Carter
2967
01:57:54
01:47:54
79.5
02:15:43
Nacra 16 Square
J Harrison
156
DNF
80
Hobie 17
M Maginnity
6635
Note AS 2017/18 Yardsticks used
---
Reminder: Install WhatsApp on your smartphone to keep up with the latest news and happenings. Request to join the CRSC Sailing group.
---
Membership and boat storage fees are now due. All fees have been frozen again to assist members' budgets so please pay as soon as possible to help the club. Download and print the Membership Form below and return it to Bob Fish, Peter Zietsch or leave at the canteen. Fees can aslo be paid directly into the Club's bank account and this is our preferred method. All details are on the form.
2017-18 Membership Form
Click the above to print your membership form. Paper copies are available in the canteen if req'd. Please complete and return with your fees as soon as possible.


2017-18 Events Calendar
This year's calendar of events is now available. Click the above link to download or view.

---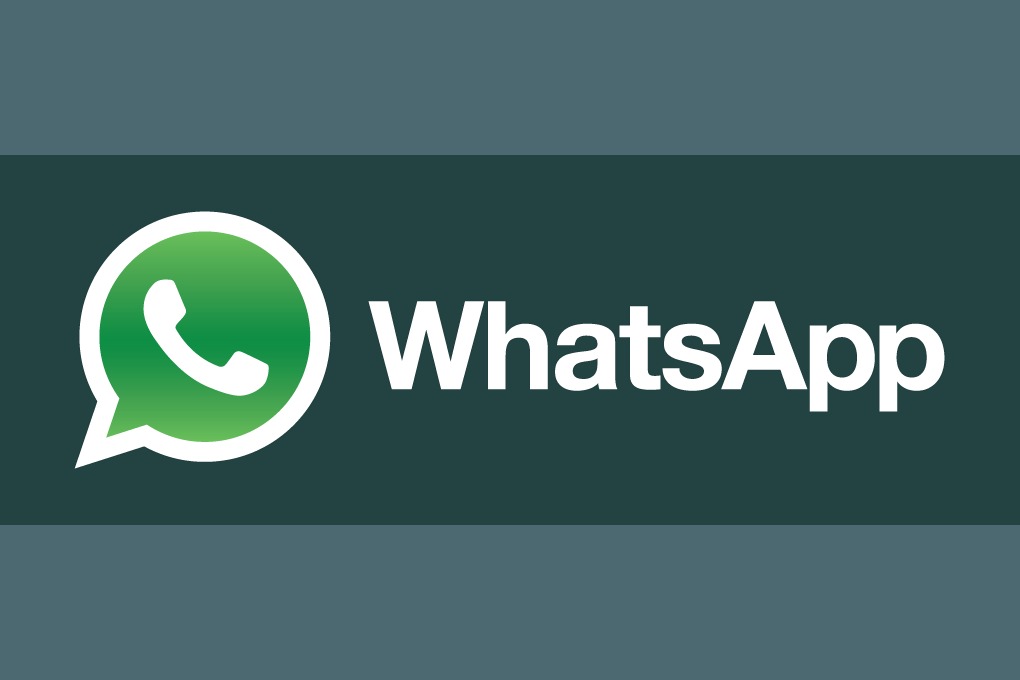 The Club is now using a smartphone app called WhatsApp to help members stay in touch and broadcast important information. Its free and can be easily downloaded from Playstore or iTunes. Click on the above logo for more details.
Once downloaded, search for a group called CRSC Sailing and request to join.
If you have any problems, just send a SMS to Dennis Boyd (0418 666 027) and he'll send you an invite.
---
(Pointscore and Championships)
---
Learn to Sail
Currently no programs running but watch here for further updates.
Learn to Sail Program Information / Registration Form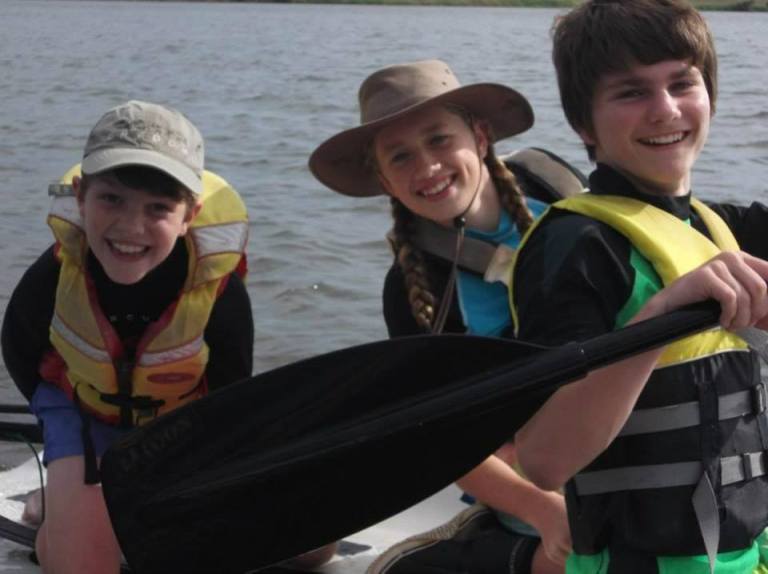 Having fun on the water during Week 1 of Learn to Sail Program.

---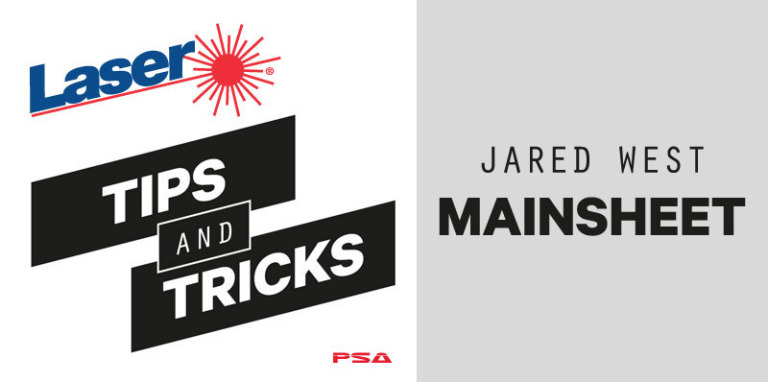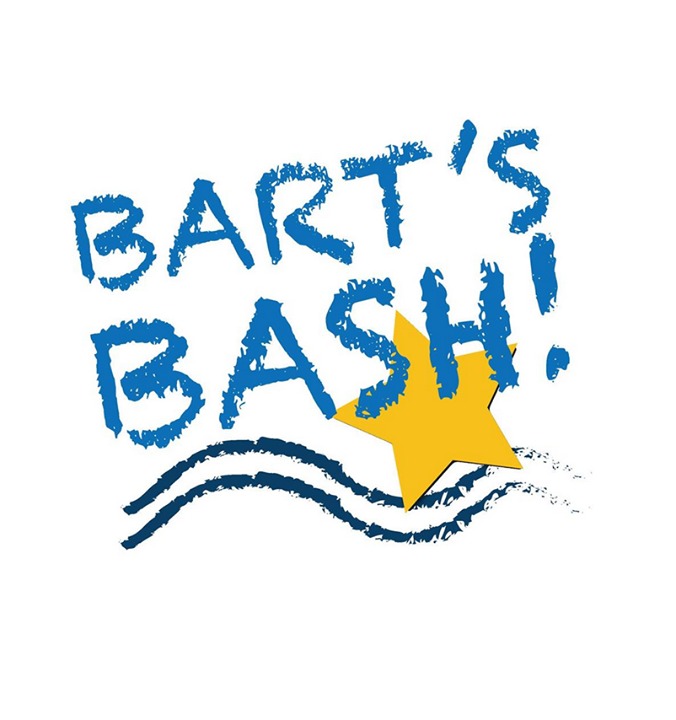 CRSC vs the World (DEX 18/09/2014)
Bart's Bash videos - by Max Rose
Bart's Bash Photos - Neale Carter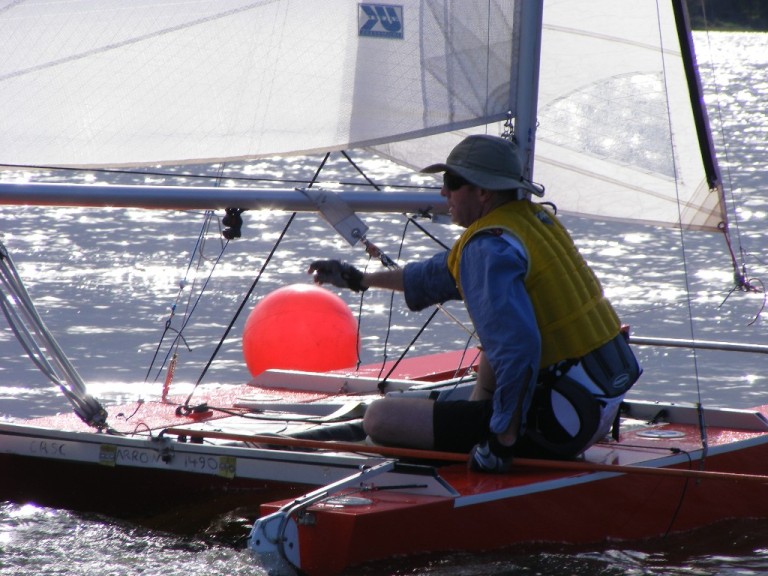 Photo by Dan Parkin