FNQ Heat Book Place In GF
Words: Michael Flynn
Additional Reporting: Karl Gough & Jeniffer Thompson
Images: Pine Creek Pictures
FNQ Heat will play in their first PlayStation 4 NPL Queensland Grand Final after seeing off Gold Coast City 1-0 at Barlow Park.
In a match of few clear-cut chances, Christopher O'Hare's delivered the decisive goal midway through the first half – heading home from a Kieran Sanders cross.
City upped the ante after the restart, however, proved unable to get the better of a resolute Heat defence to be held scoreless for the first time this season.
The win is Heat's first against City in nine PlayStation 4 National Premier Leagues meetings and their first in the competition's Finals after losing their only previous appearance in 2014.
They will now face the winner of Sunday's clash between Premiers Brisbane Strikers and fourth-placed Redlands United.
The Grand Final will be played at Perry Park in Brisbane on September 3. If Heat win it will mark their first major title in their four-year history.
Key Moments
6' – CHANCE FOR HEAT – Jamie Carroll makes a sharp solo run into the penalty area but his strike skims across the front of goal and behind for a goal kick
25' – CHANCE FOR CITY – A corner from Jordan Lampard is met by the foot of Benjamin Litfin but he sends the strike over the crossbar
32' – GOAL FOR HEAT – Kieran Sanders crosses into Christopher O'Hare who heads the ball in off the back post
45+1' – CHANCE FOR CITY – Nervous moments for the Heat defence as a free-kick from Lampard traverses the penalty area with neither attackers nor defenders able to get a touch
54' – CHANCE FOR CITY – Lampard again threatens with a free-kick but the floating strike goes wide of the target
56' – CHANCE FOR HEAT – Another promising run from Carroll ends with a cutback for Darcy McCormack but his chipped strike is high of the goal
70' – CHANCE FOR CITY – Riley Dillon pulls the trigger from 20 yards out but his skimming strike is collected by Heat goalkeeper Kevin Ward
87' – CHANCE FOR HEAT – Joshua Pin runs down the left and looks to pick out Nkiwane near the penalty spot but the cross is too high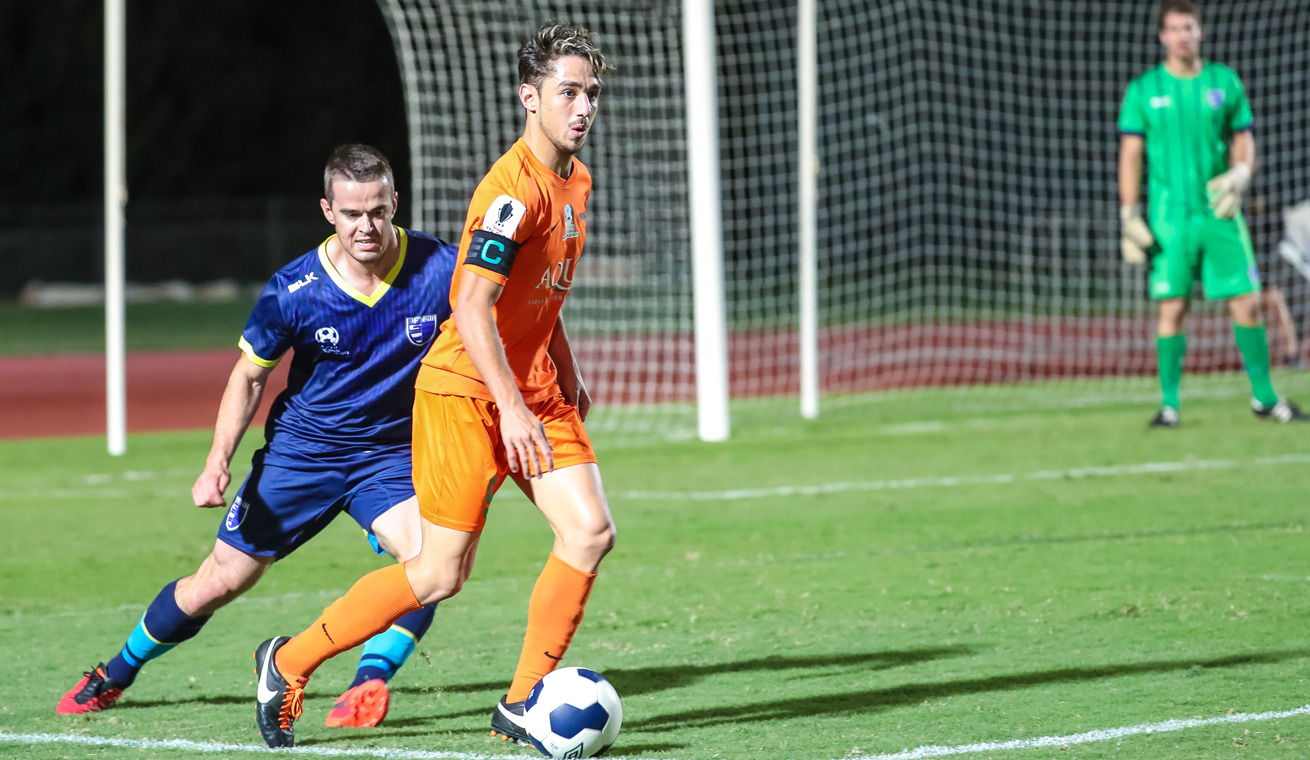 What They Said
"I think we probably saved one of our worst performances for the Semi-Final so that's disappointing. It's the only game this year where we haven't scored a goal. It was one of those games where you could see it happening. It hasn't been our week and it was pretty obvious to me that with everything gone on it just wasn't going to be our night." – Grae Piddick, Gold Coast City FC coach
"It's always good when you make history. We've never beaten the Gold Coast and we knew it was going to be an exceedingly tough game. And we've never made a Grand Final so the players are absolutely over the moon. We've had a few challenging games over the weeks and we haven't really performed how we want and tonight we came out. It's fair to say we were the better team on the night. To beat Gold Coast, who are the best team we've played this year by far, it's just fantastic for this little tiny club." – Tim Campbell, FNQ FC Heat coach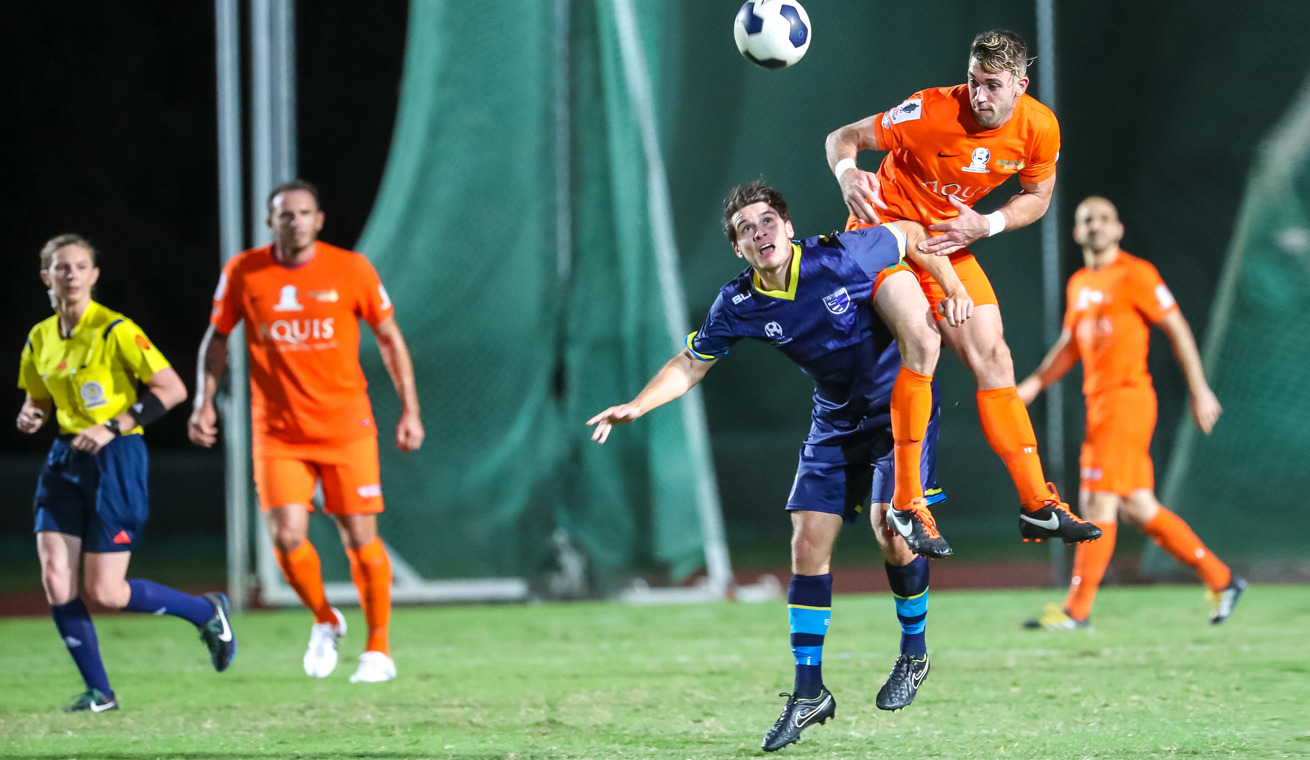 Match Details
PlayStation 4 National Premier Leagues – Queensland Semi-Final
Saturday, August 27
Barlow Park, Cairns
Gold Coast City FC - 0
FNQ FC Heat – 1 (Christopher O'HARE 32')
Match Centre – http://bit.ly/2bnkxbp
Match Officials - Lara Lee (referee), Ben Cook (assistant), Tarran Richards (assistant), Chris Dawson (fourth)
Last Modified on 27/08/2016 22:09