Home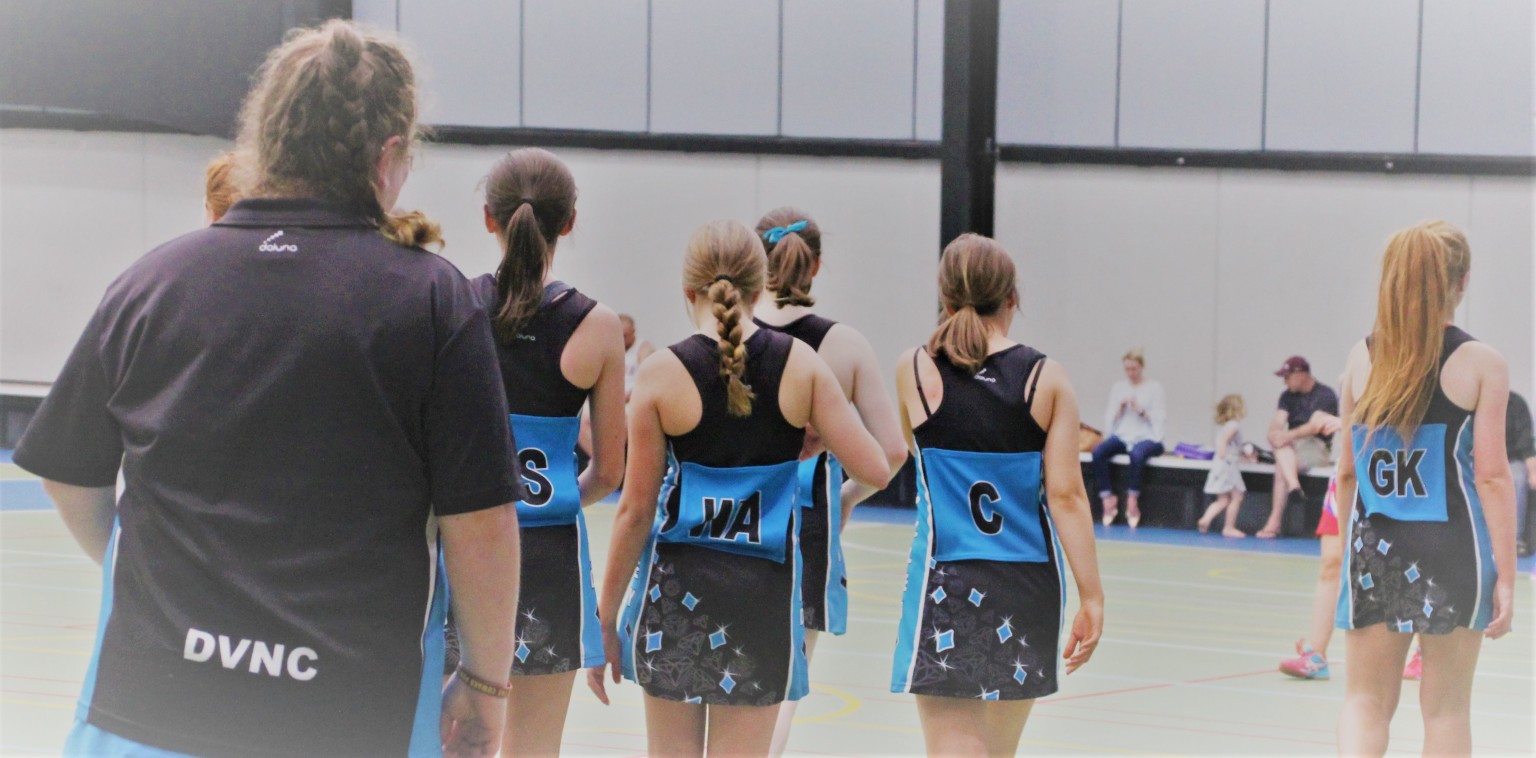 Girls or Boys looking for
an opportunity to play netball?
The Diamond Valley Netball Club is a family orientated netball club that plays in the Banyule & Districts Netball Association (North Eastern Suburbs of Melbourne).
We currently have 115 players across 13 teams, in both junior and senior competitions held on Saturdays, Tuesday afternoon and Thursday evenings.
Our home base is at the Nets Stadium Banyule where we have the pleasure of playing and training indoors. (more)
Fees and Registration
Fees and registration information for 2018 is now available.
Training Schedule
Please refer to the Training Times page for full details.
How to join?
It's simple: get in touch with us or just come down to training. Then complete your registration and pay your fees.
And why should you join DVNC? See our New Players page!
Email:diamondvalleync@gmail.com
Location: Nets Stadium Banyule
2 Somers Ave, Macleod, 3085