Under 14 Div 1 Limited Ticket Raffle
TICKETS ARE NOW AVAILABLE
Our U14 Div 1 boys have qualified for the National Club Championships in Ballarat in October.
The top two teams from every state (except Victoria who have 5 entries as the host state), meet to battle it out over a week.
Our boys are in this with a really strong chance. They train several times a week and are a really nice bunch of boys, which gives us even more incentive to help them achieve their dreams.
Funds are going towards housing the team and staff (15 all up), feeding the boys and transporting them to and from the stadium.
There is only a pool of ONLY 300 tickets (1 in 60 of pulling off a prize).
Tickets $50 each.
Rather than a "go fund me" where it would just be a donation, the team and families have put together this awesome selection of prizes.
Norths staff have personally seen the diamond stud earrings - they are incredibly bright, and alone worth the chance of winning. The other prizes are all something of interest and would make a great gift to yourself or someone you know.
Please help out and help support our boys and their aspirations and bring it home for NSW.
For further information and to purchase tickets contact:
STEVE ADAIR
0408 864 640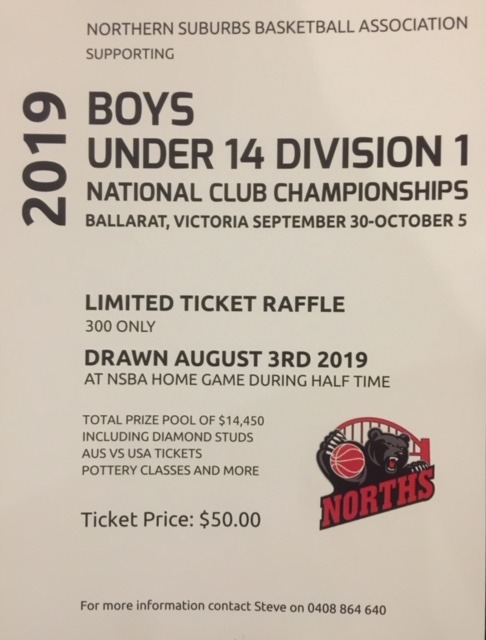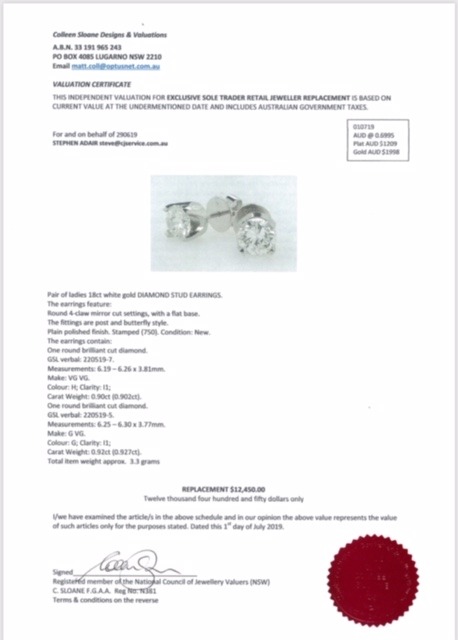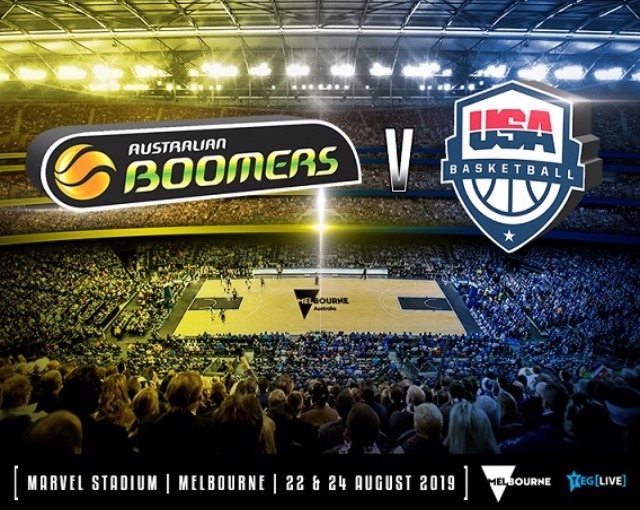 Last Modified on 07/07/2019 20:16