Home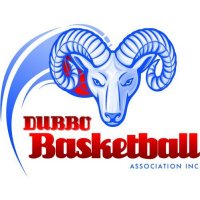 BNSW online registration




For more info go to the on line registration tab on the




menu or click on the icon to register.




Junior $65.00. Senior $80.00 
---
2016 - Country Development Tours Camps
These trials are for selection on one of the following NSW Country Tours:
Australian Junior Country Basketball Cup (ALBURY)
14th - 21st January 2017
Country Development Tour (NEWCASTLE)
8th - 13th January 2017
Complete these details to participate in one of the following camps:
30th September - 3rd October 2016



Berkley (Illawarra Sports Stadium

)
Under 18 Men (Born 2000 & 2001)
Under 16 Men (Born 2002 & 2003)



Minto (Minto Indoor Sports Centre)


Under 18 Women (Born 2000 & 2001)
Under 16 Women (Born 2002 & 2003)




7th October - 9th October 2016



Newcastle (Newcastle Basketball Stadium)


Under 14 Men & Women (Born 2004)
Apply online here: 2016 Country Tour Registration
---
2017 Representative Coach Appointments

---
New BNSW High Performance Program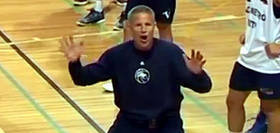 BNSW High Performance department has reviewed the current structure that we have when it comes to our NITP program and current player pathways.
Basically we are looking to break the old NITP or High Performance path down into 3 tiers under the banner of the High Performance Program (HPP).
---

---
Please select the competition name to see the draw.
Junior Competition

Rams Rookies - click HERE for application form
---
Please browse our site to find information on competitions, training, coaching, and officiating.
Click on the links to catch up with latest news and upcoming events.
---
Dubbo Basketball would like to thank our Major Sponsor
for 2015- 2017

---
2015 Sponsors of Dubbo Basketball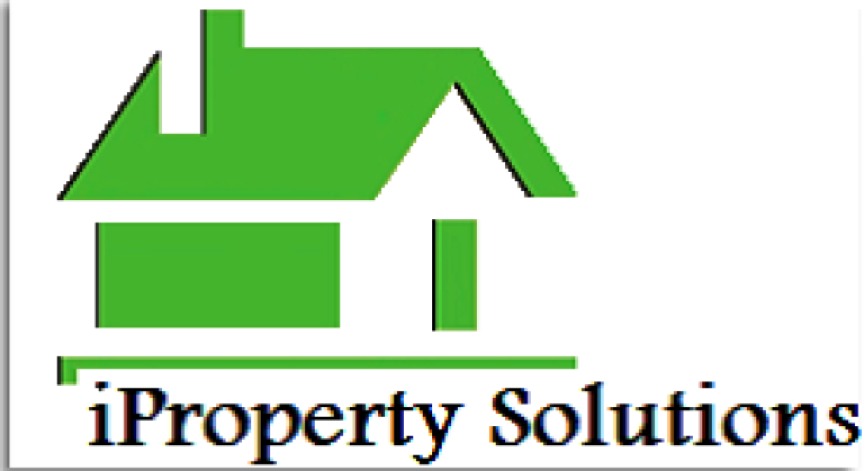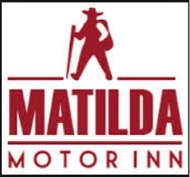 TEL: 02 6882 8812