Home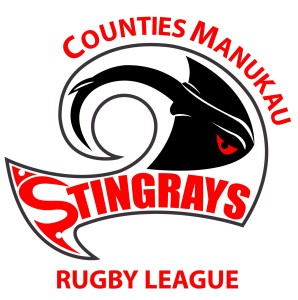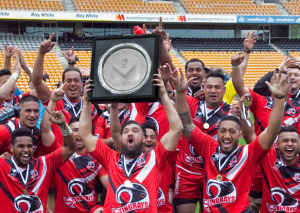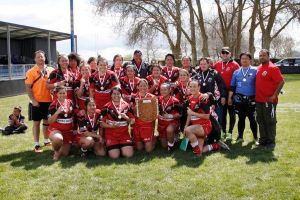 Welcome to the official website of Counties Manukau Rugby League.
"Building stronger communities through Rugby League"
Counties Manukau Zone of NZRL Inc is one of seven Zones established in 2010 and is a member of NZRL (New Zealand Rugby League).
One District, ARL (Auckland Rugby League) and twelve clubs form the membership of the Zone along with over 200 schools stretching from Otahuhu to Tuakau.
Counties Manukau Clubs:
Howick, Pakuranga, Otara, Otahuhu, Manukau, Mangere East, Papatoeotoe, Manurewa, Papakura, Pukekohe, Waiuku and Tuakau.