Footy back with a bang
The 2019 Gippsland football season officially kicked off on Saturday night with a big crowd turning out at Cora Lynn for the Alex Scott & Staff West Gippsland Football Netball Competition season opener.
The Cobras produced a strong second half performance to defeat competition newcomer Tooradin Dalmore by 45 points in front of a vocal home crowd.
Click here for a full gallery of photos
Cora Lynn vice-president Terry Dillon said the night was a great success on and off the field, with well in excess of 2500 people estimated to have piled through the gate.
"It's probably one of the biggest home and away crowds we've had and it really showed that everyone is ready for footy [to be back]," Dillon said.
"It's hard enough for clubs to run games as it is so if a few more people buy a hotdog or a drink or pay to come through the gate that can make a real difference.
"We had a nice night for it which helped and that was the purpose of why we asked the league to move the match forward."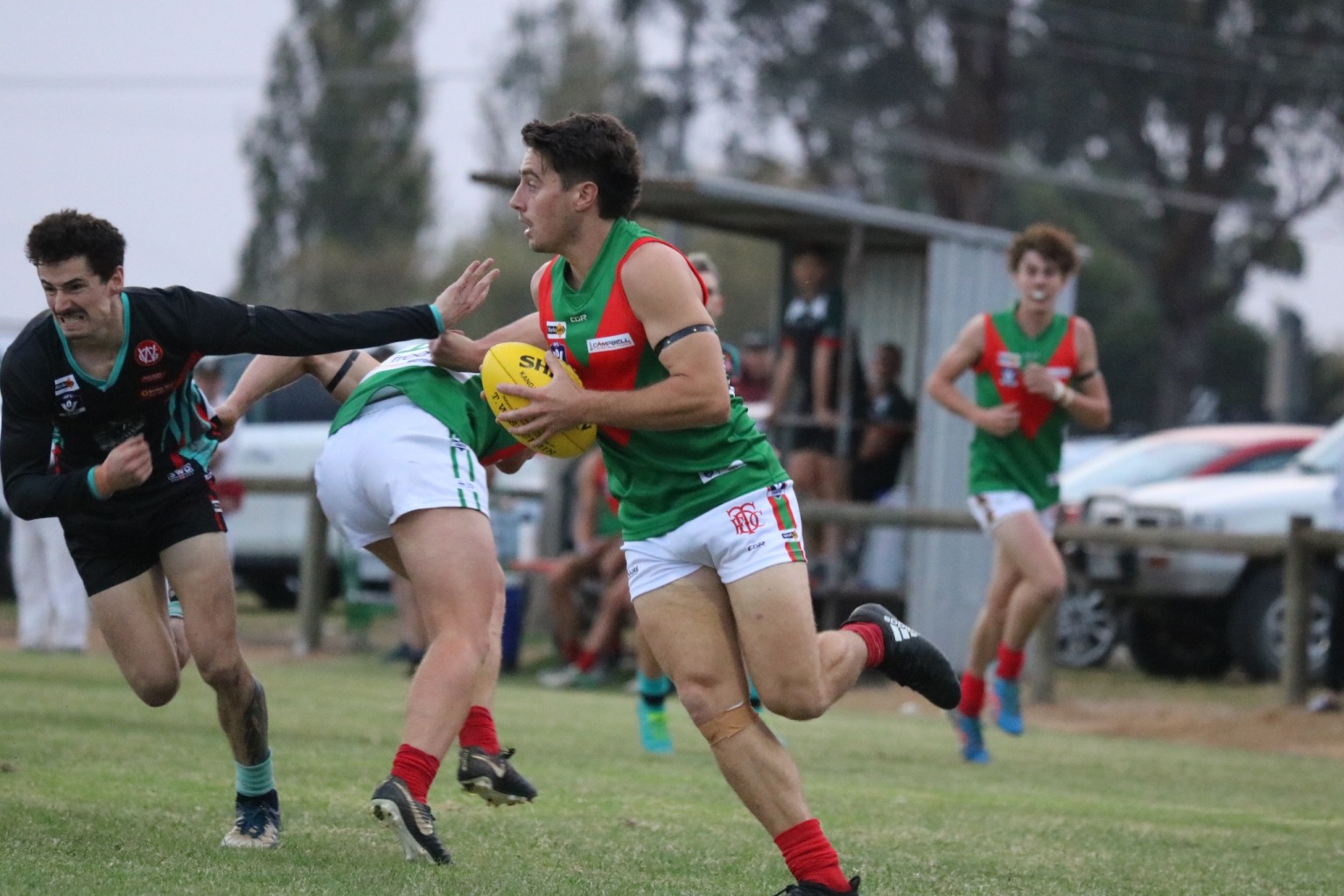 The two clubs were evenly matched, as Tooradin Dalmore won the thirds and reserves games and all three of the senior netball matches - including the A Grade contest - while the home side emerged victorious in the senior football and the three junior netball clashes.
With the Seagulls unable to field a side this season, the clubs also came together to give their under-14 teams a chance to play a curtain raiser at the start of the day in lieu of the under-16 contest.
Senior coaches from several rival clubs were in attendance to observe the main event and they were given quite a show, with both sides offering a glimpse of their potential.
Dillon said his club was comfortable with the early start to the season and the benefits that accompany the initiative.
"There was a fair bit of interest in Tooradin coming into the competition and we like to give our players the opporutnity to play in front of big crowds to help them prepare for finals if we're fortunate enough to be there at the end of the year," he said.
"It also means we'll get a week off in the middle of winter which is always a good thing."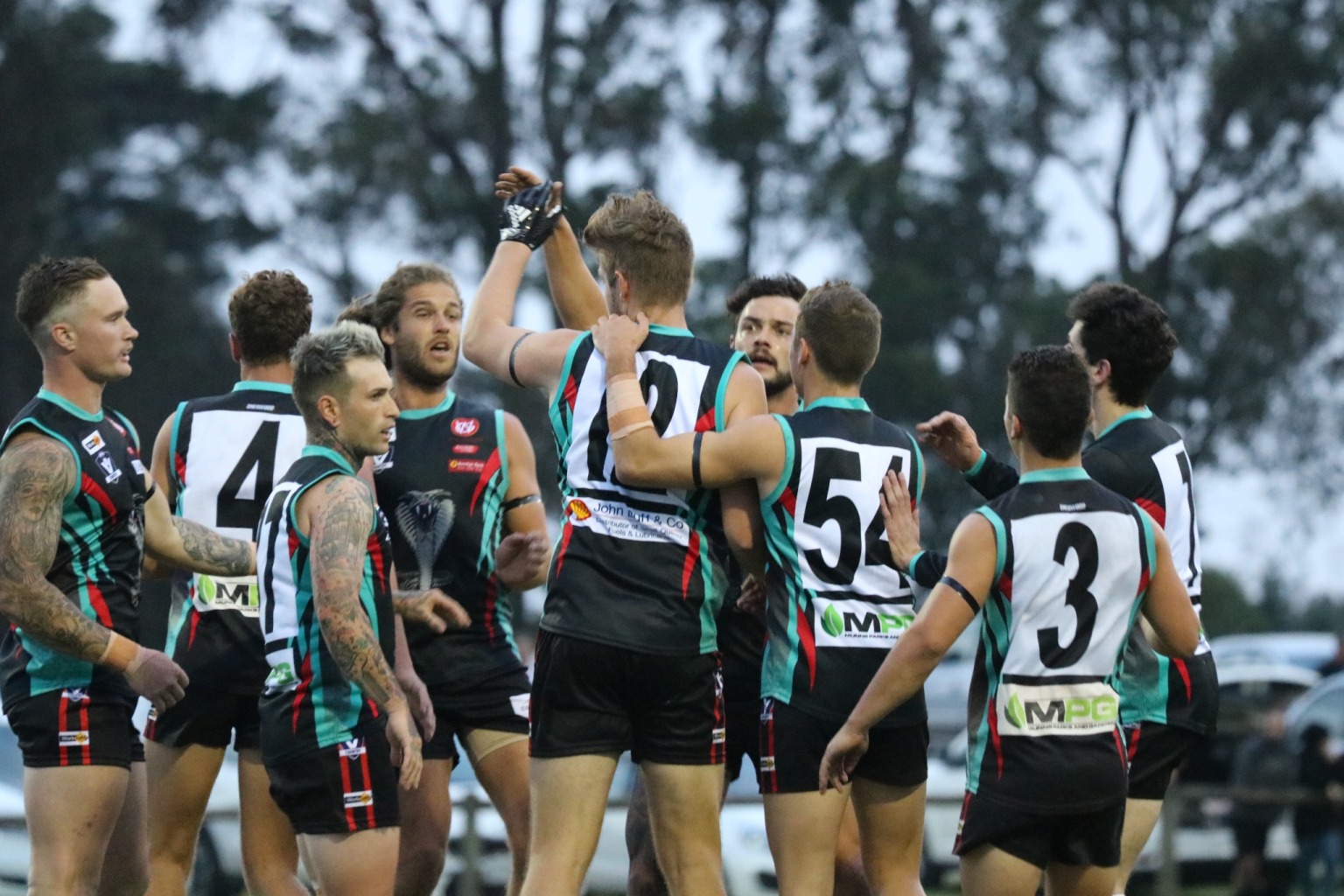 AFL Gippsland Region General Manager Ben Joske said it was good to have footy back.
"It has been a busy off-season for our administration team just as it would have been for all the various clubs and leagues in our region so I'm sure I'm not alone in welcoming the opening bounce," Joske said.
"t's exciting to see the West Gippsland competition lead us off again as it continues to go from strength to strength. Cora Lynn has shown great initiative to deliver this game and it was an excellent way to welcome a Tooradin Dalmore into the competition and back to Gippsland football.
"If this contest was an indication of what we can expect this season we have a fantastic year ahead of us."
In practical terms, the standalone WGFNC season opener was actually a rescheduled match from round 11, with round one proper taking place this weekend.
The Omeo and District Football Netball League begins this weekend, with Gippsland's other six senior leagues - including the TRFM Gippsland League - set to commence on Saturday, April 6.
Last Modified on 25/03/2019 17:21