U18 Breakers Girls win Bronze at Nationals in Perth
U18 Bronze Medal Winners
The girls reached the championship rounds after defeating All Hallows 10-4 in a tense and exciting first game. They went on to come second in their group to face Cronulla in the Quarter finals. They had an amazingly close game against Cronulla only losing by 2 (10-12) to miss out reaching the Grand Final. They went on to win Bronze 8-6 against Drummoyne.
Well done to all the girls, Scott, Carla, Mark & Paula – a great team effort and you make us proud to be Breakers.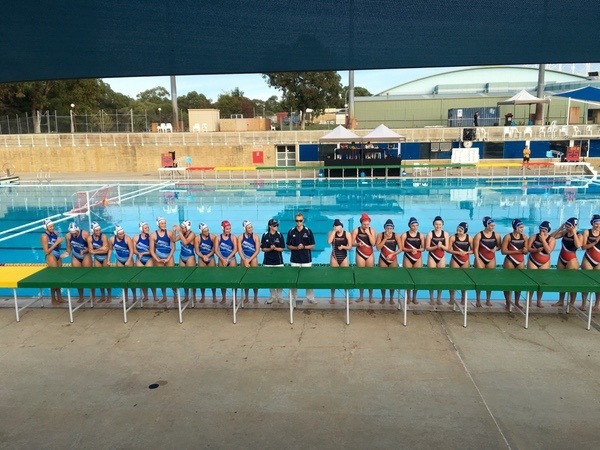 Top 3 Team - Gold - Melville, Silver - Cronulla & SNB Breakers - Bronze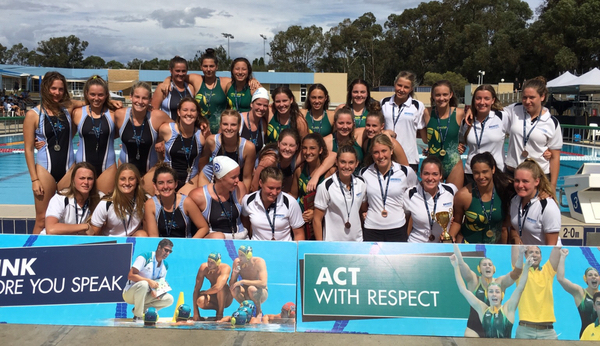 A special mention to Tilly Kearns & Daisy Nankervis for reaching the Born 1998 Team Camp.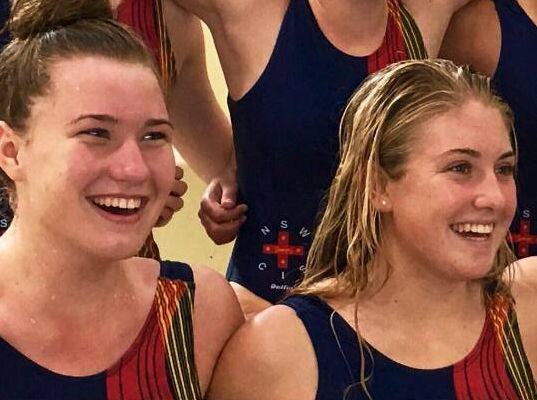 Last Modified on 17/04/2016 11:36