M16B win Gold, L16A win Silver at Sydney Winter 2014 Metro Comp
Congratulations to our M16B team who won Gold in the Sydney Winter 2014 Metro Comp in a nail biting final against against Sydney Uni. The game was decided by a sudden death penalty shoot out after a full time score of 6-6. Well done boys!
Congratulations also to the L16A team who won Silver, UNSW West won Gold. The final score was 6-3. Well done girls!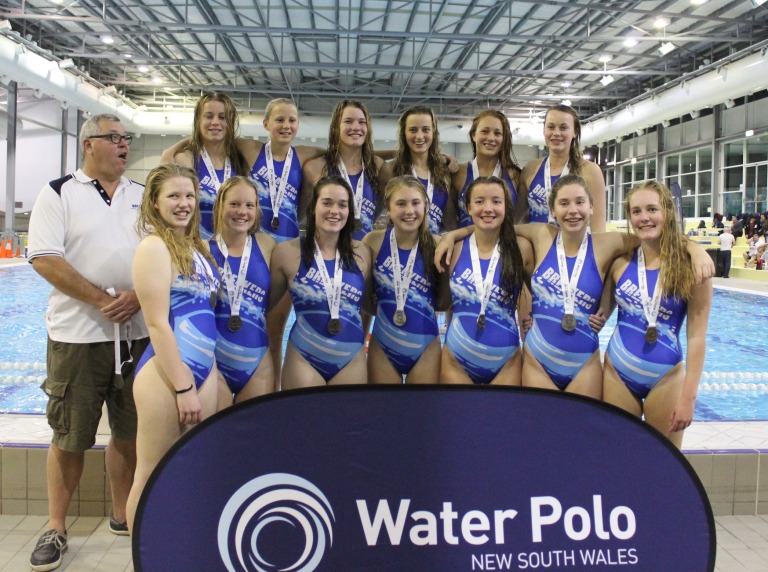 More photos to follow.
Last Modified on 28/07/2014 21:53