Home
Woden Eagles Touch Football Inc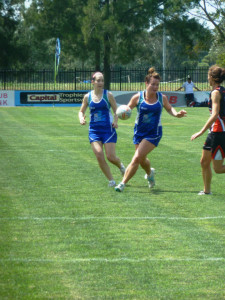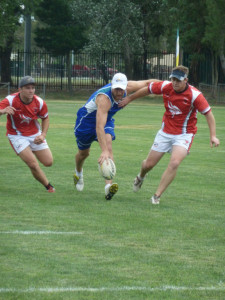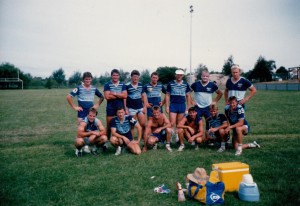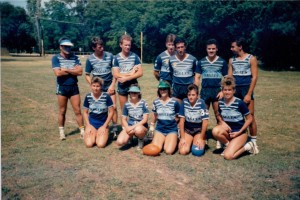 Established in 1979, the Woden Eagles Touch Club (WETC) has continuously entered multiple teams in Touch Football ACT competitions throughout the ACT, from social, to development to Inter-district level catering for players aged 12 to over 55.
Incorporated in 1983 as a not-for-profit community organisation, the Woden Eagles Touch Club celebrated their 35 year anniversary, in 2014, with players and family attending from all around the country. Many of these players had at one time or another represented the club at carnivals and tournaments from social to Elite level in Cootamundra, Forbes, Temora, Harden, Cowra, Yass, Wagga Wagga, Wollongong, Sydney, Gold Coast, Melbourne, and Adelaide.
We are the premier Touch Football club in the ACT dominating senior competitions for nearly four decades, producing over a hundred State representative players, managers, and coaches, and in excess of 20 Australian representative players and coaches.